Conejo Valley Unified School District
We have a right fit for every family
About CVUSD
In Conejo Valley Unified School
District, we believe ALL students
deserve an exceptional educational
experience filled with opportunity
and choices. At CVUSD we have a
right fit for every family and we
believe each child has unique gifts to
discover.
Four District Goals
1. Student Focused
2. Internal Focused
3. Community Focused
4. Student and School Focused
The CVUSD Community
The Conejo Valley Unified School
District is 

ideally situated among
Southern California's rolling hills
just 35 miles northwest of Los
Angeles. The District serves students
in the Thousand Oaks, Newbury Park
and Westlake Village areas.
cvusd
Conejo Valley Unified School District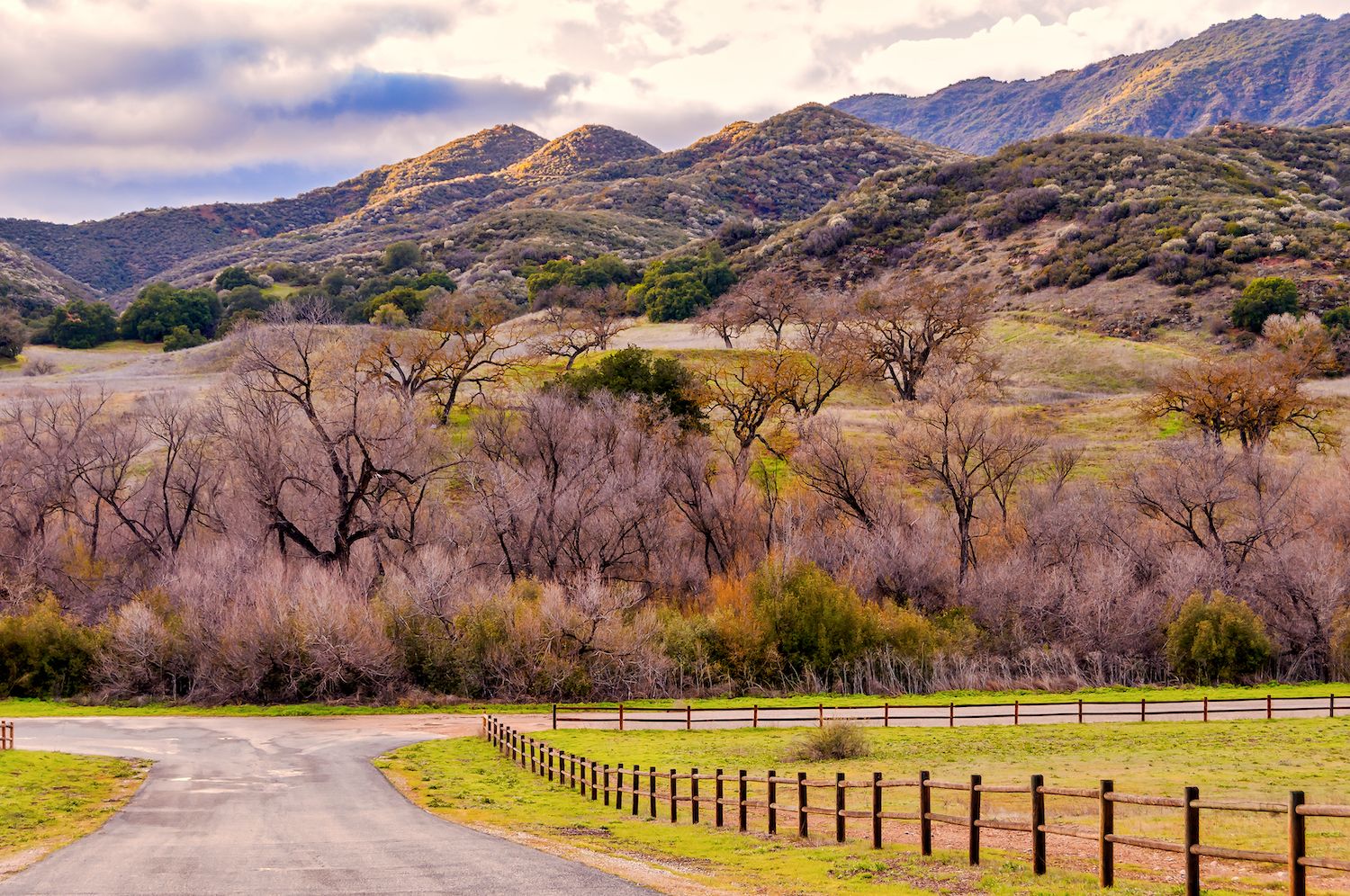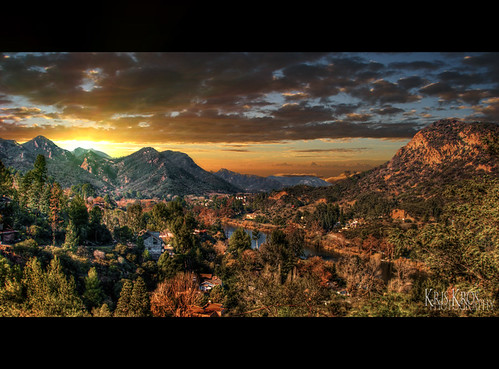 AGOURA HILLS
View details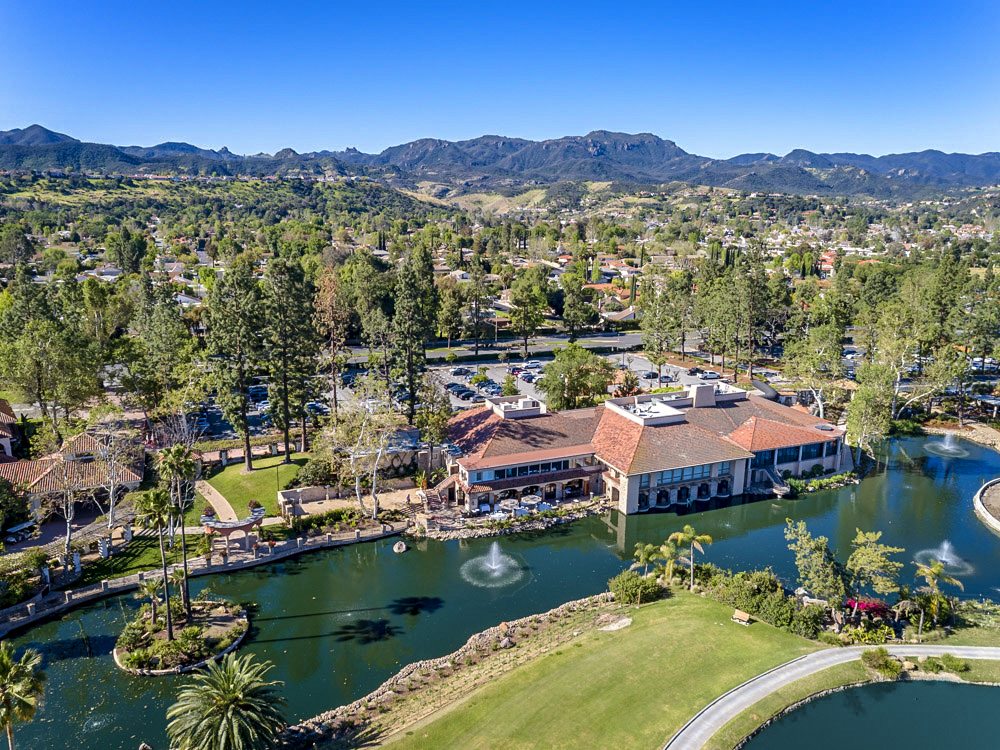 WESTLAKE VILLAGE
View details
LIST OF SCHOOLS IN
CALABASAS
Elementary School



Bay Laurel Elementary School
Chaparral Elementary School
Lupin Hill Elementary School
Round Meadow Elementary School
Middle School



Alice C. Stelle Middle School
A.E. Wright Middle School
High School



Calabasas High School
Additional Education



Las Virgenes Independent School
LIST OF SCHOOLS IN
AGOURA HILLS
Elementary School



Sumac L-Stem Elementary School
Willow Elementary School
Yerba Buena Elementary School
Middle High School



Lindero Canyon Middle School
High School



Agoura High School
Additional Education
Mariposa School of Global Education
LIST OF SCHOOLS IN
WESTLAKE VILLAGE
Elementary School



White Oak Elementary School
Middle School



Lindero Canyon Middle School
High School



Agoura High School
CVUSD
Conejo Valley Unified School District
We have a right fit for every family