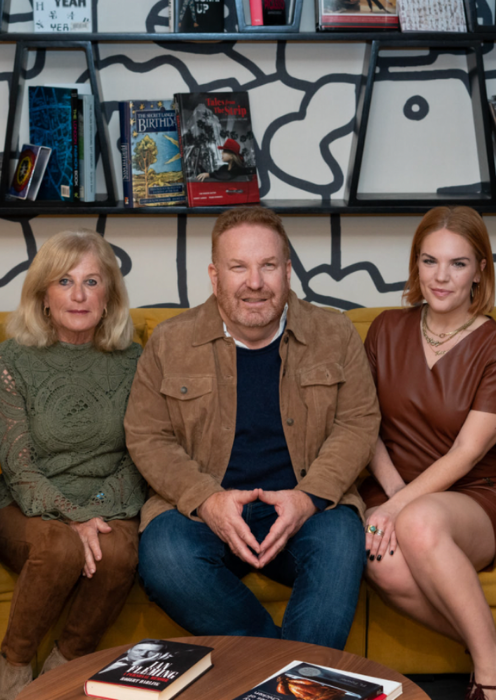 Happy New Year!
I hope everyone had a wonderful holiday season and wish everyone a very healthy, happy, and prosperous New Year. I want to start our first newsletter of 2023 with gratitude. I have been blessed with a 30+ year career in Real Estate, which is possible because of our loyal friends and family who continue to use us as their preferred Real Estate agents and continue to refer us to others. We can't thank you enough for your support, and we look forward to sharing with you all the projects we have been diligently working on throughout 2022.
I want to give you the latest interest rate update, so I called my lender, Scott Gilman, and he shared some interesting information. At this moment, interest rates are hovering between 6.25% to 6.50%. The 10-year bond, based on the 30-year mortgage rate, continues to inch higher. We may see the rates move closer to 7% before we start to see them fall in the year's second half. From what I'm hearing, they are anticipating interest rates to drop to the lows 5's and even highs 4's by the end of 2023.
Okay, so the question you may ask yourself is, "Doesn't that mean I should wait to buy a home once the interest rates drop?" If we are primarily looking at interest rates, then yes, it is better to wait until the second half of the year. But what if I told you there are a lot of advantages to purchasing a home now, despite the rates continuing to rise? Your next question would be… "Really? What are those benefits?"
Don't worry. Let me explain!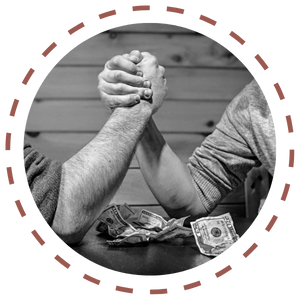 LESS COMPETITION
We already have seen the market shift with the increase in interest rates. There are fewer buyers in the market and fewer homes listed as sellers don't have options to move into, and it's usually a slower market during the Winter months. However, some clients HAVE to move during the year's first half. If this is your situation, you can purchase a property now, and then when the interest rates come down, you can refinance and lower your monthly payments. This could create an opportunity to compete in the market with less competition. For buyers with less than 30% down or unique financial situations, this is a great time to have your offer stand out and show the sellers you are a strong buyer.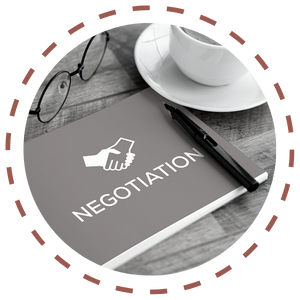 NEGOTIATING POWER
With less inventory and fewer buyers in the market, this is a great buyer opportunity to have more negotiating power. This can be a benefit to the sales price as well as to the request for repairs. Once you refinance and bring your payments down, you will have already acquired equity in your home, plus the simple fact that you solidified a property and don't need to compete with all the other buyers as interest rates come down.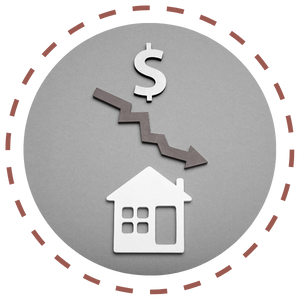 BELOW MARKET PROPERTIES
We see turn-key properties selling for a higher premium than homes that need updating and have a lot of deferred maintenance. As a result, buyers are passing on homes that need work unless they get a deep discount for taking on the project. This creates good opportunities to buy a home below market value, especially for clients willing to put in some sweat equity to create wealth. It also allows you to custom design the house to your liking, and we have the Concierge Program to help you with those projects!
Our mission is to impact our client's lives through our business and style knowledge and constant effort to improve the customer experience. As a former CPA and after a long career consulting our wide range of clients on their individual financial goals, I have made it my 2023 mission to help our clients create generational wealth through Real Estate. We will be offering seminars where we will teach different ways you can build wealth through Real Estate. For example, buying a home when the market is slow or taking advantage of properties sellers have to sell quickly offers an excellent opportunity to add wealth. Another option to add value to your property is through ADUs and creating additional rental income. California passed SB9 at the beginning of 2022. Under this program, homeowners can add a different rental unit on their property and change their single-family zoning into a four-plex. Many cities are just figuring out how to apply these new rules. Lucky for you, we currently have a property for sale in Thousand Oaks, which is a fantastic candidate for rental opportunities.
The 1358 sqft main house sits on a 15,300 sqft lot with tremendous views. This lot is divided into an upper and lower lot, attached by a designated driveway access from the side of the house. According to the new guideline of SB9, the seller could divide the property into two lots. On the lower lot, which is flat, you could add a 1440 sqft duplex with a one-car garage for each unit. They would be two-story units with two bedrooms, 1.75 baths, a kitchenette, and a living room. The seller could also add a detached 770 sqft ADU giving them three rental properties in the lower lot. You currently have the four-bedroom, three-bath main house on the upper lot. The homeowner could add a 720 sqft ADU, two bedrooms and two baths, to the existing property. This an excellent opportunity to add additional rental units to your existing property. Depending on your cash flow, you could do it all at once or over time. One of the rules that Thousand Oaks is adding to prevent investors from flipping these properties is requiring a homeowner to live in the property for three years after dividing the lot. So doing your homework is essential when considering ADUs. Don't worry; we have connections with builders and ADU specialists to help with all the homework.
You may have thought about this idea and never knew if your lot would benefit from a rental unit. Here are two examples to help you consider if this makes sense for you and your lot: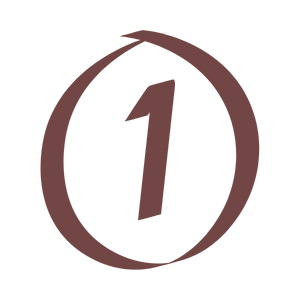 First, you want to ensure the property is large enough to support the extra square footage. Many cities limit how big of a structure you may put on a particular lot. Corner lots are excellent for ADUs because tenants can access the property from the side entrance and not bother anyone living in the main house. In the San Fernando Valley, there are properties that have back alleys, which can make accessing the ADU easier. We sold a house last year in Reseda, where the previous owner added an ADU behind the garage. The tenant accessed the property from the side yard. They put a fence down the middle of the backyard, so each unit had excellent yard entertainment.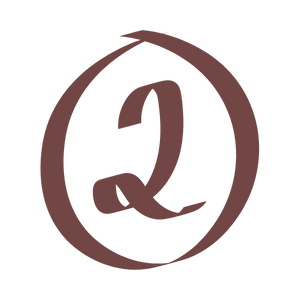 If you bought your home more than seven years ago and have a lot of equity built up, you can use that equity to add an ADU and buy a second home. Some of our clients are turning their first or second homes into rental properties. They are refinancing their property or taking a second loan to keep a low-interest rate on their first loan. They then use that money for the down payment on their next home and/or to build an ADU.
Homeownership is one of the best vehicles for creating wealth in the United States. Studies show that those who own their home have at least 10x more wealth than those that only rent. And those who owned multiple properties had a net worth 20x or 30x higher. So, here at The Mark Moskowitz Team, we want our clients, their friends, and family to enjoy the long-term benefit of home ownership.
As we get our first seminar on the calendar, let us know if you would like to be a part of the seminars so we can add you to our VIP list!
I look forward to a prosperous year for us all!
Thank you,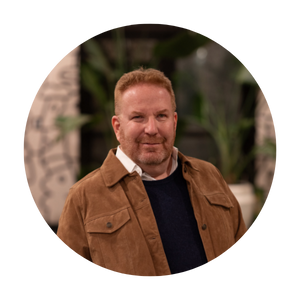 EMail
Markm4results@kw.com
Address
30700 Russell Ranch Rd Suite 200
Westlake Village, CA 91362