Oak Park Unified School District
Educating Compassionate and Creative Global Citizens
OVERVIEW
Oak Park Unified School District is a high performing public K-12 school district located in Oak Park, an unincorporated community in south Ventura County on the border with Los Angeles County, nestled between the cities of Agoura Hills, Westlake Village, and Thousand Oaks. The school district was formed in 1977 when residents voted to create a new school district to better meet the needs of its residents, beginning a long tradition of placing the highest priority toward ensuring a high quality education.
The comprehensive (grades K-12) public school district serves approximately 4500 students and comprises three elementary schools, a middle school, a high school, as well as an independent school and a continuation school for students with unique needs. Students from the entire region are drawn to attend Oak Park schools with about 35-40 percent of students coming from neighboring districts via the District of Choice program as well as through inter district transfers and permits.
All of the district's schools are California Gold Ribbon schools and have been nationally recognized as Blue Ribbon schools. The district has also been recognized as a national Green Ribbon school district for its focus on environmentally progressive policies and practices.
OPUSD CORE VALUES
Oak Park Unified School District is committed to:
Delivering excellence in academics and extracurricular programming for all students.
Creating safe and welcoming learning environments for staff and students.
Celebrating diversity and working to ensure the inclusivity of all staff, students, and families.
Fostering character development and modeling ethical and compassionate behavior, civility, and service.
Encouraging civic, social, and environmental responsibility and global stewardship.
Supporting and encouraging all students to pursue their academic potential with confidence.
Investing in creativity and problem-solving skills, helping each student build resilience and perseverance.
Nurturing curiosity, critical thinking, and love of learning in all students.
Promoting a supportive work environment that includes high expectations, active participation, opportunities for professional and personal development, open communication, and trust.
Empowering teachers to be leaders and supporting their innovation.
Recruiting, retaining, and rewarding professional, talented, and collaborative staff.
Being fiscally responsible, allocating our limited resources strategically in keeping with our goals and priorities.
AWARD WINNING EXCELLENCE
Exemplary School District – 2018, 2019
California Exemplary Career Technical Education Program
California Exemplary Physical Activity and Nutrition Education Program
Best Green School System – 2018
Green Schools Award – 2011, 2014
National Blue Ribbon Schools
California Gold Ribbon Schools
California Distinguished Schools
California Association for the Gifted – 2013
United States Green Ribbon Schools Award
California Model Continuation School
Newsweek Best High Schools in the U.S.
California League of Middle Schools
"Schools To Watch" Award – 1 of 3 in California
California School Boards Association Golden Bell Award
California Business Roundtable Honor School Awards
Governor's Council on Physical Fitness and Sports
California Green School Leadership Award
California Breathing
Clean Air Award – District of the Year – 2012
U.S. Environmental Protection Agency
Aerospace Industries Association
American School Boards Journal
NASA Student Launch Projects
Vex Robotics Los Angeles Championship – 2011-12
Lexus Eco-Challenge Award
State Senator Fran Pavley – 2012, 2014, 2016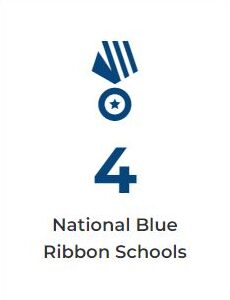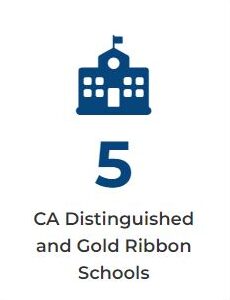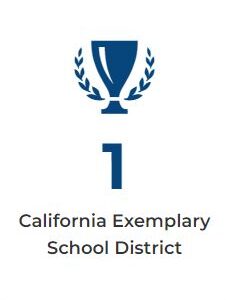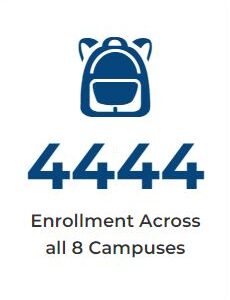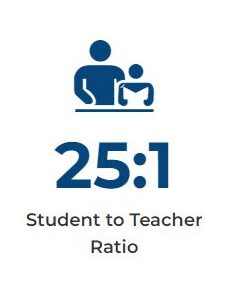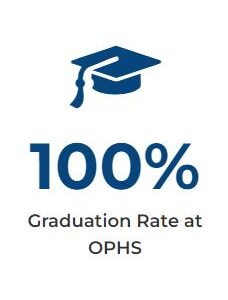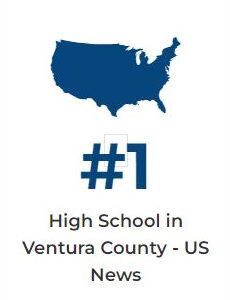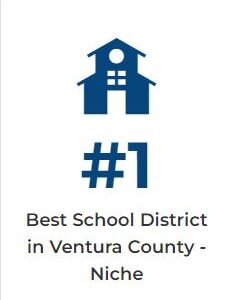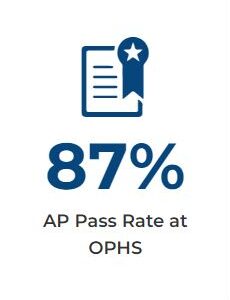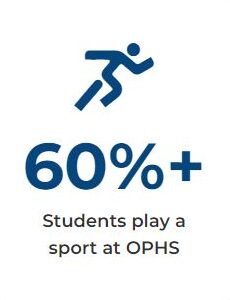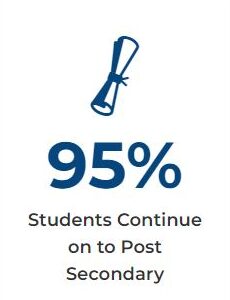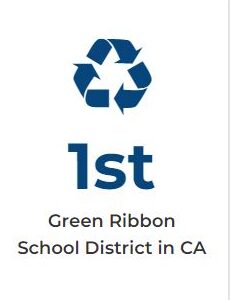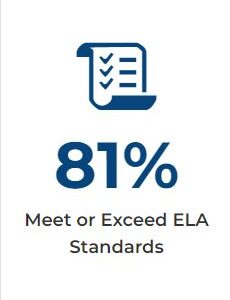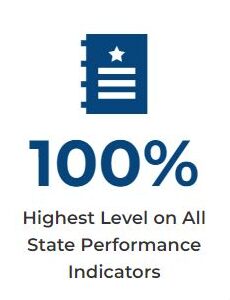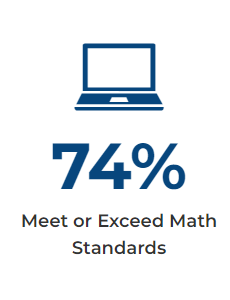 oAK pARK uNIFIED sCHOOL DISTRICT
OUR AWARD WINNING SCHOOLS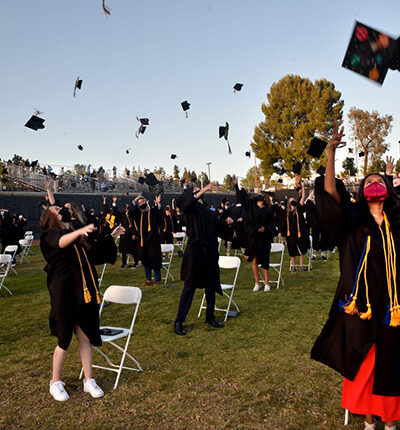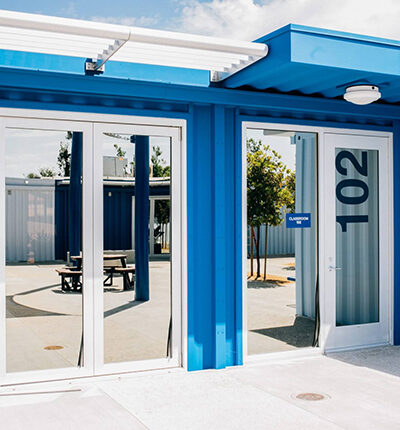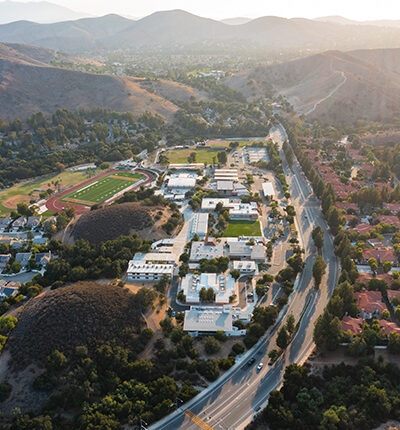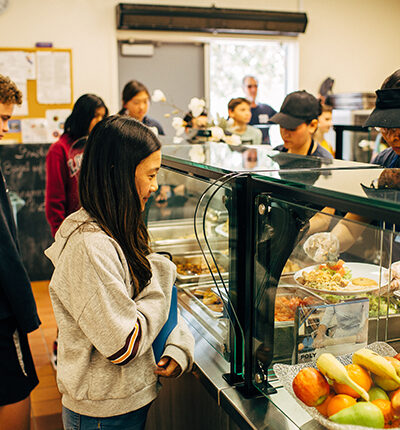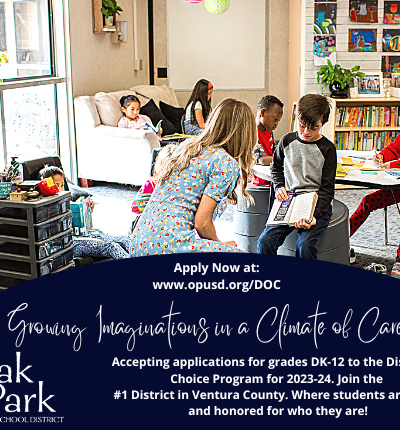 Learn More About the Other School Districts