Conejo Valley Unified School District
Exceptional Educational Experiences for All Students
OVERVIEW
Located in Thousand Oaks, Newbury Park, and Westlake Village, our award-winning schools proudly serve more than 16,500 TK through grade 12 scholars. We also have preschool programs, a post-secondary program, and Adult Education offerings.
In Conejo Valley Unified School District, we believe ALL students deserve an exceptional educational experience filled with opportunity and choices. At CVUSD we have a right fit for every family and we believe each child has unique gifts to discover. Our schools are positive, safe and inviting learning environments. We believe in a partnership between the community, parents, students and faculty. To ensure ideal academic outcomes for our students, we use teamwork, relationship building, trust and accountability to lead the way into a bright future, together.
ABOUT CVUSD
Established July 1, 1974, CVUSD maintains beautiful campuses and facilities including, 17 elementary schools, one K-8 school, four middle schools, three comprehensive high schools, one online-blended school (grades 8-12) and one continuation high school. CVUSD also offers preschool, early child care, transitional kindergarten, magnet schools, a homeschool program serving students in grades TK-12, Century Academy, which provides a flexible, personalized curriculum to students in grades 6-12 of both online curriculum and on-campus small group courses, and other academic alternatives including Adult Education opportunities.
CVUSD is committed to all students reaching their full potential in a supportive and academically challenging environment which includes Honors, Advanced Placement (AP) classes, an International Baccalaureate Program (IB), School-to-Career opportunities and additional support programs for English Language Learners, at-risk students, homeless, foster and students with alternative learning styles.
DIVERSITY, EQUITY, AND INCLUSION
The Conejo Valley Unified School District recognizes each child is unique and when differences are celebrated, a community of inclusivity, kindness, and respect results, which enhances the learning for all. CVUSD is committed to acknowledging historically marginalized individuals and/or communities by working together to break down barriers as well as ensuring full and equal access to opportunities and resources.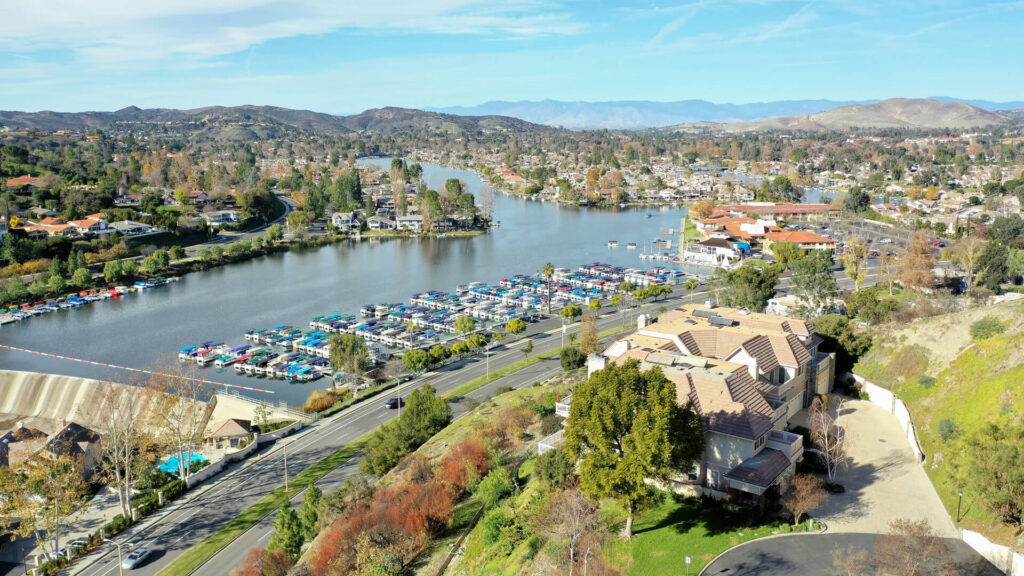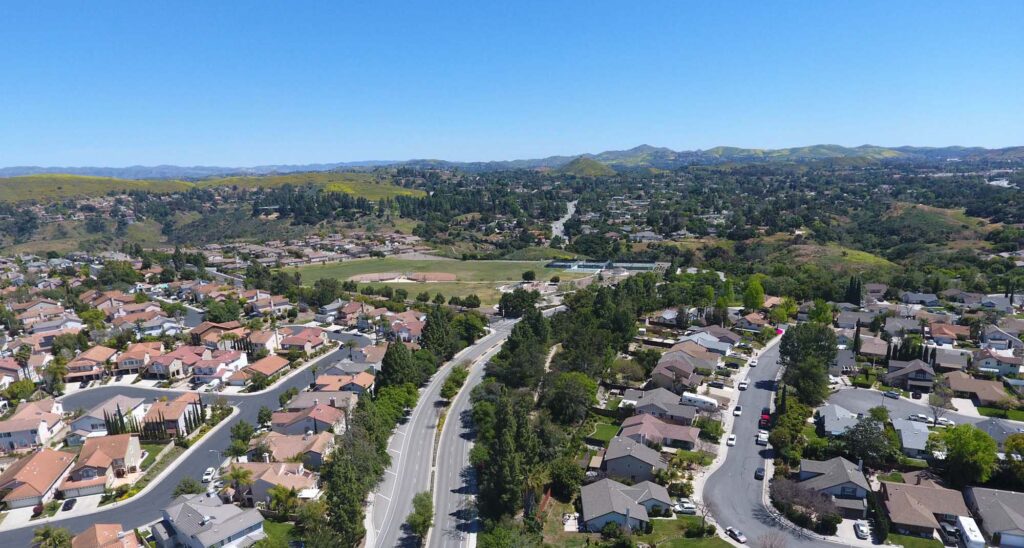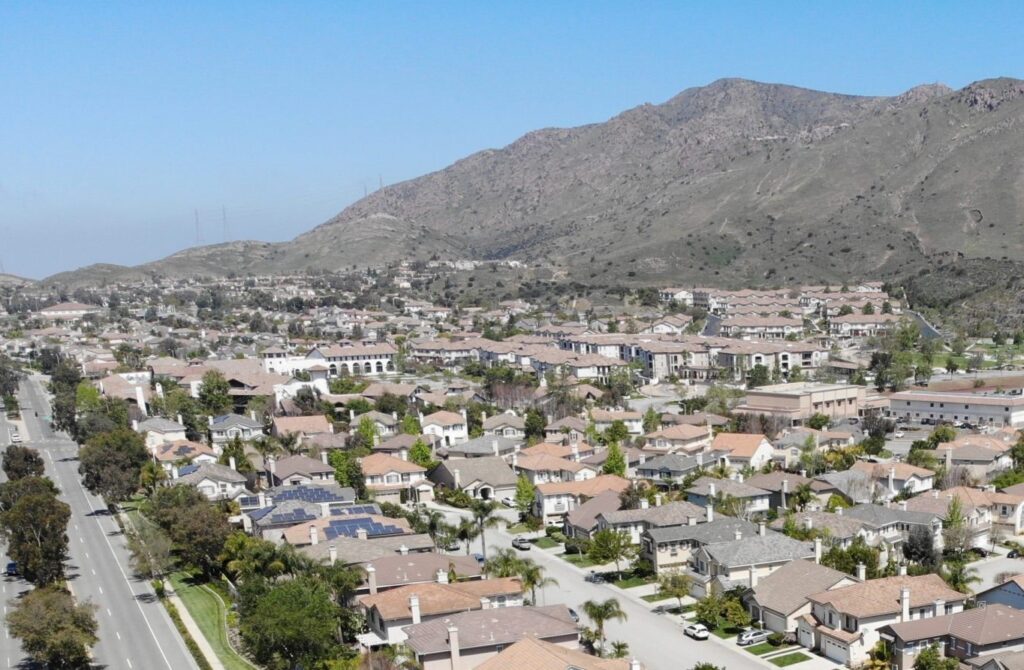 Newbury Park & Dos Vientos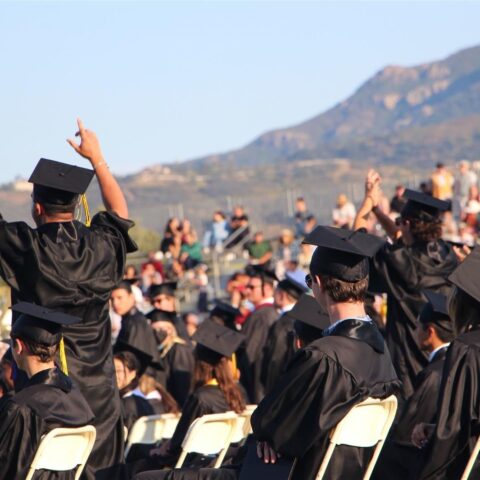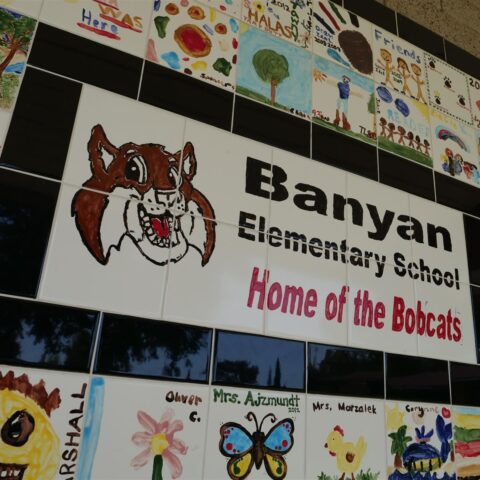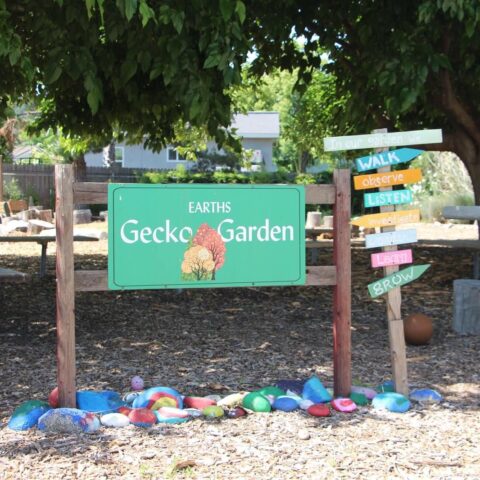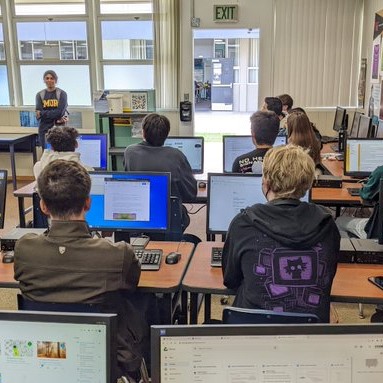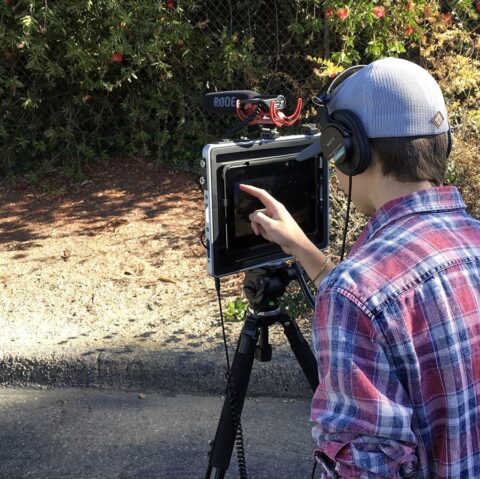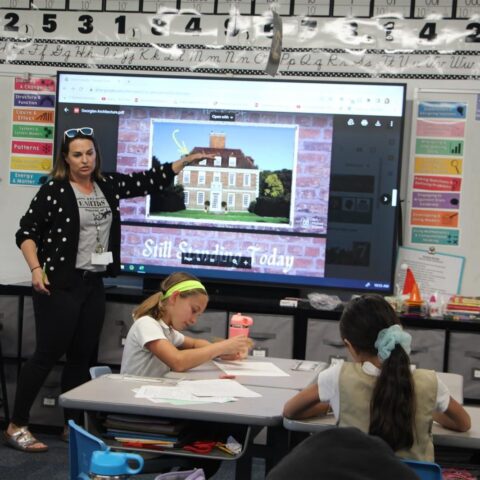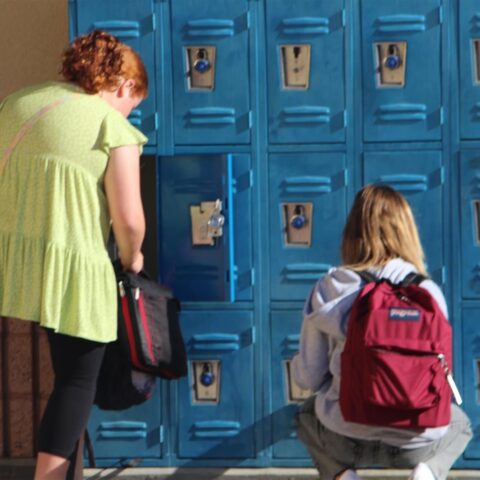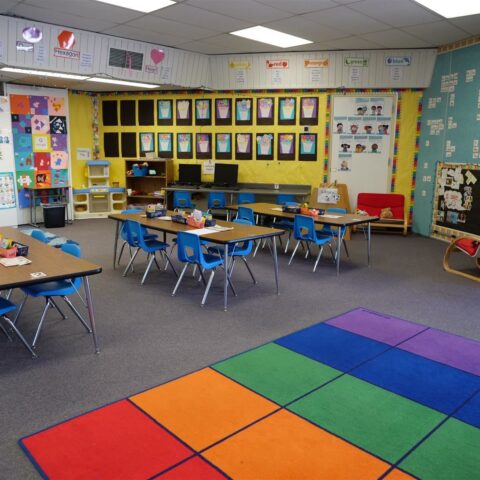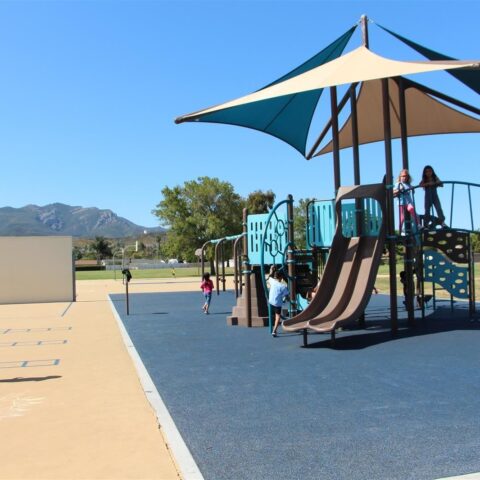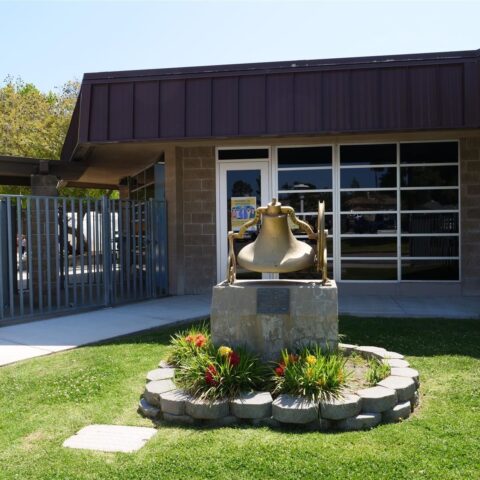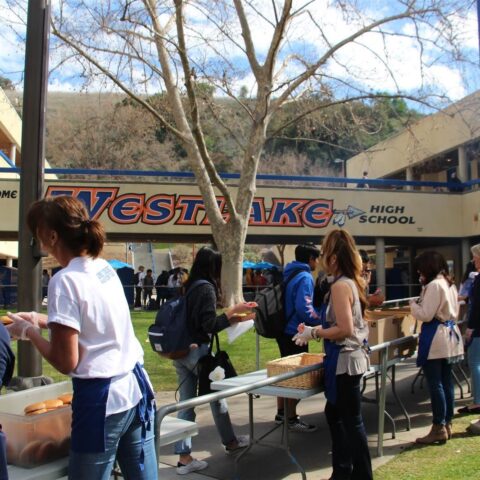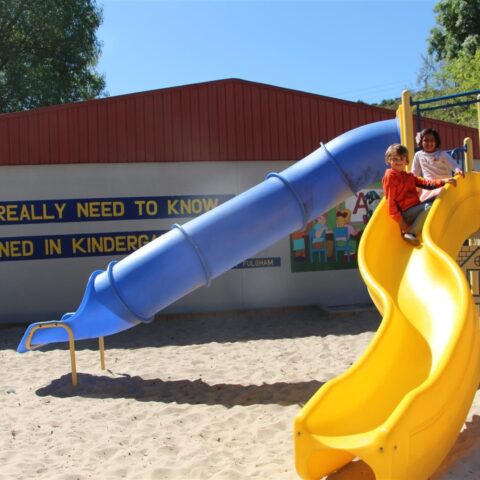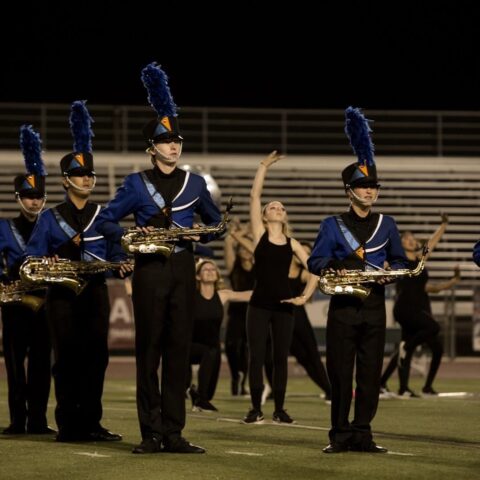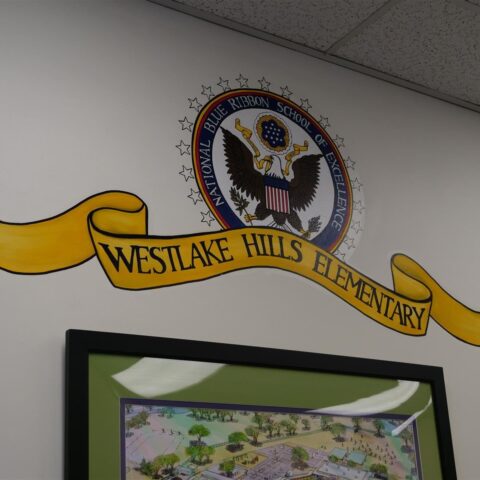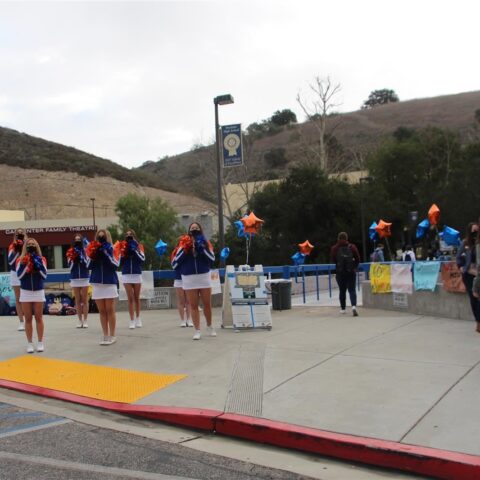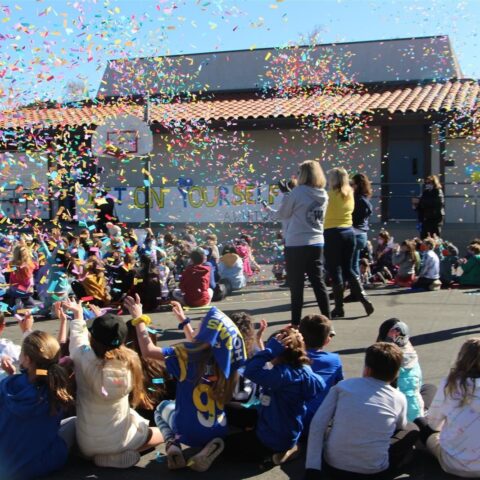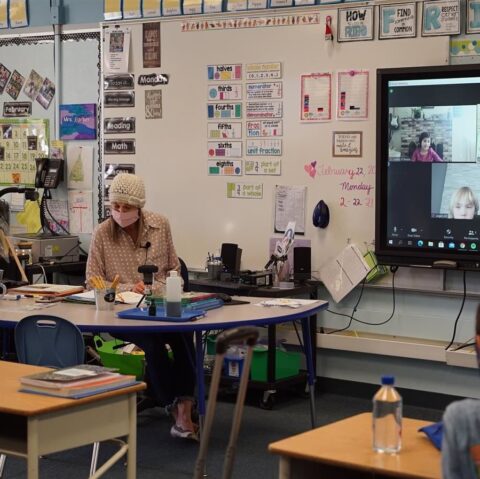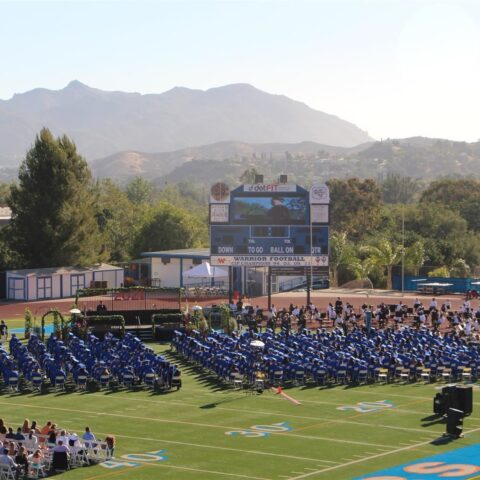 Learn More About the Other School Districts