why we have a team
What's the difference between us and other Real Estate agents? Our professionalism, attention to detail, compassion, and devotion to doing what is best for you and your family!
Whether it's our proven sales approach, effective marketing campaigns, or utilizing our extensive network at Keller Williams Realty, no detail is overlooked.
As we sell your home or find you your dream home, we pride ourselves on the use of technology, innovation, and old-fashioned hard work we commit to every time.
We don't allow our skilled agents to be bogged down by paperwork. We understand that an exceptional realtor won't be an excellent administrator, so we allow each team member to do what they do best. We have a team of specialists who handle the "behind the scenes" work on our listings, so our agents are freed up to do what they do best – Sell your home and find you your next one!
Our Team
One agent can't do it all! Our incredible team ensures you receive 5 Star Service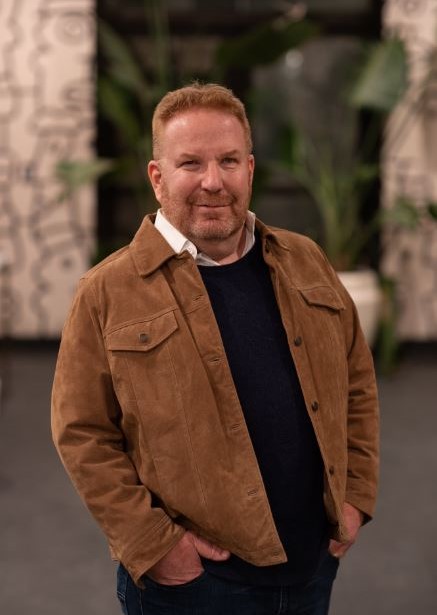 Mark Moskowitz
Team Leader, Realtor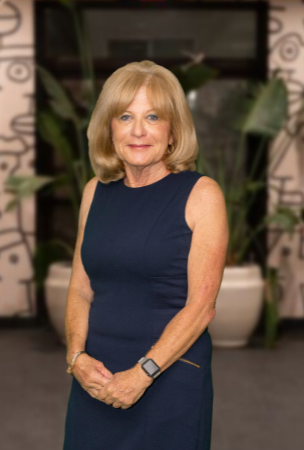 Helene Reinman
Real Estate Professional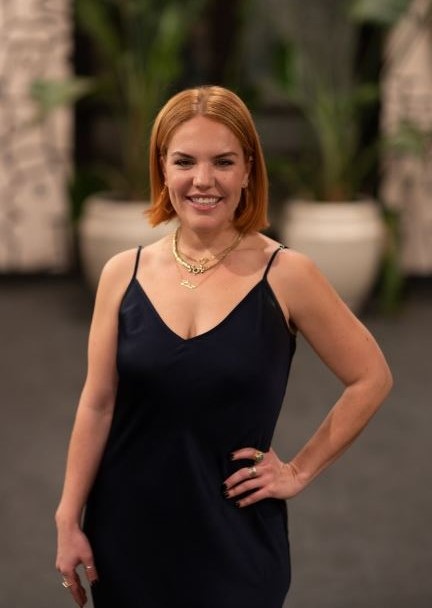 Ilyssa Moskowitz
Creative Director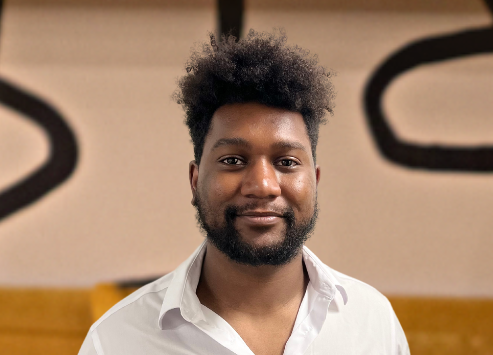 Christian Pankey
Executive Assistant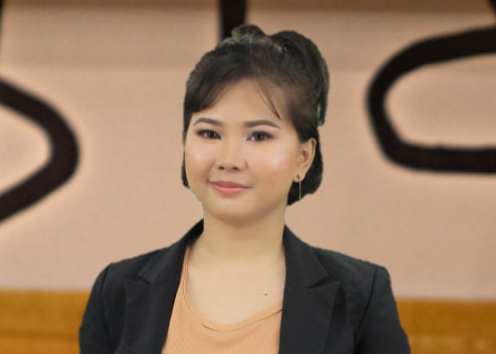 Fixcy Modina
Listing Manager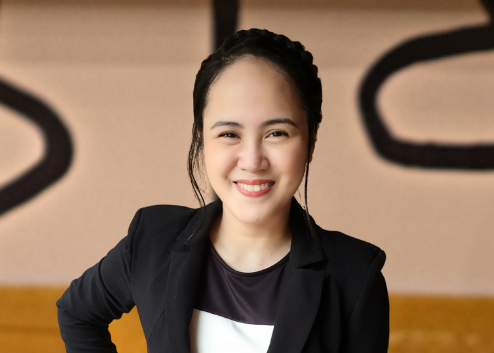 Regina Macabinguil
Marketing Assistant