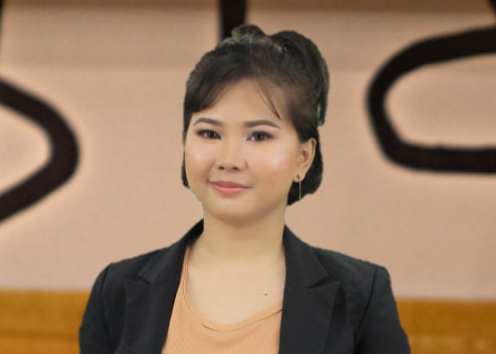 Fixcy was born and raised in the Philippines and works virtually for The Mark Moskowitz Team from Consolacion, Cebu.
She has always had a strong work ethic and began working for her parents' formal attire business at the age of 17. Acting as a salesperson/receptionist, her responsibilities included answering phone calls, managing customer complaints, creating and sending business letters, and buying materials for production.
Fixcy went on to earn a Bachelor of Science in nursing at St. Paul College Foundation, Inc. After graduation, she worked at a large call center as a Client Service Advocate representing CIGNA health insurance. Her responsibilities included answering inbound calls from doctors and nurses in the United States. She was also the "Subject Matter Expert" (SME) on her team who discussed new products or processes with other team members. Fixcy takes pride in being the only team member who never received negative feedback from her clients, as she was very accommodating and always put her clients/customers first. 
After a year of service at the call center, she was hired back by her father to manage his three salespeople. 
In 2017, Fixcy began reading the book "Rich Dad, Poor Dad" by Robert Kiyosaki–about building wealth through real estate investing– and was inspired to get involved in the real estate industry.
In 2021, she trained as a real estate administrator with Cyberbackers, a leading provider of world-class administrative support services, and shortly thereafter, joined The Mark Moskowitz Team. 
"I respect and admire The Mark Moskowitz Team because of their vision, expertise, the way they solve big problems, and how well they treat their team members," Fixcy expresses. "Also, they're very cool and don't sweat the small stuff."

When not working, Fixcy loves spending time with her husband and daughter. She also enjoys listening to audiobooks from different motivational speakers and business experts.