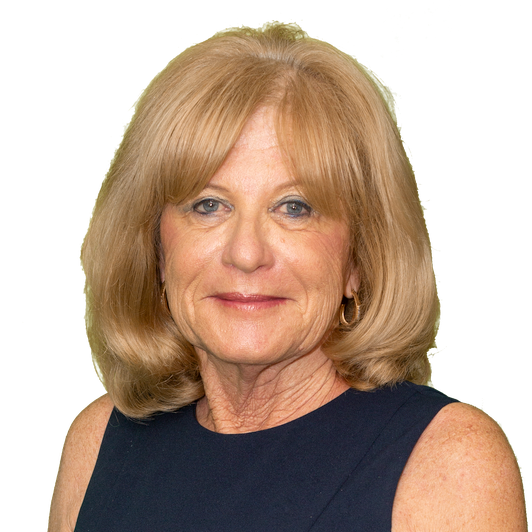 Helene is a trusted neighborhood Realtor and Relocation Specialist. With over 20 years of real estate experience, Helene understands the importance of listening to the needs and wants of her clients.  
Before becoming one of the most respected real estate experts in the Conejo Valley, Helene ran a successful computer store in Miami for 25 years. It was here she became an expert in sales and marketing.
After closing the store, Helene moved with her family to Los Angeles in 2002, when she became a real estate agent. She started at Century 21 America, working alongside Mark Moskowitz. She spent several years working independently before teaming up with The Mark Moskowitz Team in 2007.
"We were a good fit," she exclaims. "Mark is strong with listings while I'm great with buyers."
Helene has become a renowned buyer's agent in the Conejo Valley and knows exactly how to find the right home faster while easing the stress of buying a new home. 
She also truly loves what she does. Whether it's finding a home for first-time buyers, helping people move up, or downsizing, each transaction is equally rewarding.
"Buying a home is the biggest purchase most people will ever make, and I feel I have the experience to help them make their dreams come true," she says.
Helene is known to go above and beyond for her clients. Just ask her about the time she took a load of laundry to a client's home at 6 a.m. to make sure the washer and dryer were working properly! 
Helene's clients know she is caring and hardworking. She uses her passion and dedication to her clientele to close every deal while making it an enjoyable experience.  
When not spending time with her grandchildren, she can be found hiking or on a tennis court.