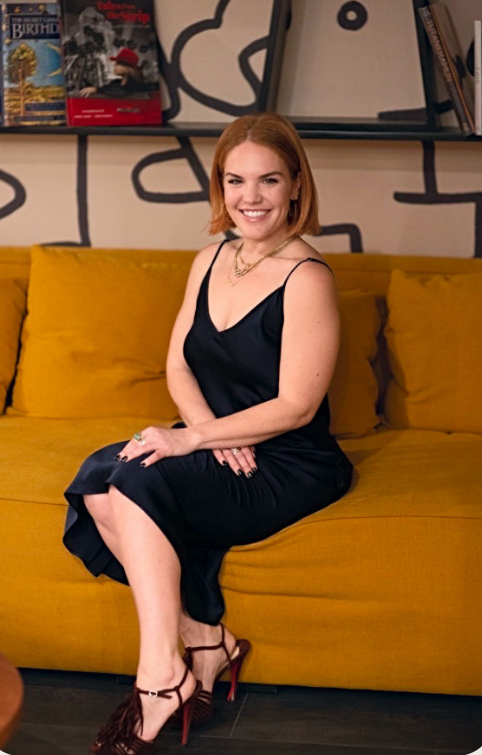 Ilyssa Moskowitz
Creative Lead – Concierge Coordinator 
As the Creative Director for The Mark Moskowitz Team, Ilyssa knows the ins and outs of marketing the sale of your home. She has a drive to find the personal connection behind every home and has a passion for exploring new ways an idea can spark, connect, and resonate with people.
Ilyssa provides the first step in the process of every transaction and collaborates with each client as to whether he or she is a candidate for the Concierge Service. 
She does the initial walk-thru, decides what, if anything, needs fixing or updating, and consults with the seller. If you are a candidate for the Concierge Service, Ilyssa manages the entire project making it seamless and stress-free.
Ilyssa believes in being hands-on at every phase–from staging your home, to working with photographers, to creating all print and social media marketing campaigns–and organizing open houses and social events.  
"It's my job to tell the story of a home through beautiful images and crafted text," she expresses.
With a BS in Marketing and Management and a Fashion Merchandising Degree from FIT, Ilyssa is the perfect team manager.
Prior to joining The Mark Moskowitz Team, Ilyssa was a men's stylist for 7 years and worked for Burberry, Ralph Lauren, Bonobos, and Nordstrom to name a few. 
When not working, Ilyssa loves spending time with her beloved dog, Harley, a full-breed Siberian Husky.