Welcome back for this month's Newsletter. Before I dive into a status update on the Real Estate Market, I want to introduce myself and my team to our new readers and refresh our veteran clients on all the new programs we have launched at The Mark Moskowitz Team.
My name is Mark Moskowitz, and I have run The Mark Moskowitz Team, my Residential Real Estate Team, for the past 30 years. I have a business degree from The University of California, where after college, I got my CPA license and worked for Deloitte. Numbers, negotiating, and sales are my superpowers on the team. On a personal note, I just celebrated my 35th wedding anniversary with my incredible wife, Risa. I am also a proud "Girl Dad" to three intelligent and beautiful daughters. My oldest daughter, Gabrielle, lives in New Jersey with her husband, Will, and my two adorable grandkids, Gordon Austin (2.5 years) and Joelle Shane (3 months). My youngest daughter, Mikayla, is a senior at Parsons School of Design in NYC. And finally, my middle daughter, Ilyssa, who you know, has been working with me for almost five years.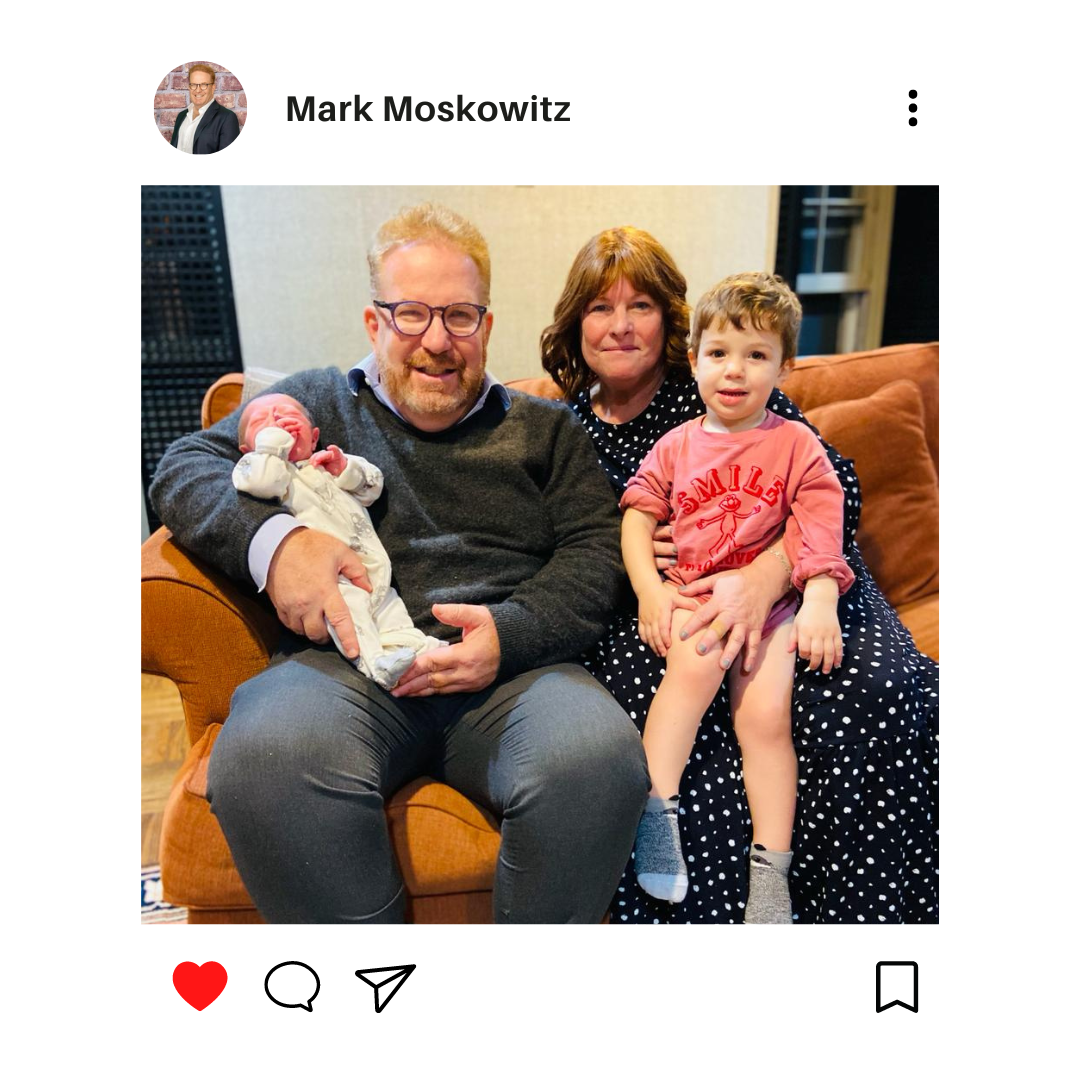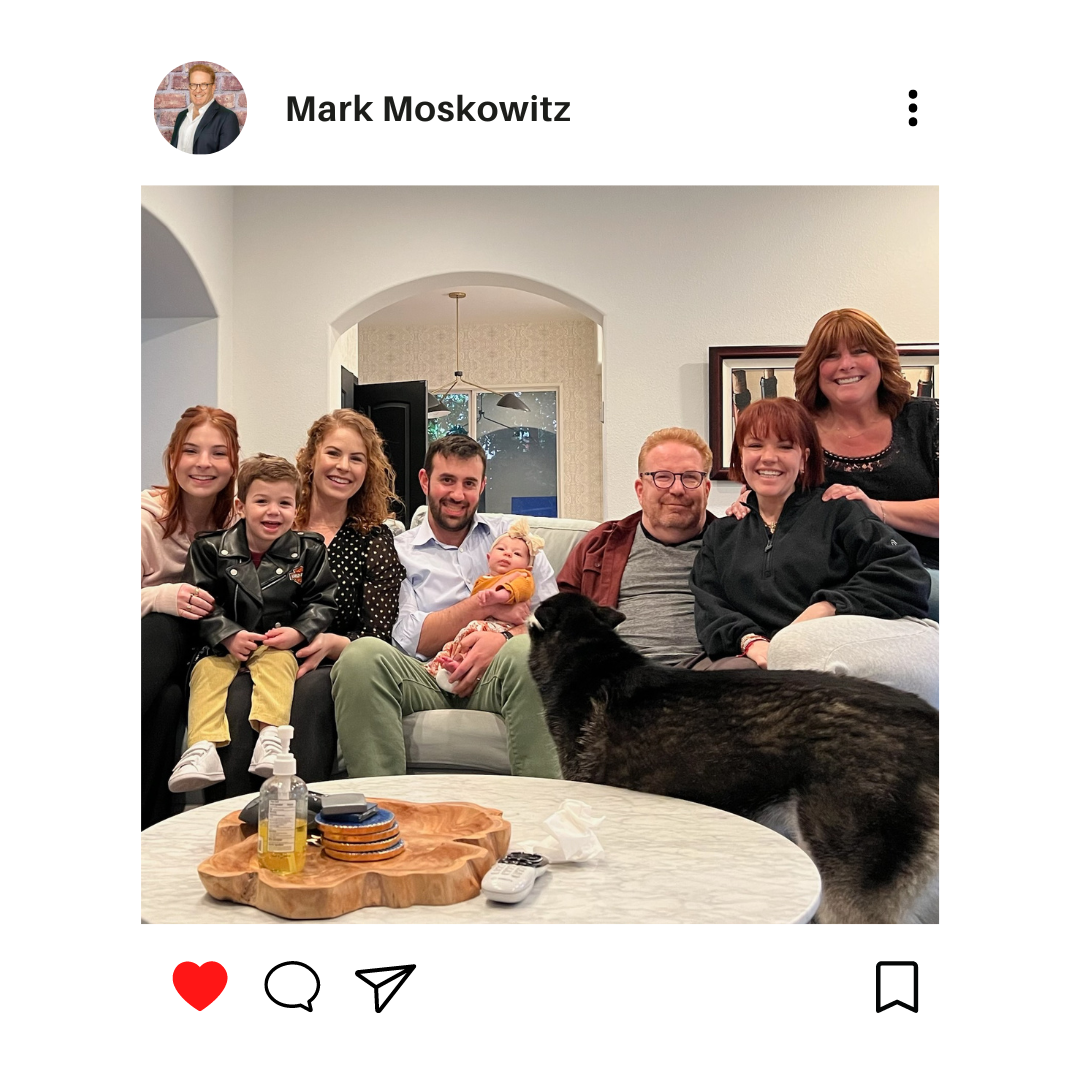 Ilyssa is our Creative Director, and she manages anything creative: staging, photos, marketing blurbs, print marketing, social media, and is our Digital Marketing Strategist. Oh, let's also not forget she has brought this Newsletter to life! In addition, she is also The Concierge Girl, where she helps our clients increase the value of their homes by addressing deferred maintenance before hitting the market. Check out her newest video of our Success Stories here. When she isn't busy running the team with me, Ilyssa is a dedicated dog mom to her 3.5-year-old Husky, Harley Mushka, and just got her Yoga teaching certification.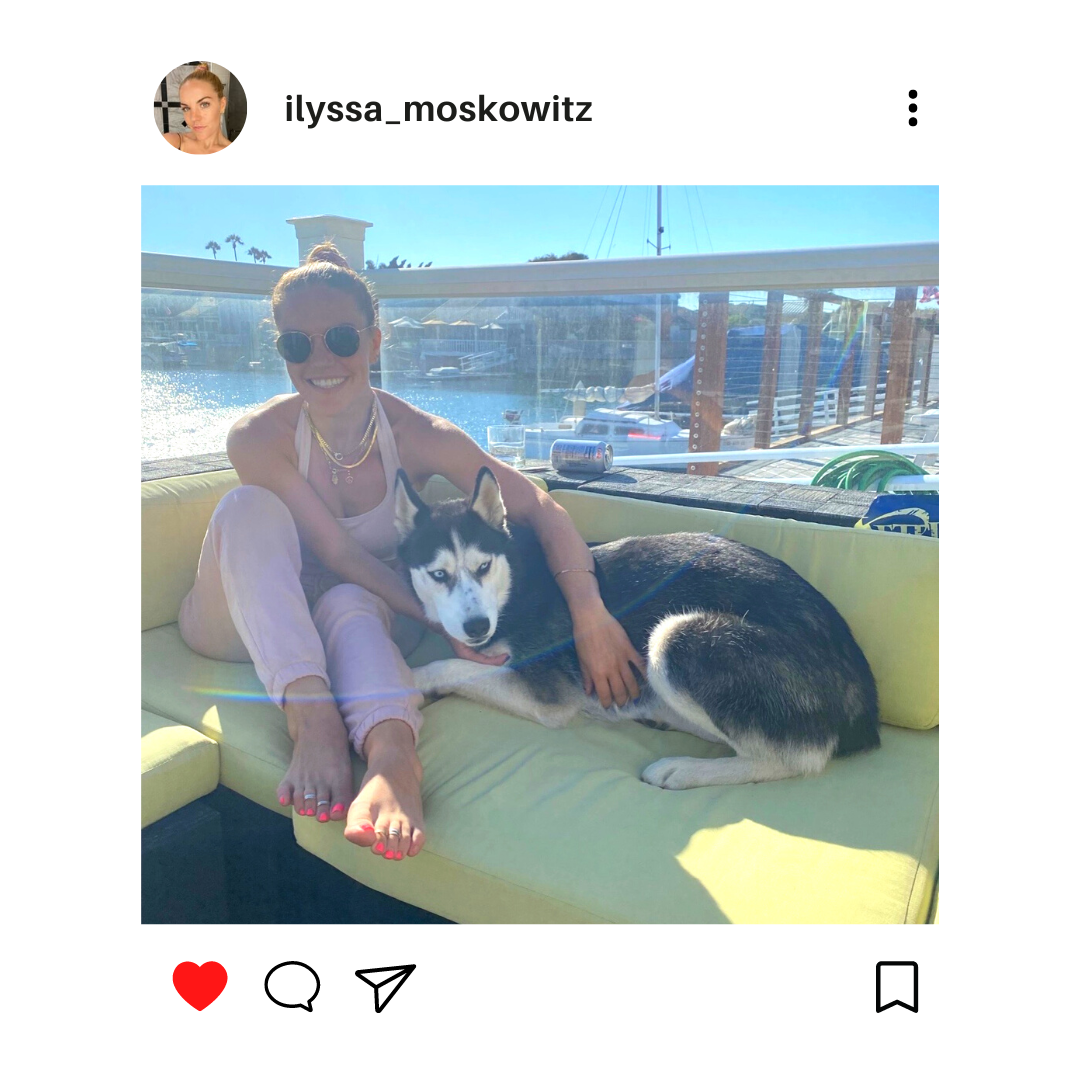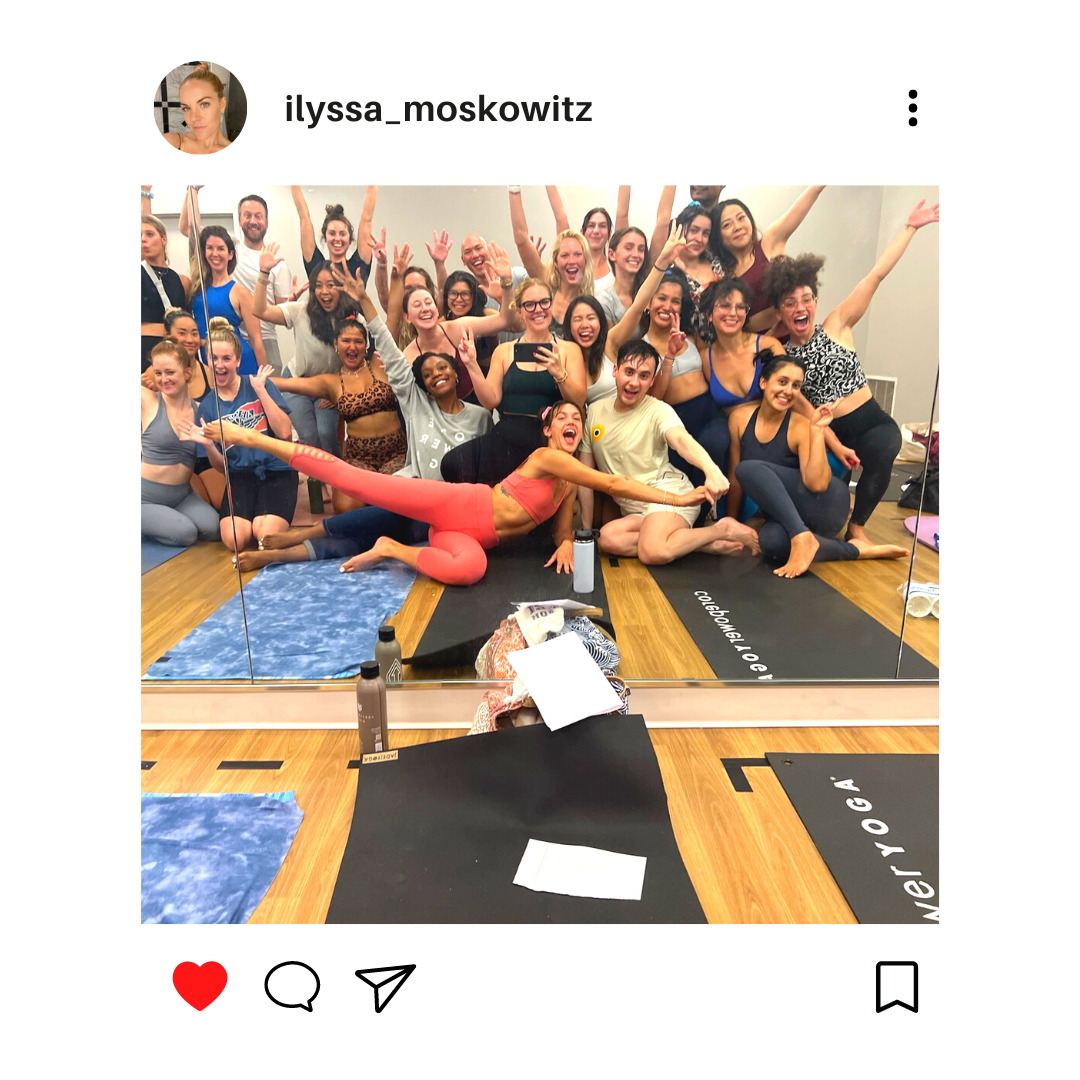 Helene Reinman is our star agent with over 20 years of Real Estate Experience. She is devoted to creating enjoyable experiences for her clients and always goes above and beyond. She specializes in working with buyers and guiding them with their Real Estate goals. In her downtime, you'll find Helene on a tennis court and spending time with her family. Her two grandchildren, Julia and Justin, are her world.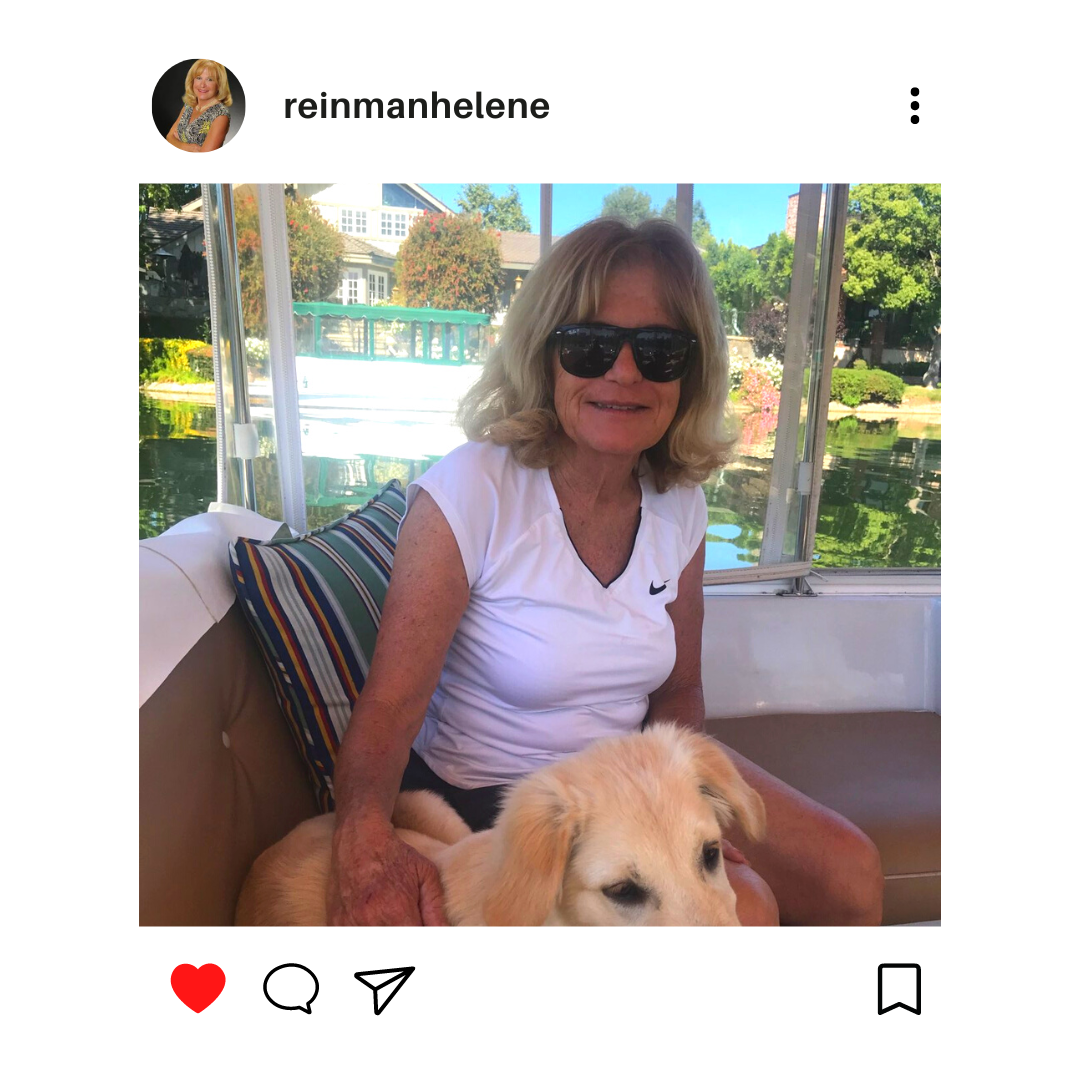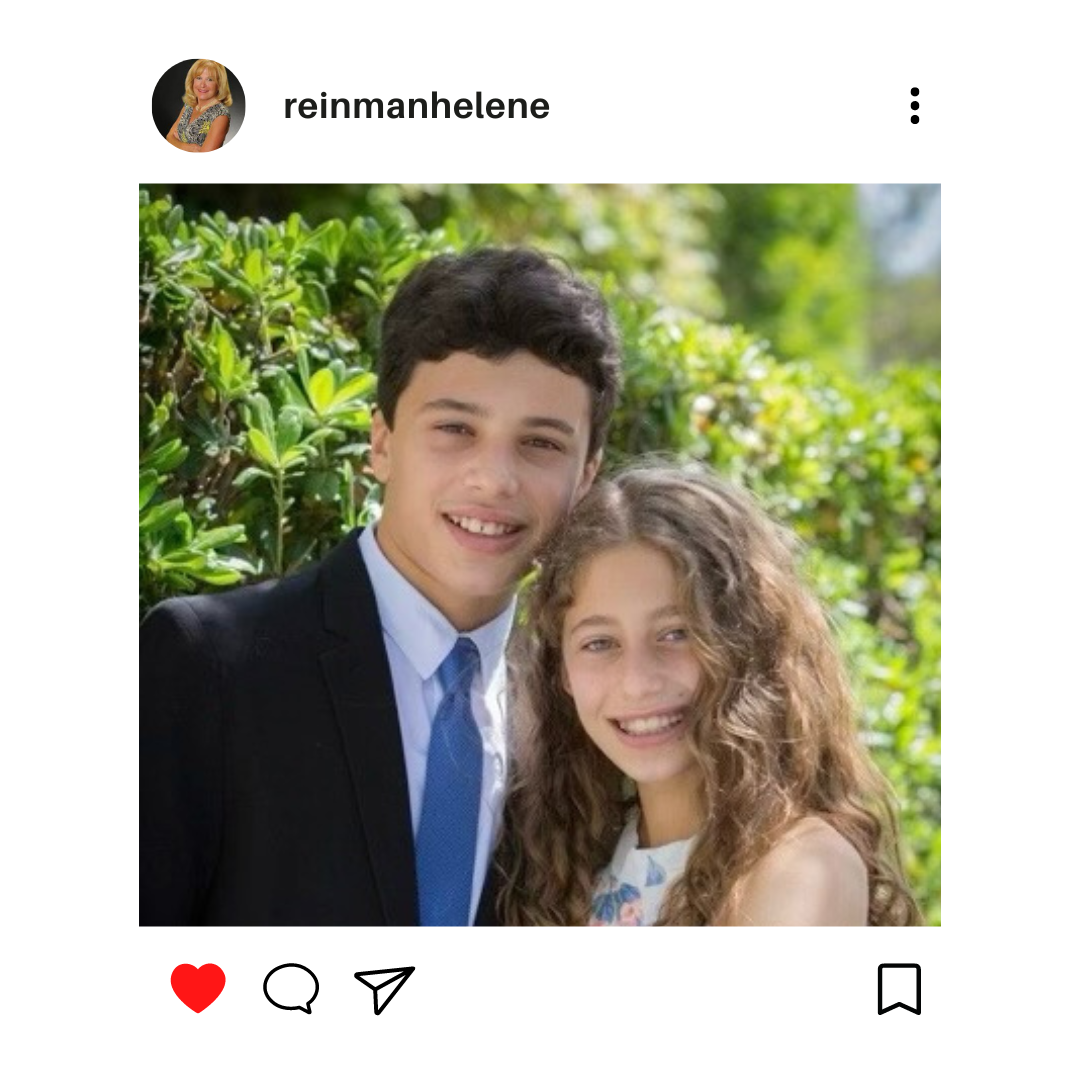 Now, behind the scenes, we have the legend, Fixcy Modina. She is our Listing Coordinator and works closely with our clients and me to ensure a smooth transaction. She also is a computer whiz and assists Ilyssa with web design and implementing our Digital Marketing Strategy. When Fixcy isn't working, she enjoys family time with her gorgeous daughter and husband.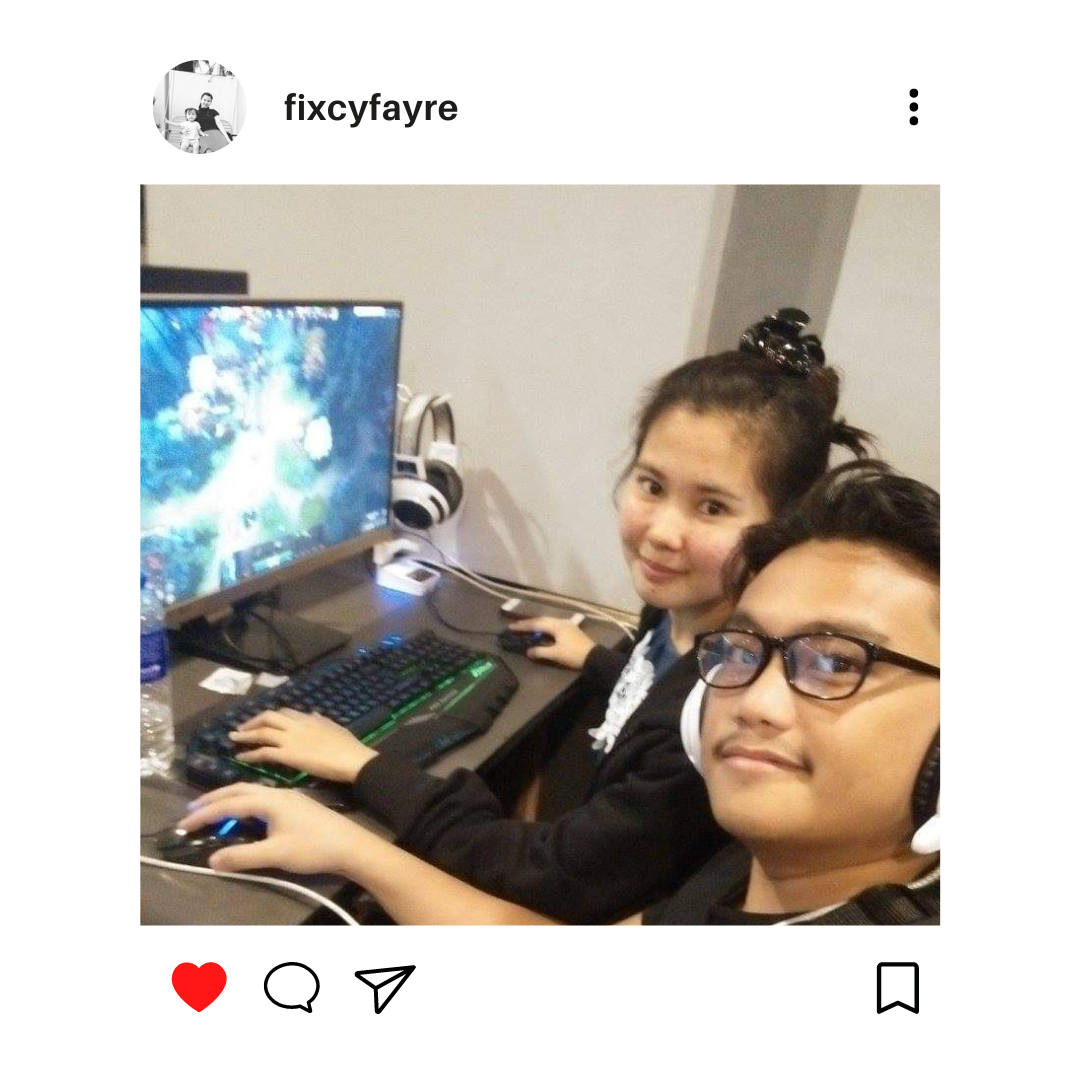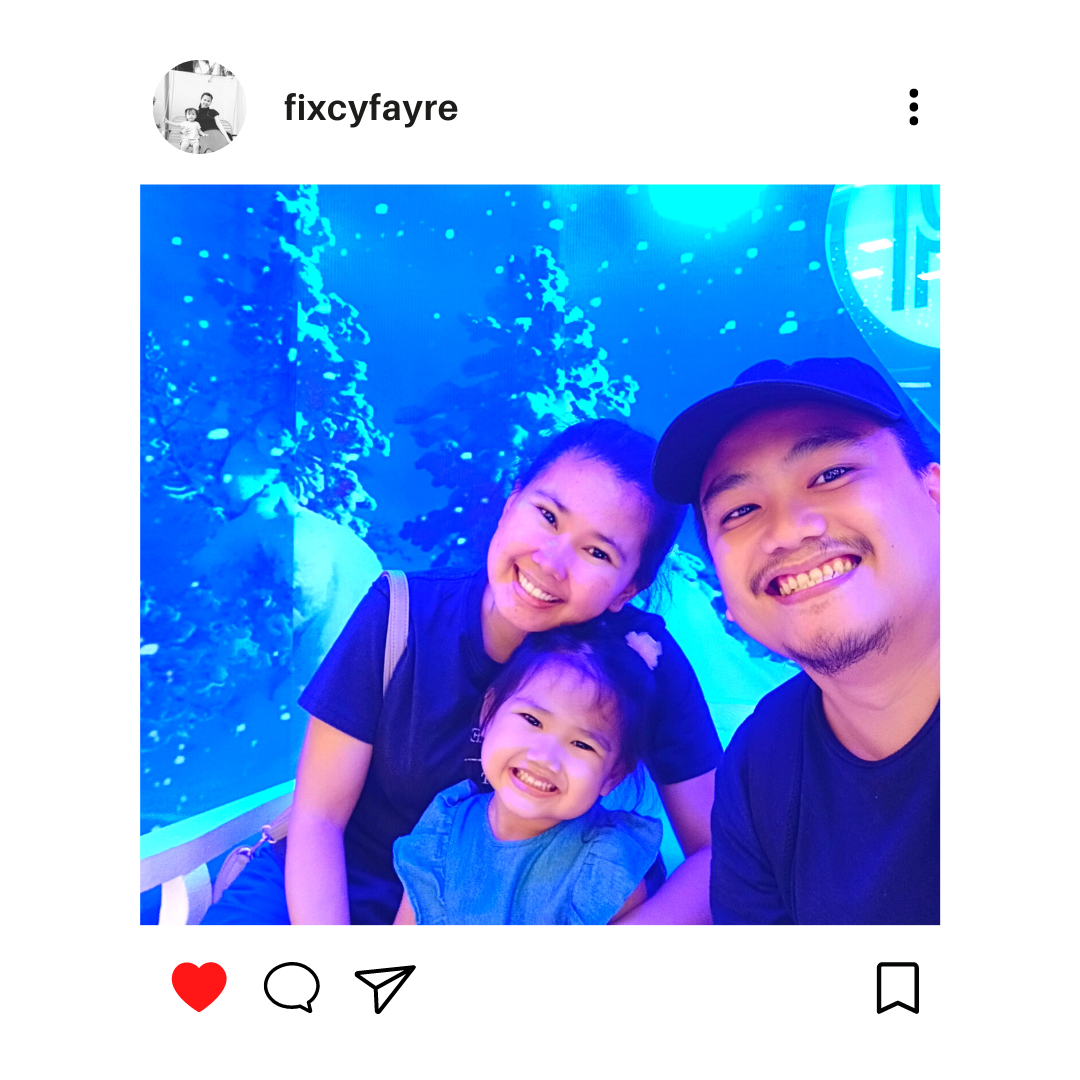 Carl, my Executive Assistant, is our newest member of the team. He allows me to be the best at my job and keeps our team organized. He is welcoming his first child this year, and we are excited to support him on this new journey.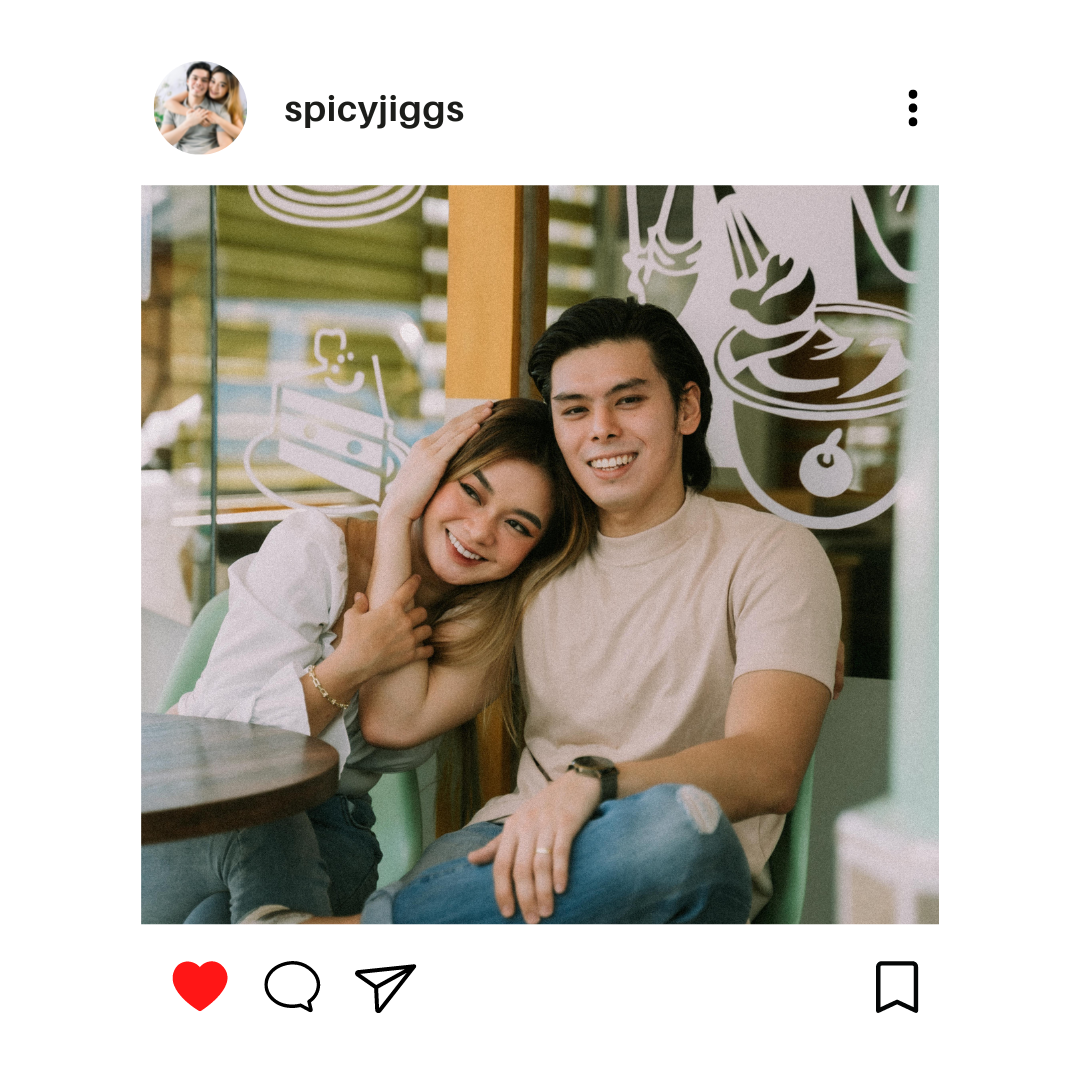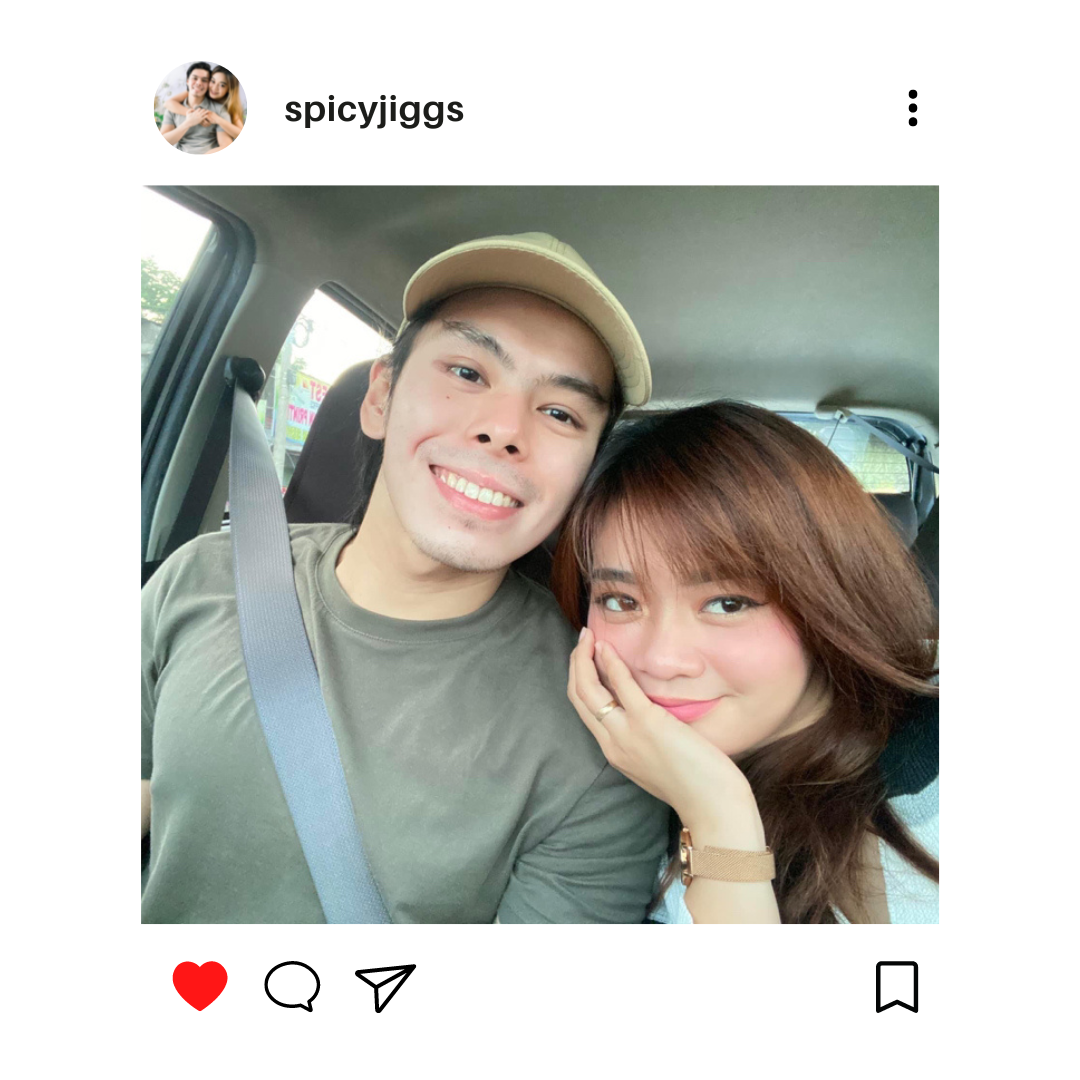 And last but certainly not least, Cheryl Piper, our extraordinary Transaction Coordinator. Cheryl is the compliant queen and ensures we follow all the state and brokerage protocols. In addition, Cheryl is a proud mother and grandmother to her first granddaughter, Piper.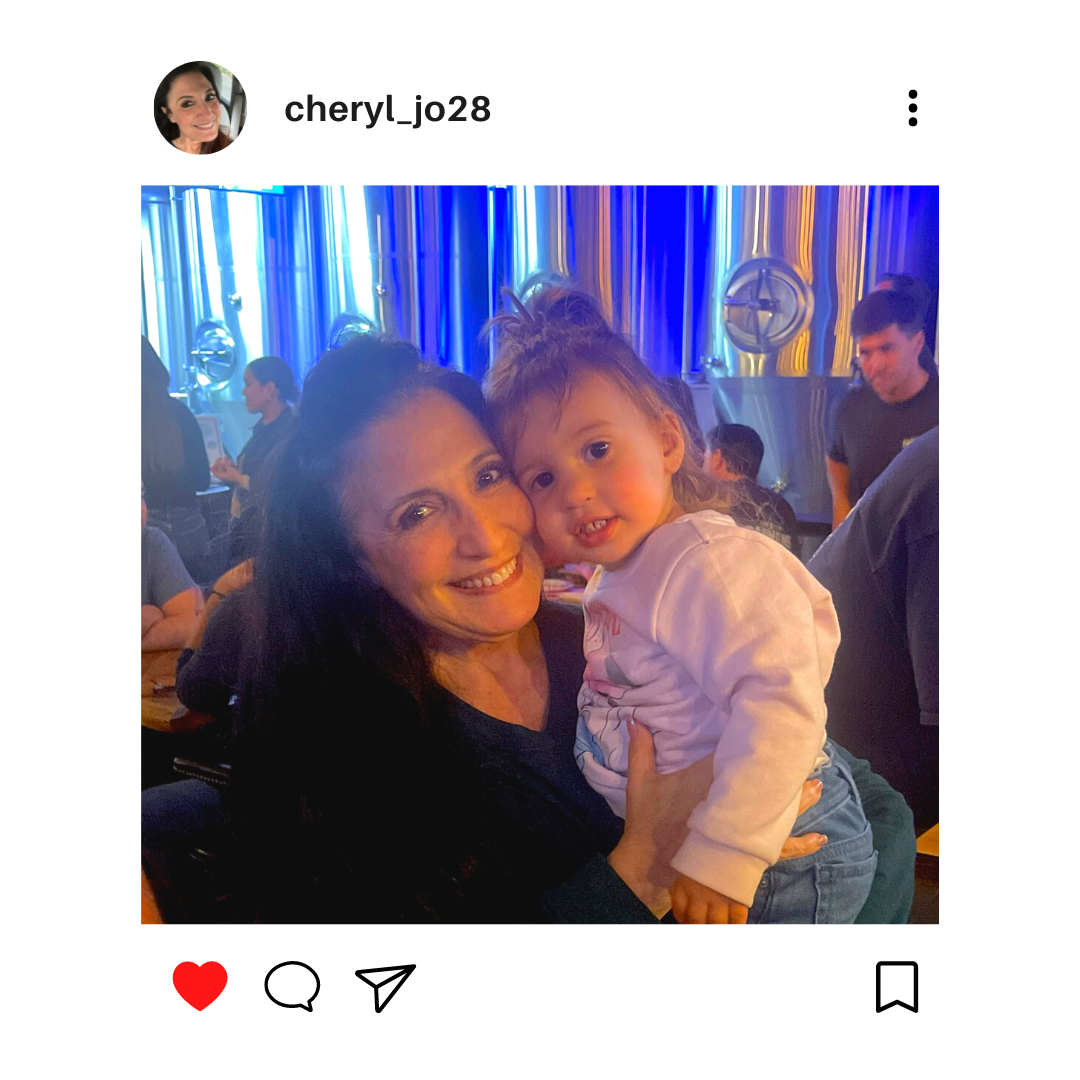 As you can see, we have a whole team focused on creating the best experience for our clients and community. We are proud to share we have won the 5-Star Award for the second year in a row. The 5-Star Award is given to agents for providing an extraordinary customer experience. Only 110 out of 58,000 agents in the greater Los Angeles area received this recognition. Real Estate is more complicated than ever, and one agent just can't do it all. We have spent the last year focusing on our systems and client letters, so you know exactly what stage of the transaction you're at and what comes next. That being said, if you or someone you know (and love) is an agent and looking to join a strong Real Estate team, let us know! We are looking to add more agents to our team as we continue to grow our business.
Now, as promised, your market status update. I am very happy, and honestly, a little surprised, to share that the market has actually started to heat up again. We started the new year with consistent and unusual rain in Southern California, affecting the market more than you would think. Sellers were not allowing showings because they didn't want water and mud tracked through their homes. And the same for buyers canceling showings because let's be honest, who wants to shop for homes in the rain? Listings were sitting on the market, and price reductions were more common. 
Since then, we have seen interest rates come back down to 6% resulting in the market heating up. Who would've thought that 6% interest rates would be exciting? However, after 7% interest rates, 6% seems really good. I believe the rates will settle between 5% and 6.5% for the foreseeable future. The days of rates under 4% are long gone, so resetting our expectations is critical for you to move forward with your Real Estate goals. Check out the graph below to see the history of rates. I hope this puts into perspective that 6% rates are historically very low and should not be a hindering factor.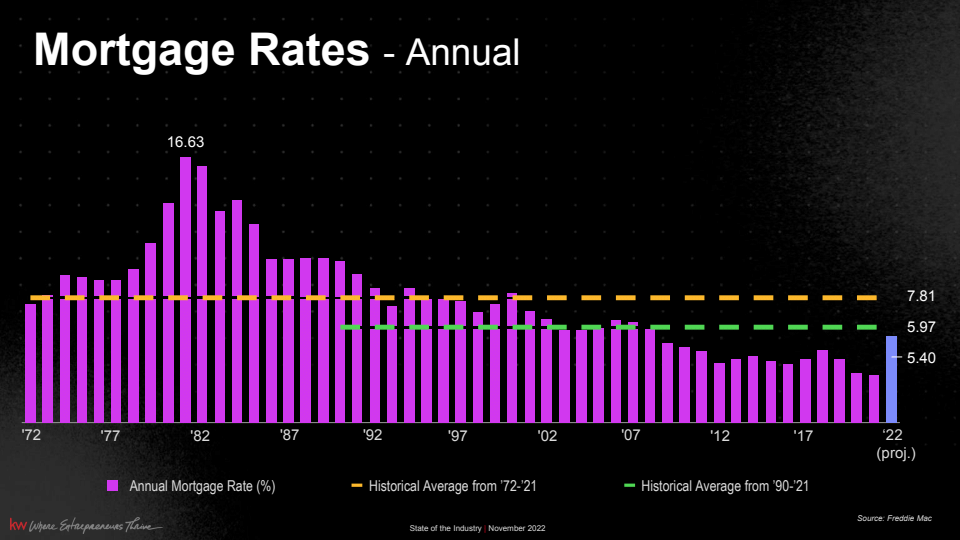 We still have very low inventory, coming off of the holiday season. In Southern California, we are limited on land and new builds. The con is that low inventory makes choosing a house more challenging because you have fewer options. On the other hand, the pro is that our home values are continuously increasing because there is a cap to inventory, so it's always a benefit to own property here. As I have mentioned in past newsletters, low inventory + lower interest rates= Seller's Market. Homes that were sitting on the market in November and December are selling, and many are seeing multiple offers. We are not back to the days of 10-15 offers per listing and homes selling for $100,000 over the listing price. However, we are seeing 2-3 offers per listing, which is much better than no offers. Single-family homes priced below the city's average price are selling faster and even slightly above the asking price. More specifically, entry-level single-family homes are in the most demand. Townhomes/Condos, on the other hand, require a different strategy when choosing a list price. HOA's have been raising dues because of inflation. This has prevented buyers from purchasing them because the payments are not feasible with high HOA fees. In most areas, we are seeing townhomes taking longer to sell and requiring competitive listing prices to attract buyers.
All this being said, does this mean the worst is over, and the market is back better than ever? Unfortunately, we will know once we hit the main selling season between April and June. If inventory rises because homes are coming on the market faster than they can sell, prices will come down. On the other hand, if fewer homes come on the market because sellers are just staying in place, we could see prices stabilize or even go up. The other unknown is what will happen to interest rates. Will they trend lower, or will inflation remain above 5%, causing interest rates to rise? Right now, there are two opinions on where interest rates will be during the summer. Some experts think we'll be in the low 5%, and others think they'll be closer to 7%. We will have to wait and see who is correct.
The key to this is why you are looking to buy or sell. You will never climb to the top or the bottom of the market. If you need to sell, we recommend doing something sooner rather than later and taking advantage of the low competition. If you need to buy, buy the best home you can. If rates come down, you can always refinance and get a better rate. When the market is a little slow, buyers have more choices and more time to find the right home. Remember, a year ago, buyers had to empty their bank accounts and look under their car seats for any spare change to have a chance to buy a house; not their dream house or even a home that checked all of their boxes. So this is a better market to get the right house for you. Homeownership is one of the best and most proven ways to create long-term wealth. This is why we would love to talk to you about the benefits of buying a home, the current market, and how the process works.
We are feeling better about the market in 2023. There will be challenges and changes, but we will always guide you through it from our years of experience and local Real Estate knowledge. If you are unsure what to do and have questions, please call us for a free, no-obligation consultation. We are here to help you with any of your Real Estate needs. As always, let us know if you have friends or family who have Real Estate goals and would benefit from connecting with us.
Thank you,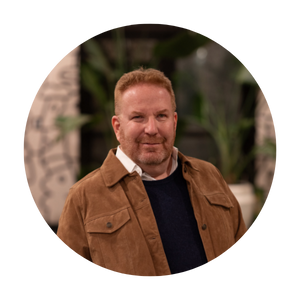 EMail
Markm4results@kw.com
Address
30700 Russell Ranch Rd Suite 200
Westlake Village, CA 91362