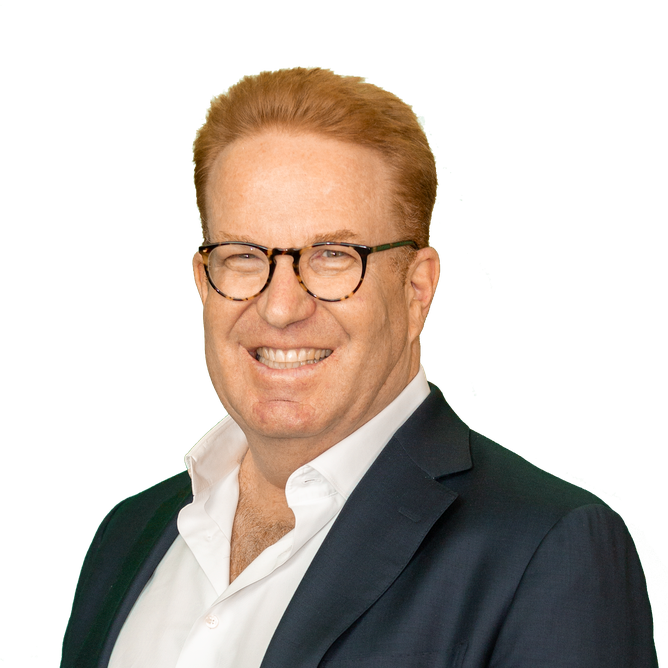 Mark Moskowitz
Head Real Estate Agent – Team Leader
Mark Moskowitz is an award-winning Realtor specializing in the Conejo Valley, San Fernando Valley, and Ventura County real estate markets. Driven by a passion for his work and his clientele, Mark takes pride in providing five-star service and an exemplary experience so his customers know he cares and puts them first. Through knowledge, integrity, and compassion, his mission is to help his clients and agents build generational wealth.   
In addition to his highly rated client testimonials, Mark has been ranked in the top 1.5% of real estate professionals in the country by Inman, the leading real estate news source for real estate professionals, and recently earned the coveted "luxury" status in Keller Williams. 
Mark's dedication to the business can be traced back to his youth, as he remembers his family always being involved in real estate.  
As a young CPA, Mark worked for a local company specializing in real estate before he joined the Big 8: Deloitte Haskins and Sells. 
Mark began his real estate career at Century 21 Westlake Village in 1992 where he started off as the comptroller. He then became the sales manager and honed his skills at negotiating and problem- solving. In 1995, he became full-time agent.
In 2010, Mark made the strategic decision to join Keller Williams Realty in Westlake Village because of KWs family-centric culture and industry-leading technology. 
Since coming to Keller Williams, The Mark Moskowitz Team does between $30-$40 million in sales a year with homes ranging in price from condos at $300,000 to luxury homes up to the $3 million range. 
"There's nothing more rewarding than helping people buy their first home or assisting them in getting out of a difficult situation," Mark expresses. "Not everyone sells their home because they want to. It's my job to make the best out of a difficult situation."
When not working, Mark loves spending time with his wife, three daughters, and new grandchild. He also enjoys travelling–seeing new cultures, trying new foods–and experiencing things he hasn't done. 
By putting the customer first, providing excellent service, and being a knowledgeable resource in the community, Mark Moskowitz has built a solid reputation as one of the leading real estate agents with a strong referral business.