What Are the Differences Between a Remodel and a Renovation?
Are you sick of living with the pepto pink bathroom tile from the 1950s? Or, maybe you're thinking of adding an in-law apartment for when your mom comes to visit. Both projects could increase your enjoyment of your home, but which would be a remodel, and which would be a renovation?
A renovation project focuses on restoring a home to its previous glory, while a remodel involves making more significant changes. The differences between a remodel and a renovation can be seen in the project's final price tag and the amount of time you can expect your home to be torn apart. In some cases, a renovation will be a smarter investment before selling compared with a remodel, or vice versa! Let's dive into a remodel vs. renovation.
In general, a remodel will cost more than a renovation. Think of it as the difference between rebuilding a car from the wheels up instead of giving it a new paint job.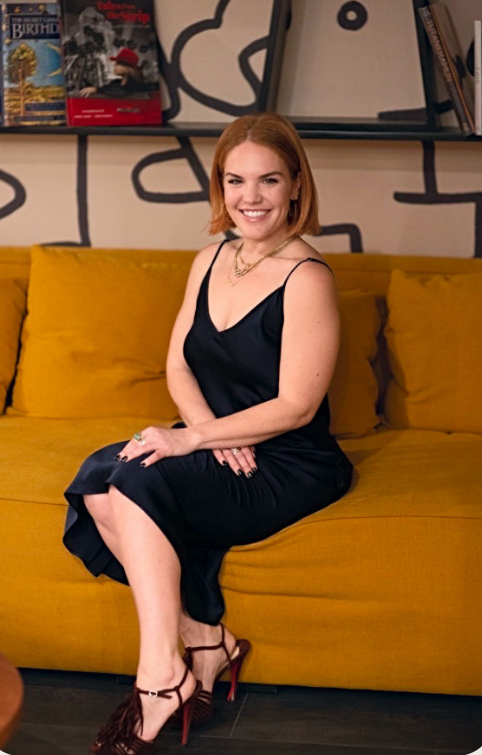 The average cost of a bathroom renovation runs from $2,000 to $5,000 while an average bathroom remodel costs between $5,500 and $15,000. While the high and low end of both ranges are close, you'll see a big difference in cost depending on where you live and if you pick luxury features such as a jacuzzi tub.
In your kitchen, simple renovations will almost always be less expensive than a full remodel, which would typically cost you anywhere between $11,000 and $75,571. Replacing the countertops? Between $1,856 to $4,329. Painting existing cabinets can be as low as $399 and rarely goes above $2,000. Again, prices will vary significantly depending on your choices, such as granite for a countertop, and if you can keep some appliances or buy new.
The average cost to add a room to a home ranges between $22,500 and $74,000. This could be less than the down payment and closing costs to buy a new home. If you're unsure which is the better financial choice — a remodel or buying another home — talk to a local agent in your area. They can offer valuable market insights to help you pick the right path.
Choosing the right projects depends on what you need to make living in the home a good fit for your family, necessary upkeep to keep the home in good shape, and when you plan on selling.
If the repair is urgent and unavoidable, such as a new roof, it's best not to put it off. Neglected maintenance can lead to major problems in later years and reduce your home's value.
But before embarking on a remodel or renovation, Leyba strongly recommends talking to a real estate broker. They can pull comparable sales in your neighborhood to guide your decision. For example, if a home with a newly remodeled kitchen and bathroom only sold for 7% more than what the broker thinks your house would sell for, it's probably not worth the expense.
If you're planning to sell soon, "You don't want to shell out money on updates that aren't going to bring you any type of return," points out Leyba. "Leverage your broker to see what updates will bring you the most return and help you to sell that property."
Whether you choose a remodel or a renovation, if this home isn't your forever home, you'll want to be smart when prioritizing and budgeting for any work you have done.