We have always been committed to being your local Real Estate expert who provides you with knowledge so you can make educated decisions regarding selling, buying, and investing in Real Estate. With that commitment in mind, we have designed 6 Programs to make selling, buying, and investing in Real Estate easier to navigate.
Contact Us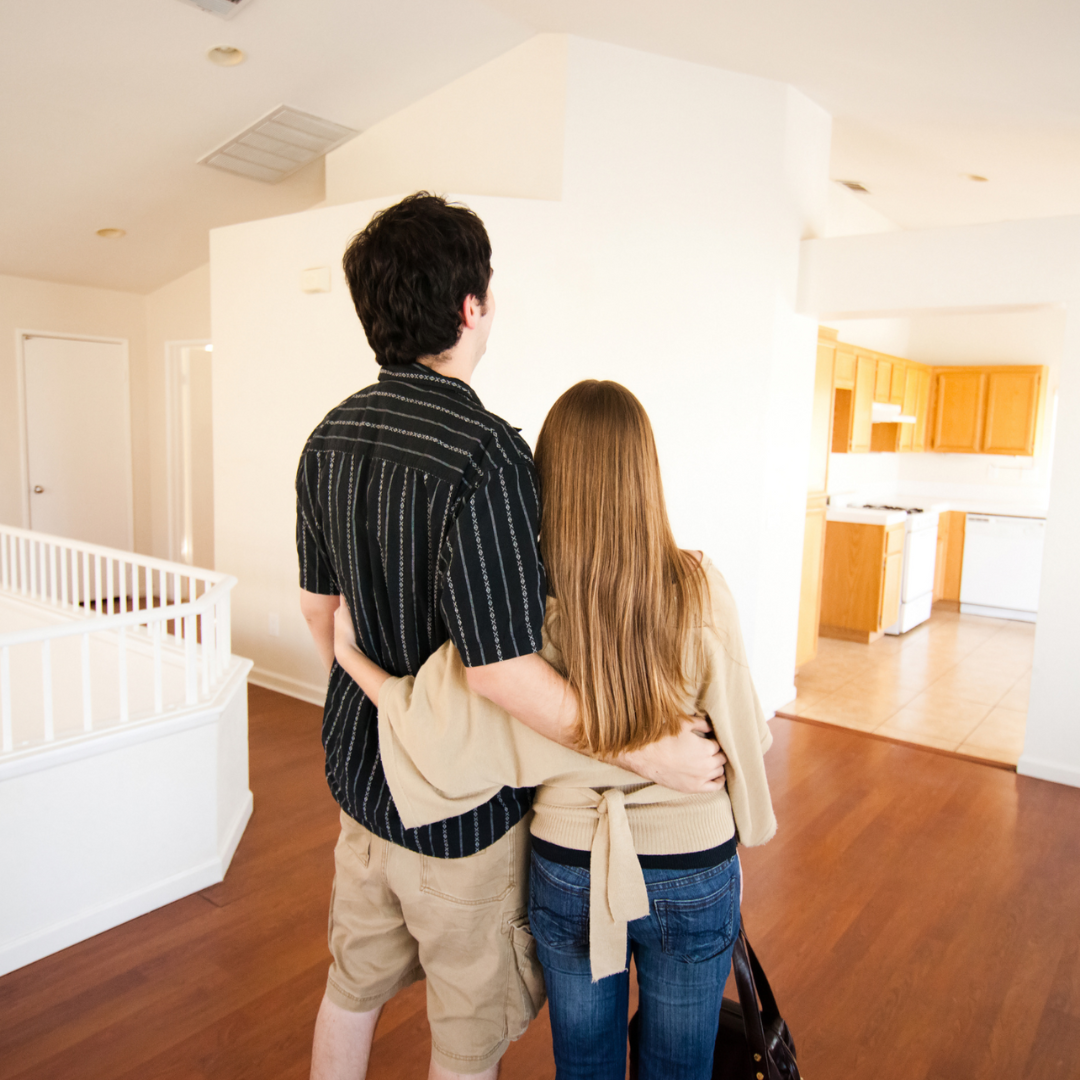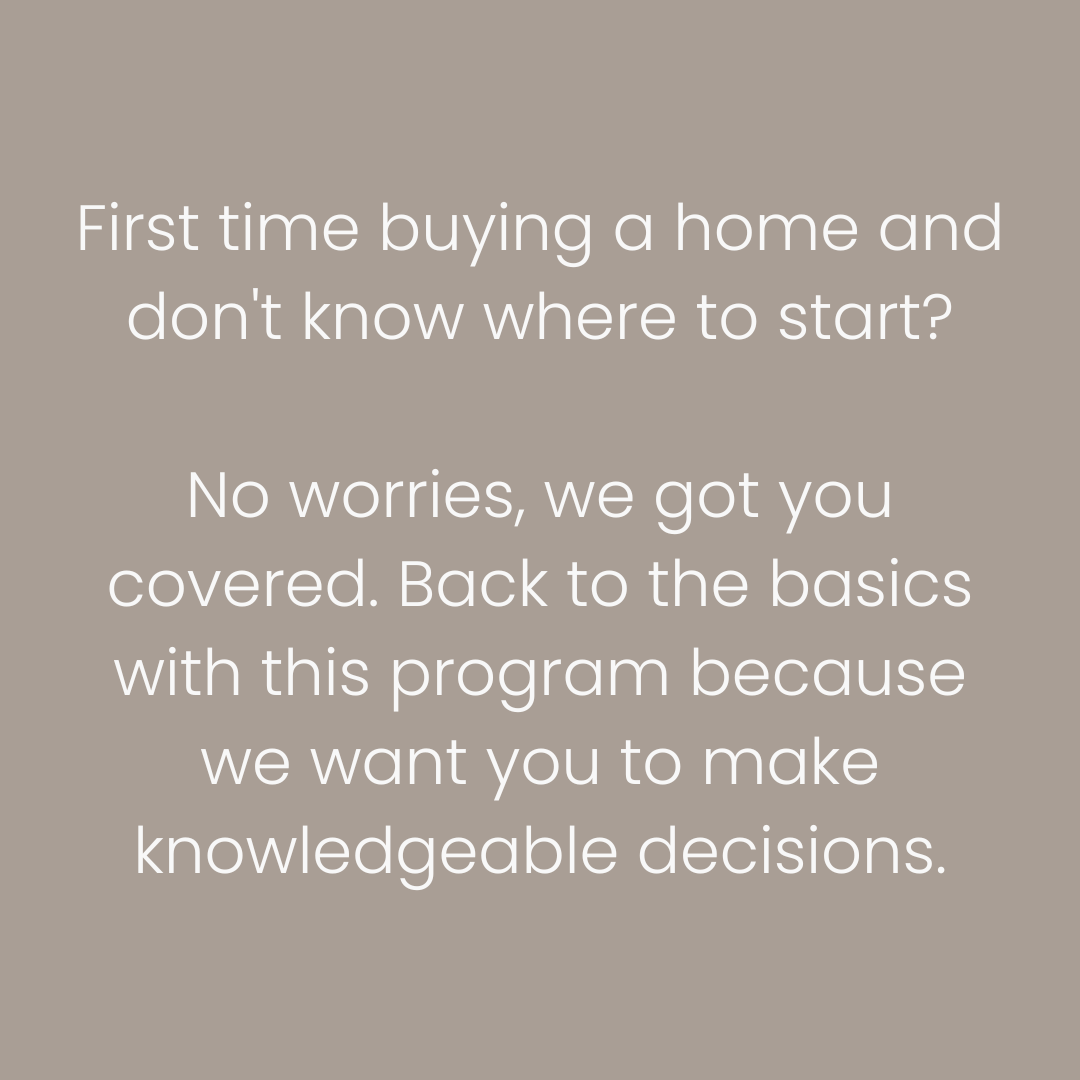 This program is designed for first-time home buyers as you are embarking on your first Real Estate purchase. We have helped hundreds of first-time home buyers and know how confusing this time can be; everything is new including terms, documents, contracts, and processes. That is why we designed this program just for YOU. We go back to the basics and make sure you understand exactly what you need and how it works so you can make the most informed decision. The last thing we want to hear is, "I signed a bunch of papers and I hope I am protected." We also understand that there are family members that are helping financially or are providing guidance in the decision-making process and that is why we want them a part of the conversation so everyone is on the same page. This program supports our Military clients on how to maximize their VA benefits. If you are purchasing your first home, this program is perfect for you!
REQUEST INFO
TELL US HOW TO REACH YOU AND WE'LL GET BACK IN TOUCH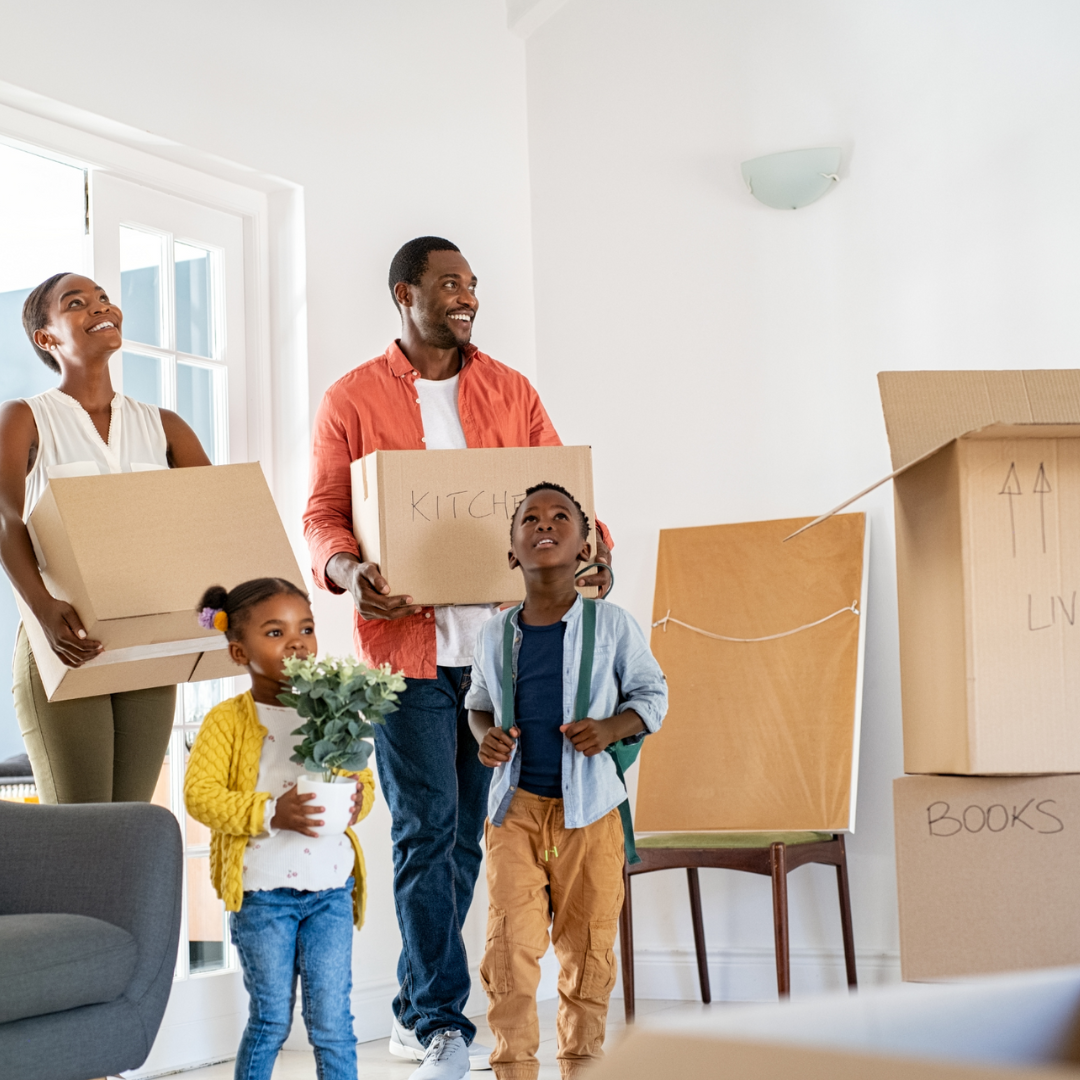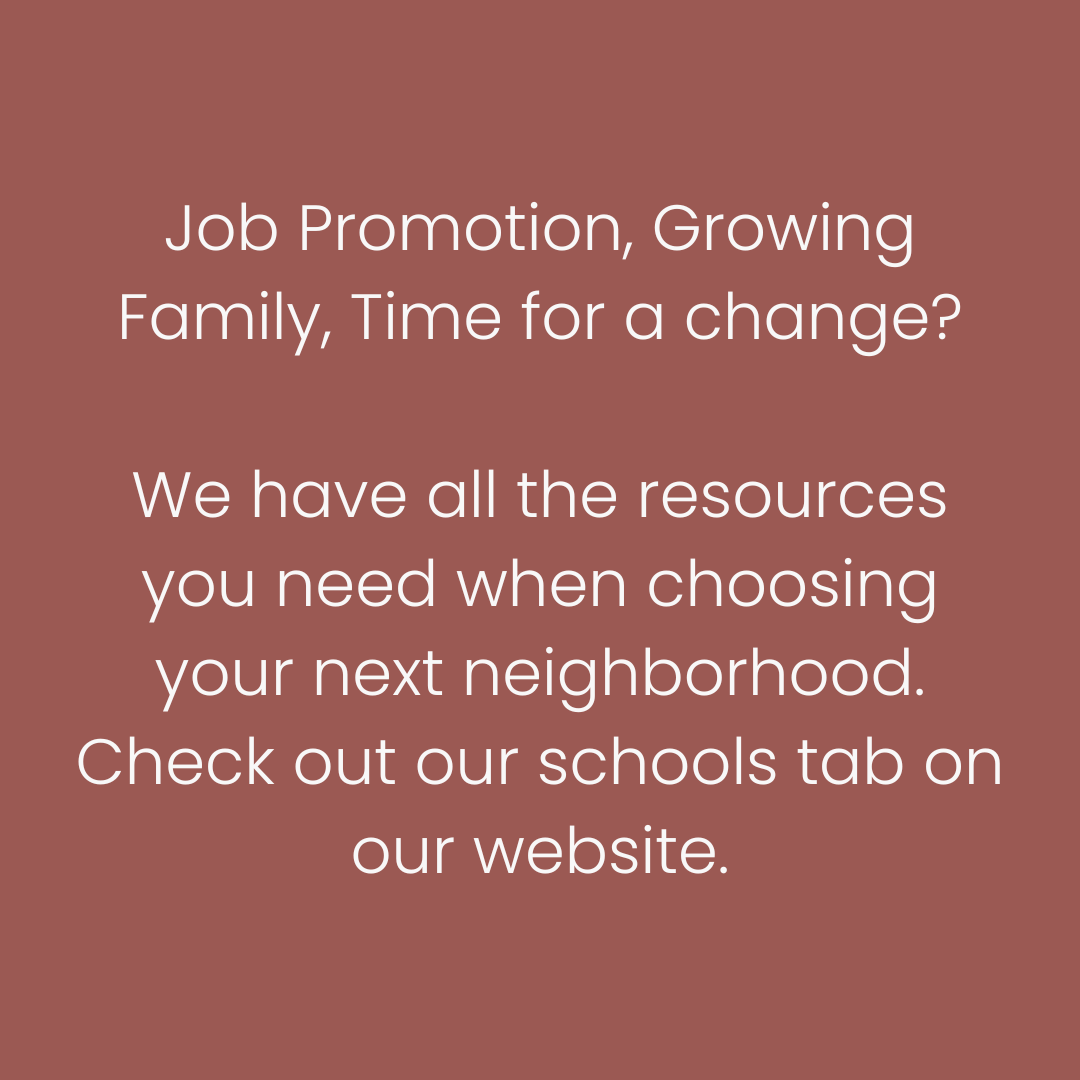 Have you outgrown your house and are ready to move up? This program is designed for people who are ready for their next house or maybe their forever home. You have already gone through a Real Estate transaction so you're not a newbie but this might be your first time selling a home. We have resources and tools to help you make decisions regarding neighborhoods, schools, and community lifestyle. Our team concept supports you as we sell your house and help you buy your next home. This is an exciting time in your life and we are there with you for each step of the journey. Also check out our Investment program to see if it makes financial sense to turn your current house into an investment property as you move to your next home.
REQUEST INFO
TELL US HOW TO REACH YOU AND WE'LL GET BACK IN TOUCH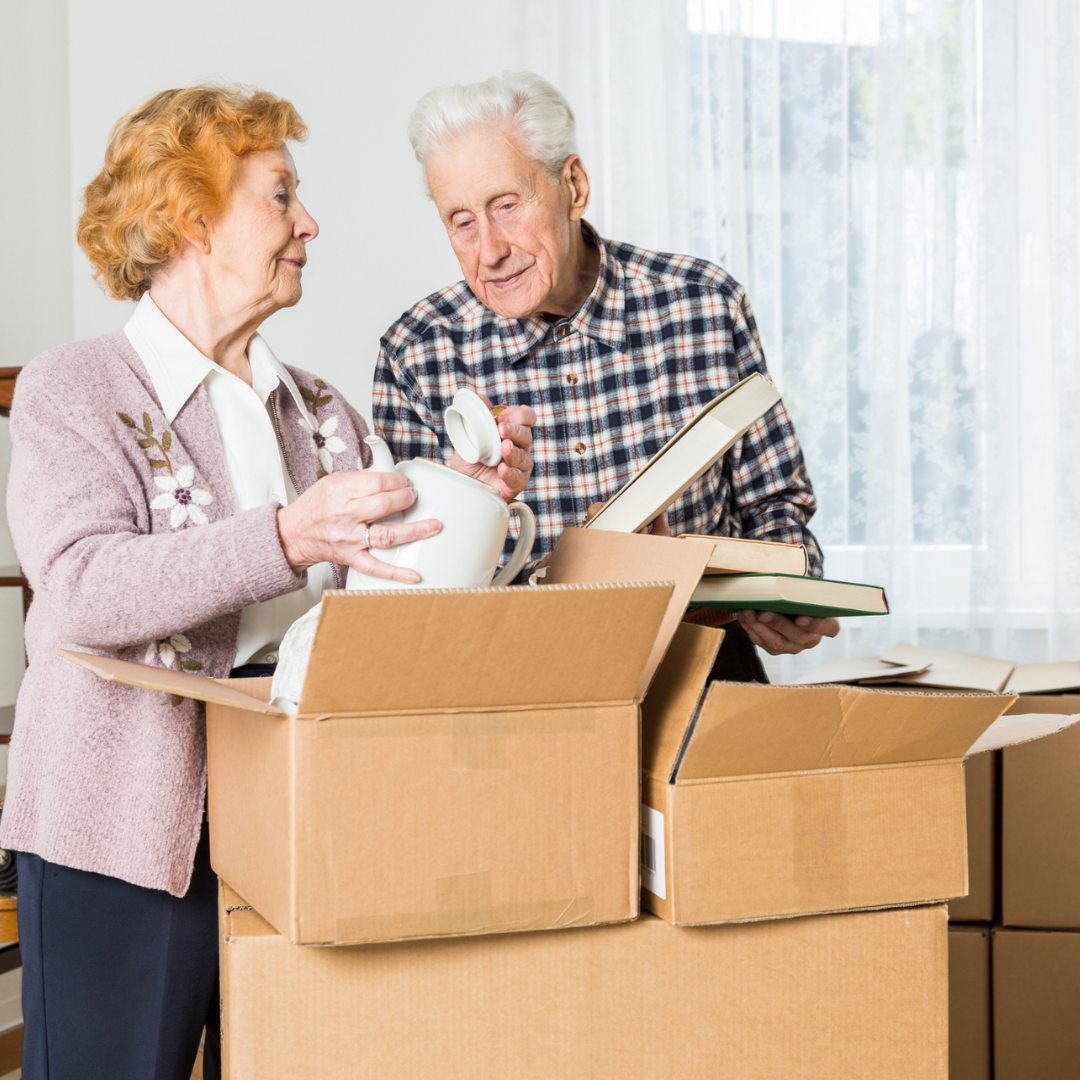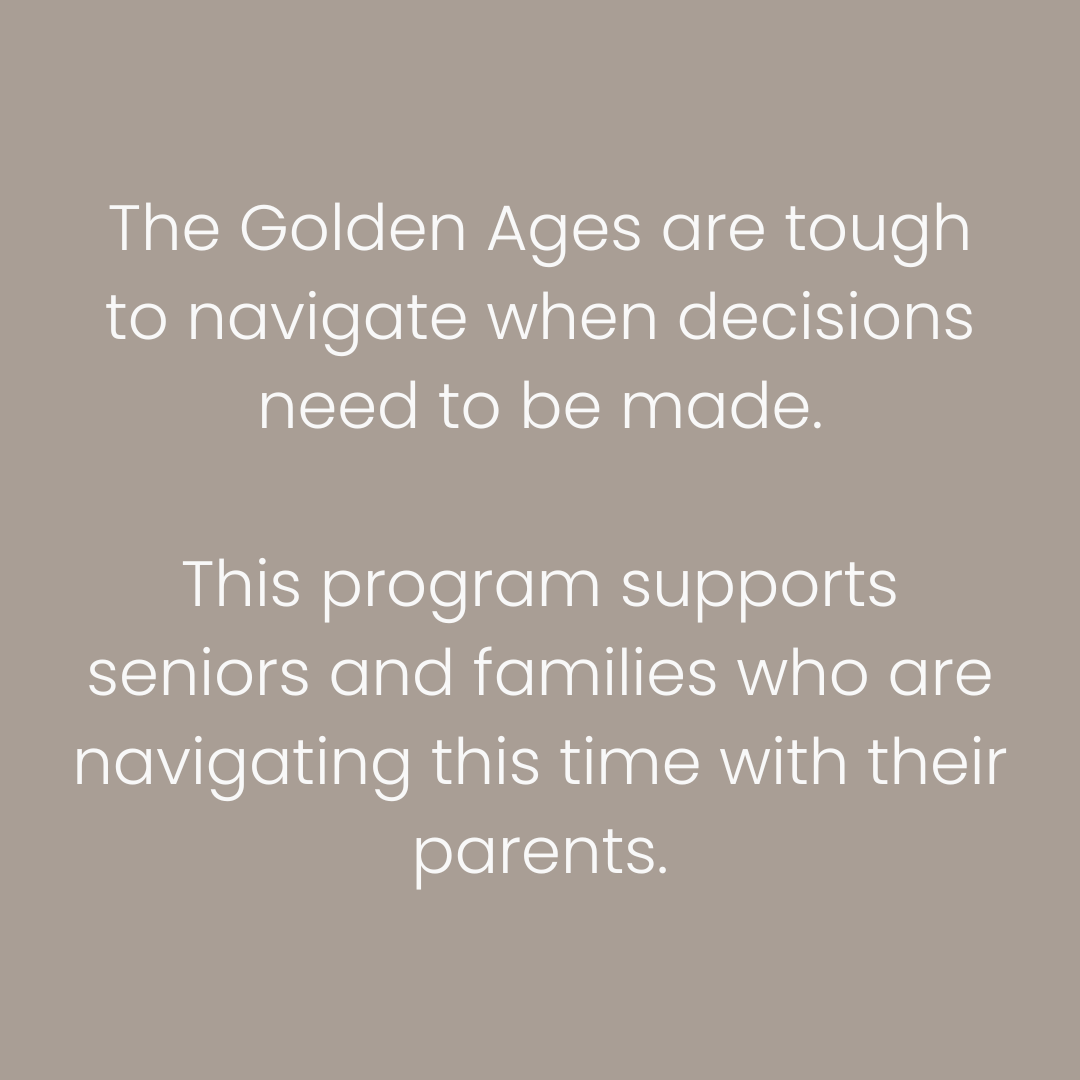 This program is designed to help seniors with the hard decisions they have to make as they enter their golden years. We want you to be in the driver's seat which is why having the tough conversations in advance can save you and your family thousands of dollars, time, and hardship. We know that every senior has different wants and needs and building a custom plan for you is critical. That may be setting up a plan for you to remain in your home or it may be right sizing and finding a single story home closer to family. Either way, we want to give you the power to decide and include any friends or family that will be with you on this journey. We have partnered with Estate Sale specialists, attorneys, and movers to help with all the details. This program is also suited for family members who have inherited a home they don't know much about or when you are assisting your parents through this transition. We have the connections and answers to solve any problem!
REQUEST INFO
TELL US HOW TO REACH YOU AND WE'LL GET BACK IN TOUCH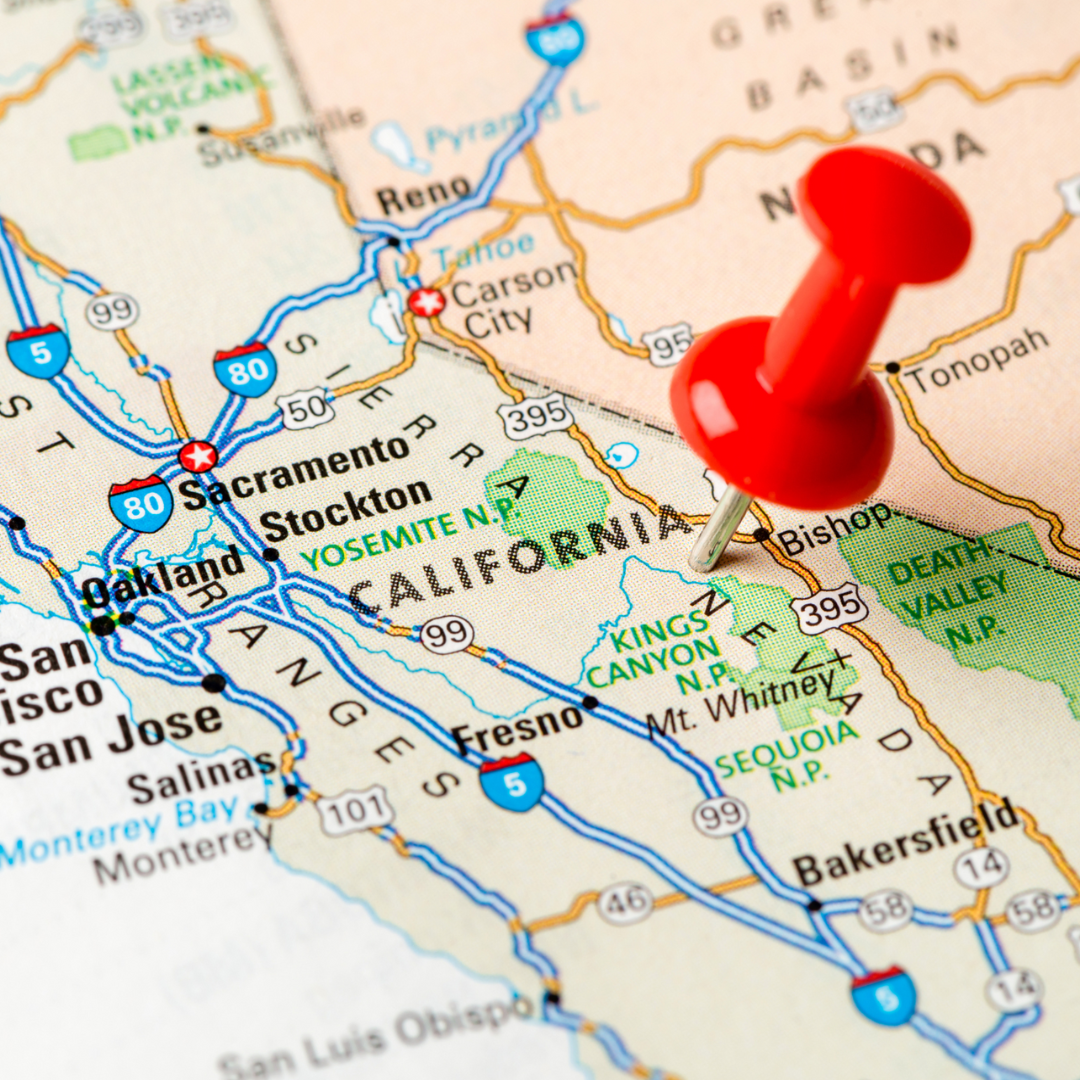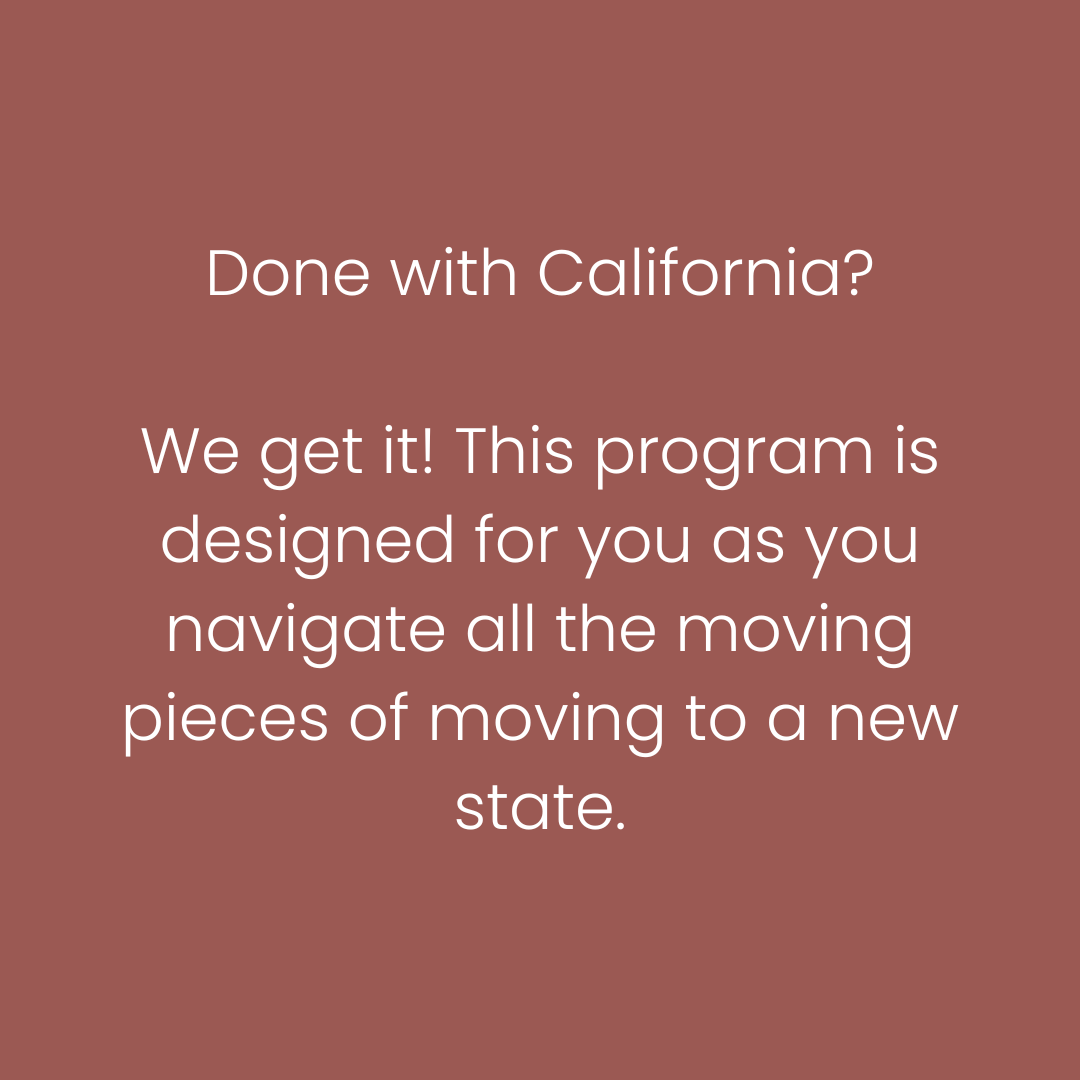 Are you sick of California? We get it, and we have seen the migration. We have a referral network of top agents all across the country who are specialists and experts in the neighborhoods you want to move to. The first step is always determining where you will call home. Once you know where you want to go, everything falls into place. We know moving out of state, selling a house, and buying a new home is very stressful. We have everything you need to feel supported on this journey. We work with your out of state agent to coordinate escrows and handle all the documents for you. We have amazing moving companies that can do everything for you so all you have to do is get on the plane or start driving! This program is designed to go as fast or slow as you need as we understand there are a lot of moving parts when moving out of state.
REQUEST INFO
TELL US HOW TO REACH YOU AND WE'LL GET BACK IN TOUCH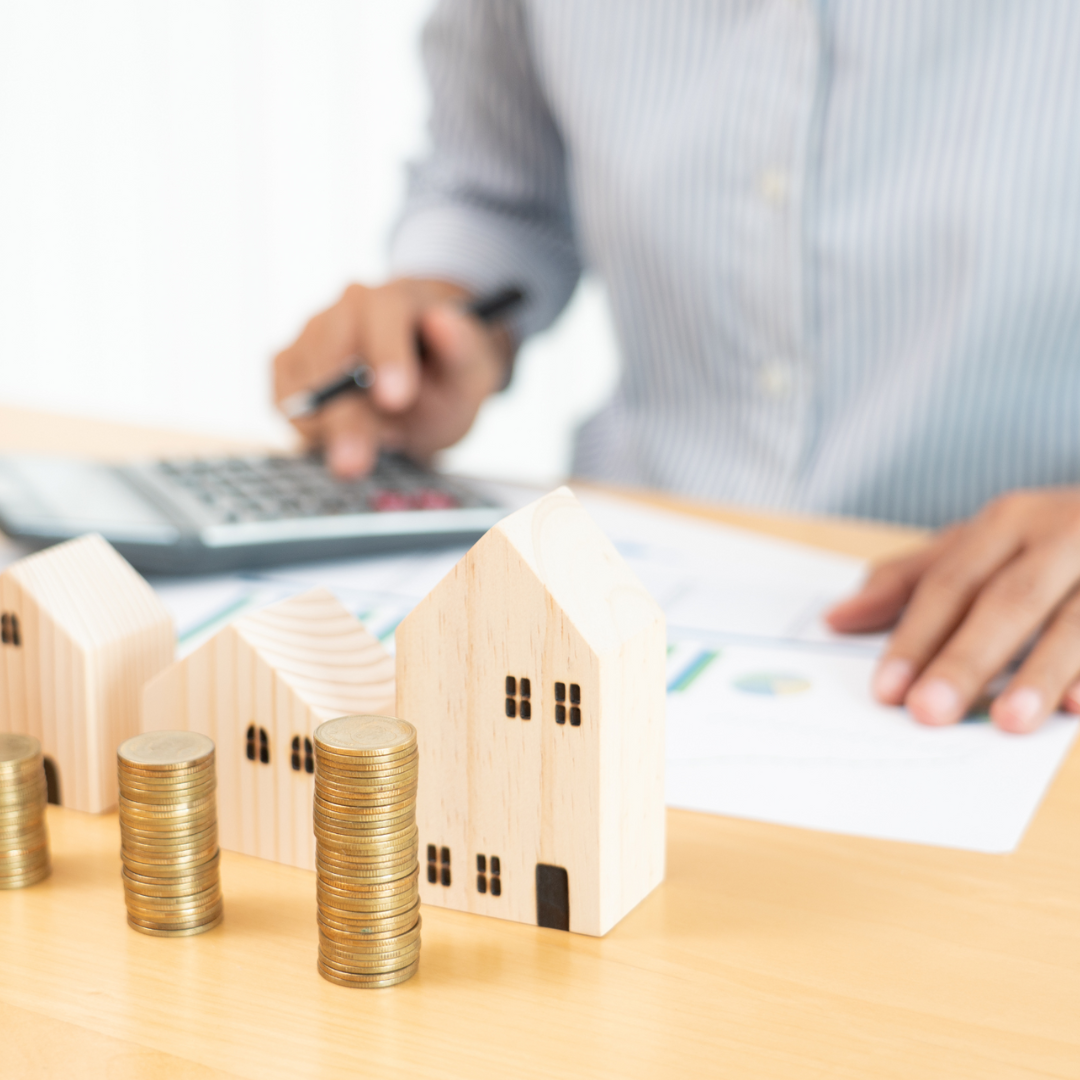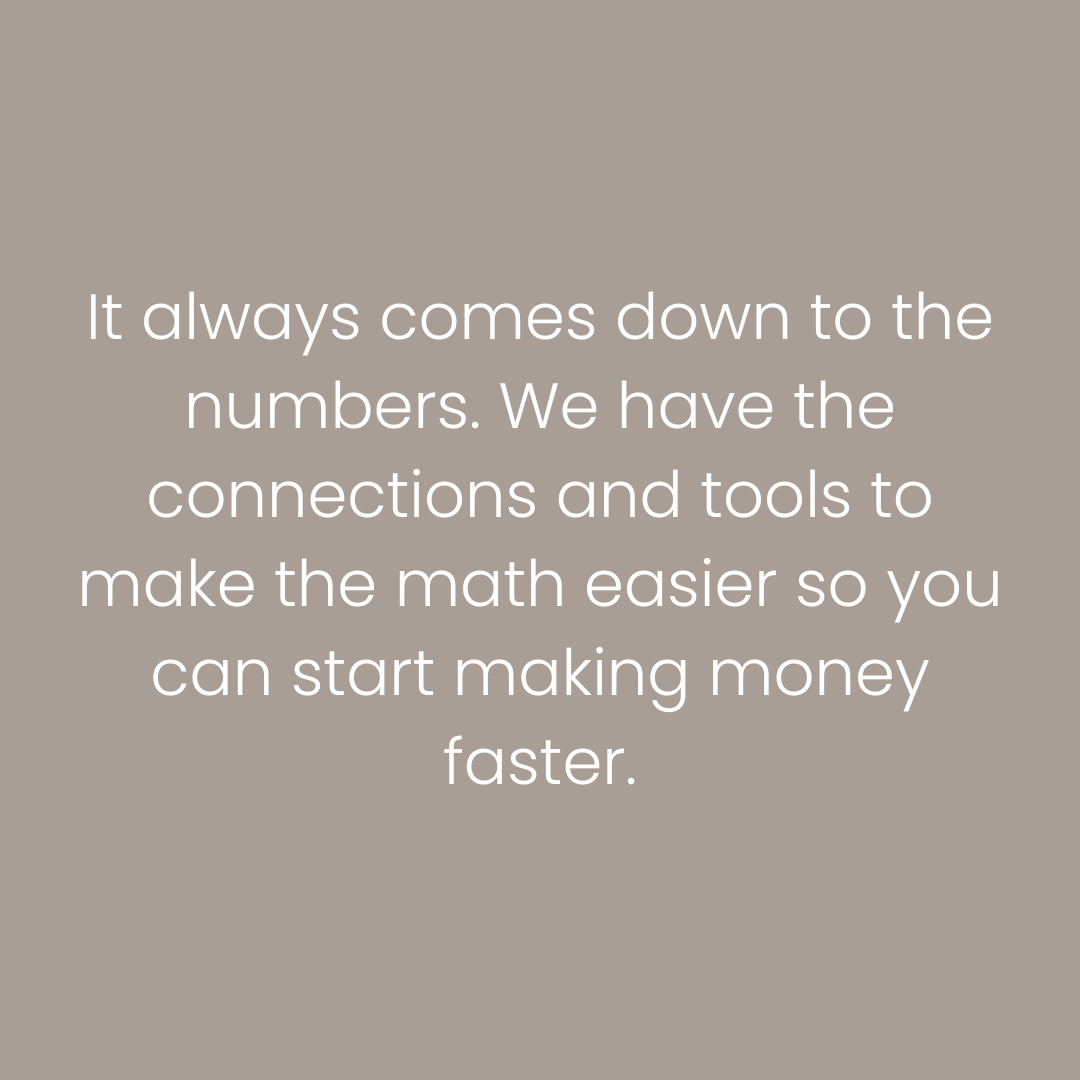 Investors + 1031 Exchange
Investors + 1031 Exchange
This program is designed for investors and people who are doing a 10-31 exchange. We know these decisions always come down to the numbers and that is why we provide tools to help with this process. We have accountants, lawyers, and accommodators to connect with that can be additional support when understanding if this purchase makes financial sense. When buying an investment property there are certain characteristics that make a house a good investment. The program supports investment properties in California and across the country as well as our military clients using their VA benefits. This program offers knowledge, tools, and support in making successful decisions to grow your wealth.
REQUEST INFO
TELL US HOW TO REACH YOU AND WE'LL GET BACK IN TOUCH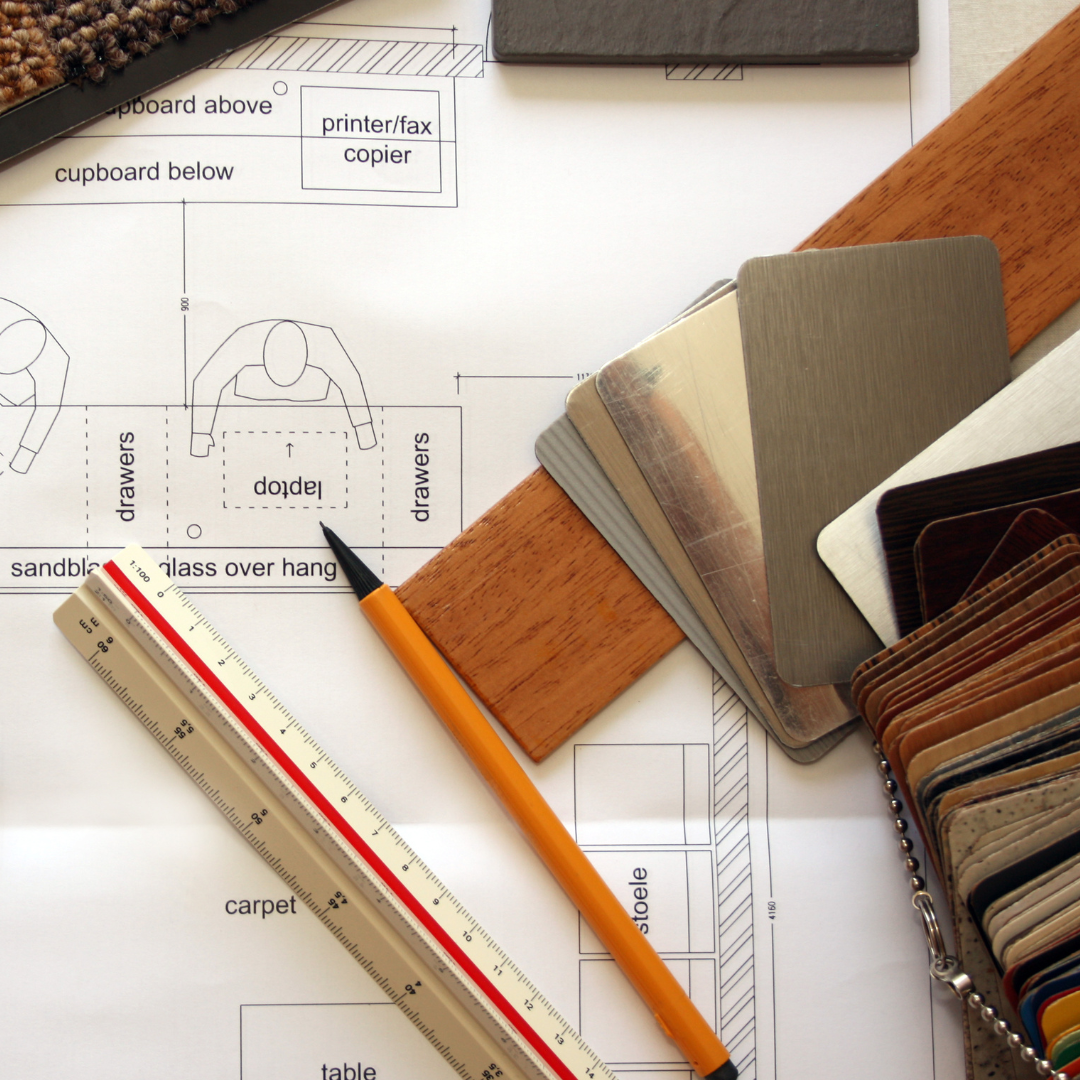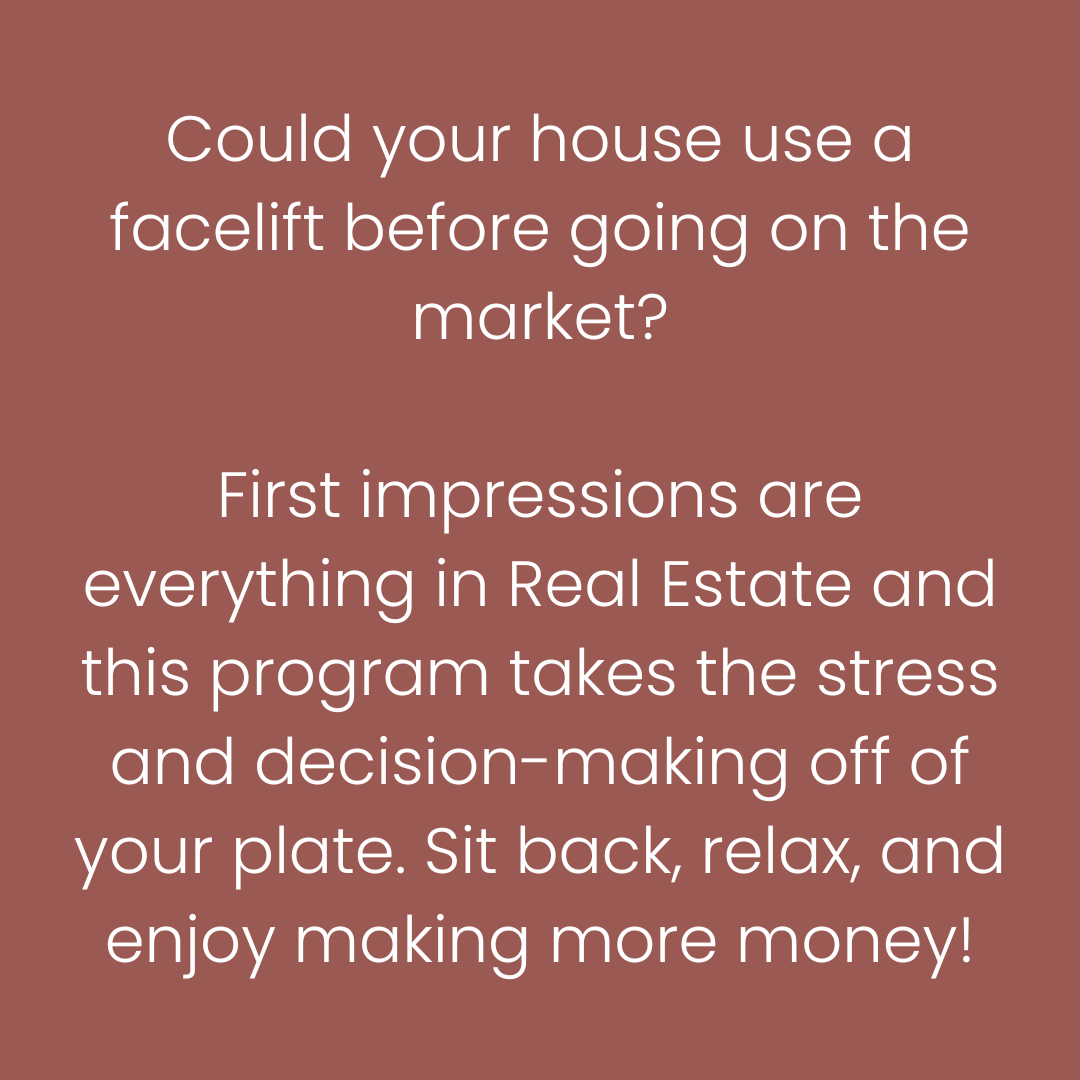 This program has saved our clients thousands of dollars in upgrading costs and also puts thousands of dollars into their pockets from higher listing prices and multiple offer situations. This program addresses deferred maintenance and cosmetic upgrades so your house makes the best first impression when going on the market. We get estimates, give you a full breakdown of cost vs ROI potential, and organize the entire project for you. This is a stress free program that is guaranteed to make you money! This program is also great for buyers who bought a house that needs a little TLC before moving in as well as a great compliment with the senior program.
REQUEST INFO
TELL US HOW TO REACH YOU AND WE'LL GET BACK IN TOUCH