Style + Real Estate Sample
How Can a buyer take advantage of Differed Maintenance?
Welcome back! Let's continue the conversation about deferred maintenance but with a focus on buyers this time.
Buyers, your job is not easy; I get it. You have been disciplined and organized and actually did the thing most Americans don't know how to do; save money! Whether this is your first home or fifth, you have worked hard to save up and want it all. You may prefer a big yard with a pool or a smaller backyard with little maintenance. You may need a big house with spare rooms for you and your partner to have your own offices or a downstairs bedroom and ensuite bath for friends and family to enjoy and have their privacy. On the other hand, you may be downsizing and want a smaller single-story home. All buyers have their lists of wants and needs. If you know me by now, you know I love disclaimers in my letters, so here is this month's disclaimer: In Southern California, our price points are some of the highest in the country, and that means that more often than not, you won't be able to afford EVERYTHING on your list.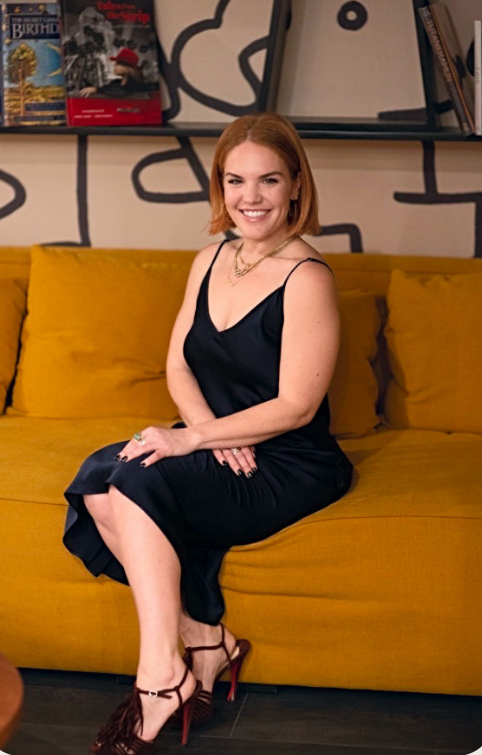 We like our buyers to narrow their list to 3 "must-haves" so we can focus on those points first, and everything else will be a bonus. This will obviously depend on your budget. However, we see time again; especially with first-time home buyers, there is an unrealistic expectation of what they want with what they can afford. This is why the Concierge Program is a fantastic service for buyers with big imaginations and a less-than-ideal budget.
If you watch the news, follow the stock market, or talk with your friends, you know the housing market has shifted from the beginning of the year due to rising interest rates. We see fewer showings, lower offers, and more price reductions on listings. Buyers are either being priced out of the market or you are not in an immediate rush and can wait for the prices to come down. For those who are questioning whether now is a good time to buy, we have included the top 7 Benefits of Home Ownership in this newsletter. Check it to see how you can actually build your equity and save money on taxes making it a great time to buy.
Now, what if you do need to move? What if you can still afford the payments of a house and see the many benefits of home ownership? This is still a great time to buy! As I mentioned before, we are seeing fewer showings and fewer offers. For buyers, this means less competition. Nothing was more frustrating for buyers over the last two years than writing offers on ten homes and still not being selected by the sellers. This is especially true for buyers who are putting less than 20% down. Now, the tables have turned, and you may be only competing against one other offer, or in some cases, you may be the only offer. Homes with one or more price reductions and have been sitting on the market for more than 30 days will most likely consider an offer under asking. As your agents, we will advise you where to start the offer depending on the area, listing price, days on the market, etc. It is our job to do all the analytic work and guide you on what the home is worth so you can submit an offer confidently and receive a response from the seller. As this market is transitioning from a seller's to a normal market, you have much more power in what you can request.
During the last two years, we saw a slight discrepancy in the price for fully upgraded move-in ready homes vs. fixer-uppers. With interest rates under 3%, buyers were willing to buy any house and assumed all homes required repairs. Now, we are seeing that price difference growing. What does this mean for you? If you are handy or can upgrade the home after purchase, you will have many more options. Fixer-uppers are sometimes scary to buyers. These homes require creative vision, time, and connections to turn them into a move-in-ready home. This is why homes that are move-in ready and highly upgraded are still selling at or over asking and selling within 10 days. With supply chains still backlogged and rising inflation, most buyers want to avoid assuming a big project. However, if the idea of customizing a home to your unique style is exciting, you have more opportunities on the market. These are also the homes that have already been sitting and taken multiple price reductions. In these cases, sellers are more willing to negotiate if you offer under asking.
For the buyers who have the time and means to assume a project house, however, need the connections or vision, we have The Concierge Program designed for just that. I will walk the home with you and point out simple and easy fixes you can do immediately to make the house ready for move-in day. We work with countless vendors, from painters, electricians, flooring specialists, plumbers, roofers, and landscapers, who are honest and deliver incredible work. We would organize all the estimates and build a custom plan around your budget and time frame. This allows you to move forward in your home-buying dreams to start building your wealth.
If you plan on buying a home in the next year, give us a call, and let's start the conversation now. First, we will set you up with a lender (if you don't have one of your own) so we can see what you qualify for and, more importantly, what payments you are comfortable with. Then, we will start to shop! If the homes that match your price point, wants, and needs are the homes that require some TLC, then The Concierge Program will be there to bring this dream into a reality. Finally, we will create a custom game plan for your specific situation, timing, budget, and criteria. So what are you waiting for? Let's get started today!
Top 4 
Areas to Focus on When Listing your Home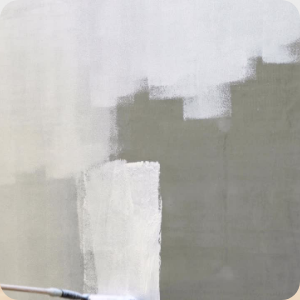 Paint
Painting the interior of your home leads to a 300% ROI, and painting the exterior results in a 150% ROI.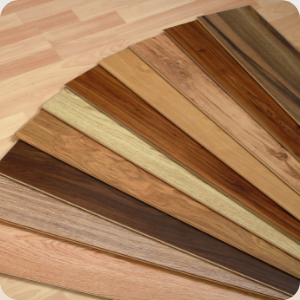 Flooring
Having one consistent flooring or clean new rugs is sure fire way for sellers to choose your home.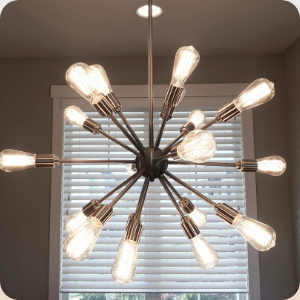 Lighting
Adding recessed lighting or upgrading light fixtures is an easy way to bring your home into the 21st century.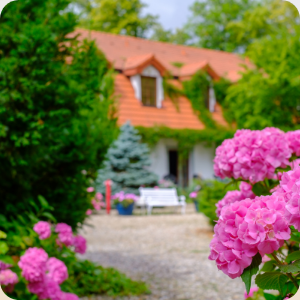 Landscaping
The first impression starts the minute a buyer pulls up to a house. Make sure your home has an easy and inviting front!