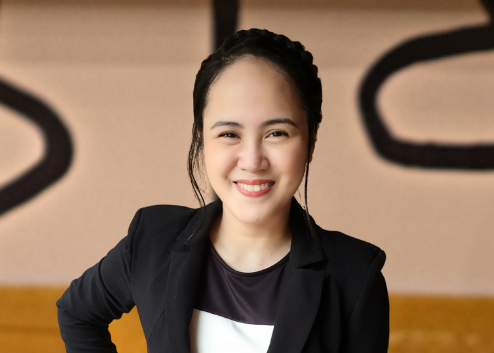 Regina hails from the Philippines where she has worked in various service and sales positions, including as a customer service representative for VXI Philippines.
She joined Cyberbackers, a leading provider of world-class administrative support services, in March 2021 to train as a real estate administrator. In March of 2021, she joined The Mark Moskowitz Team.
"I love working with Mark Moskowitz Team because it's exceptional and amazing," Regina exclaims. "They have extensive knowledge and expertise and offer many different approaches in the real estate market. There's a lot for me to learn here and an opportunity to grow."
When not working, Regina teaches her son and loves spending time with her family.