Style & Real Estate
November, 2023
 I am beyond excited to show the results of my latest successful Concierge Program. This is the second rental property I have transformed for this client, and yet again we had massive success!
When I first went to tour the house in West Hills, I immediately noticed four different floorings, dark and depressing paint on the walls, and a very choppy floorplan. Back in 2012, the seller's mom converted the detached garage as a bonus room off of the kitchen.
In theory, more living space would be a huge asset for any buyer. However, the poor condition the bonus room was in would be seen as a liability vs a value. The old laminate floors were in poor condition and had many areas of gaping and damage. The seller had already upgraded the living space with recessed lighting but you couldn't appreciate the upgrade because you were distracted with all the deferred maintenance.
Based on the homes "as-is" condition, we estimated a sales price of $775,000. I saw the potential and I knew I could work my magic and net the seller way more than that. I focused on repairing the damage to the walls, paint, flooring, and upgrading the front with new rock hardscaping. This incredible transformation took an investment of $25,000 and we went on the market at $875,000; $100,000 more than when I first toured the home. Within two days we had multiple offers and I am happy to report we are currently in escrow for $900,000!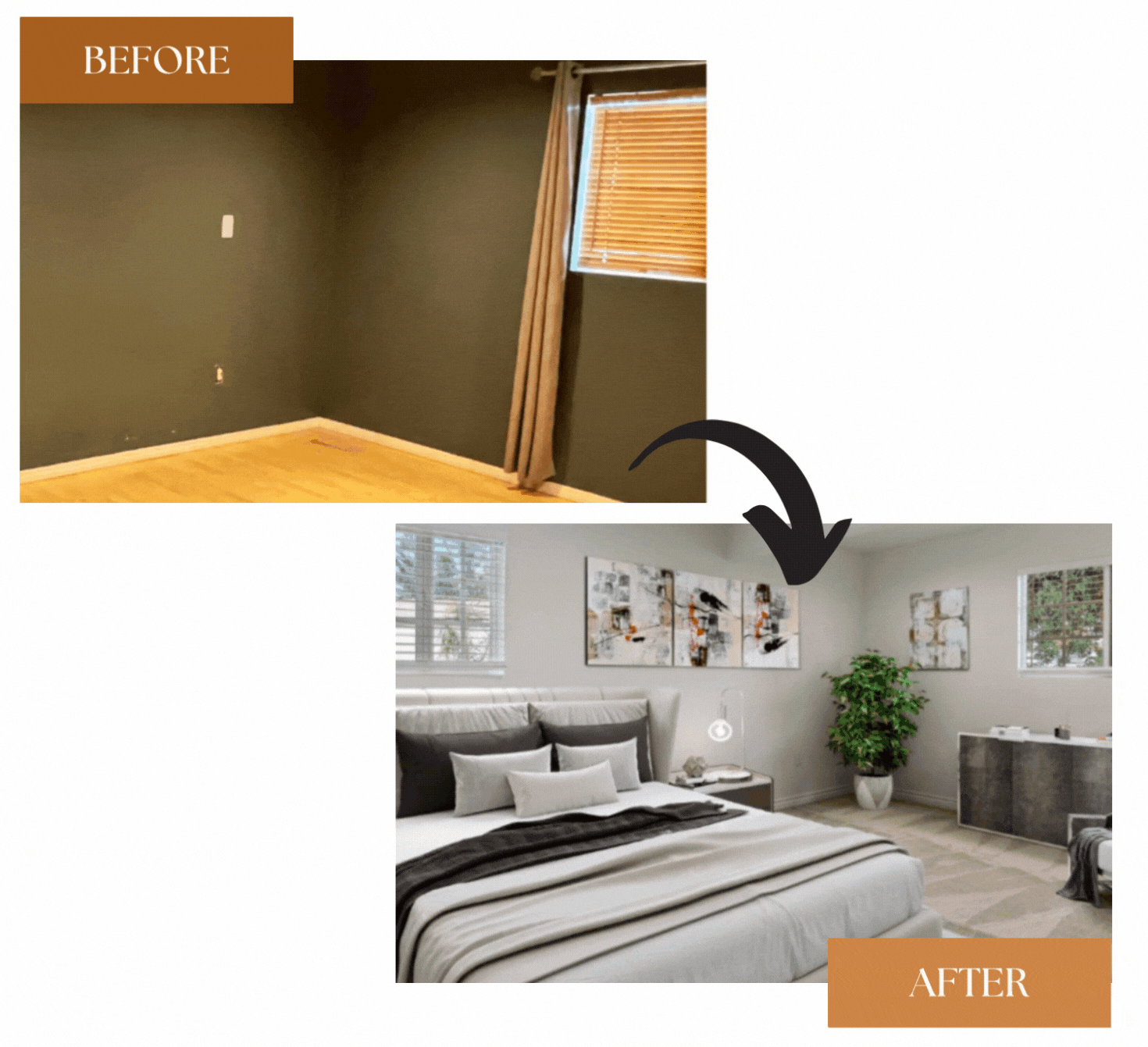 Now, I can't disclose the exact purchase price until escrow closes, however, I can say our client got a 4.5% ROI! That is over $100,000 straight to the seller for investing $25,000 before going on the market.
The results are obvious in the before and after photos.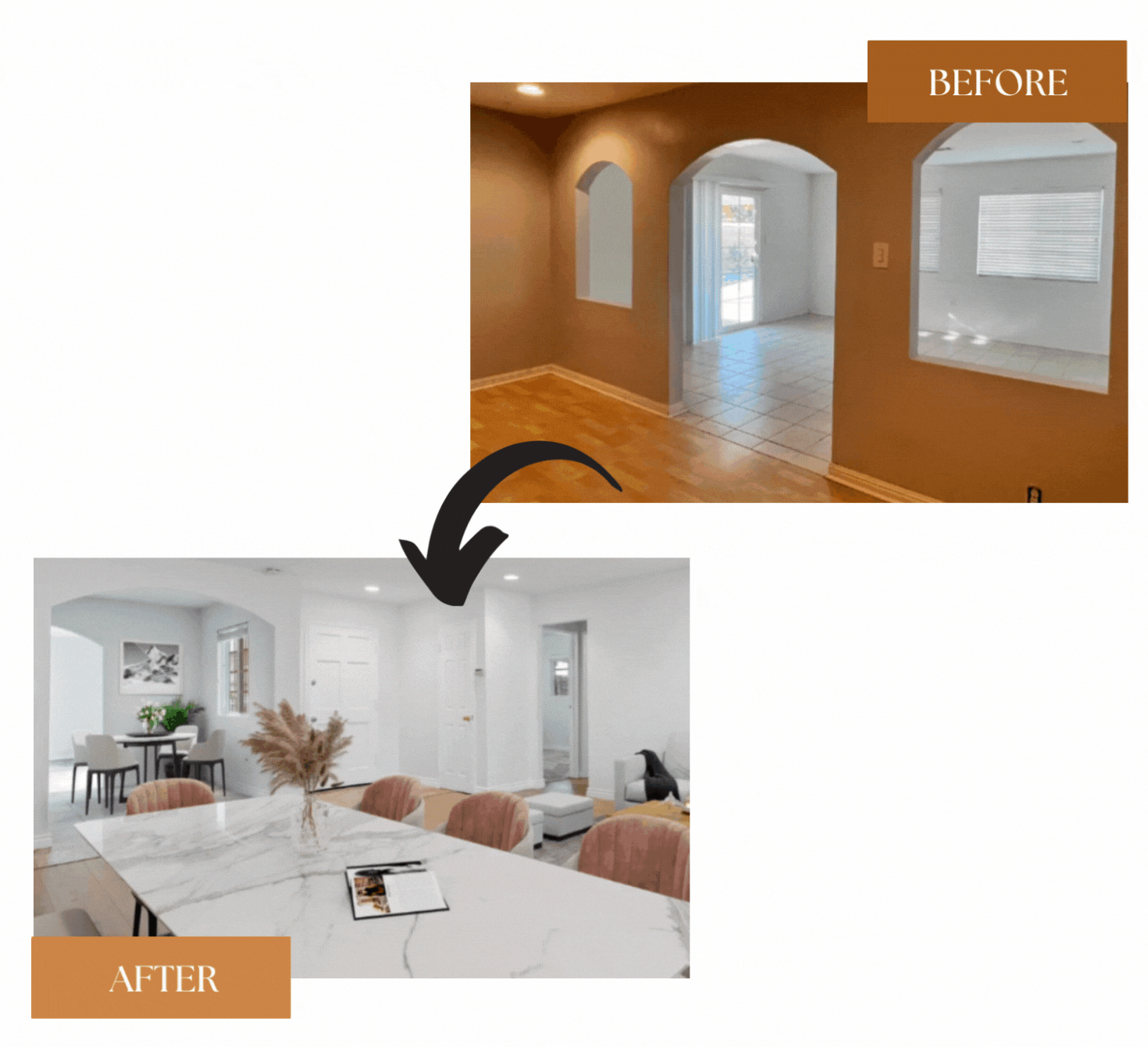 You can see that the consistent flooring gave the home a great flow and painting the walls Swiss Coffee gave it a fresh clean look for any buyer to imagine their future in the home. Give us a call today for a FREE consultation so you don't miss out of tens of thousands of dollars. Financing options are available as we know the upfront investment is not always possible. We work with every different financial situation and we always find a solution!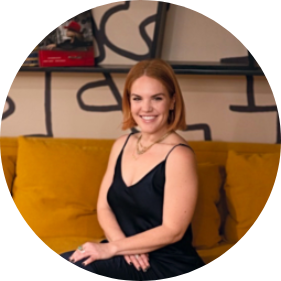 EMail
Markm4results@kw.com
Address
30700 Russell Ranch Rd Suite 200
Westlake Village, CA 91362