What is our Concierge Program?
Hi! I'm Ilyssa Moskowitz, and I run out Concierge Program at The Mark Moskowitz Team. This is an incredible program we developed over the last three years where we help our clients maximize their equity by doing minimal updates before listing their homes. Before I get into the meat and potatoes of what this program can do for you, I want to clarify one major misconception I encounter daily. What is the difference between deferred maintenance and an upgrade? Deferred maintenance is any work that a home regularly needs throughout the years. A house that is loved and used gets normal wear and tear, such as stained carpets, chipped paint, settling cracks, broken blinds, or even that kitchen drawer that always gives you trouble. These are items usually taken care of as sellers live in their homes. However, we understand that life gets in the way and money needs to be allocated to other areas that life requires. Upgrades are improvements made to the house, focusing on current trends and the desire to compete with newer homes. As we get a home ready to go onto the market, we always need to understand how the house will be perceived by buyers, as they are the ones purchasing the home.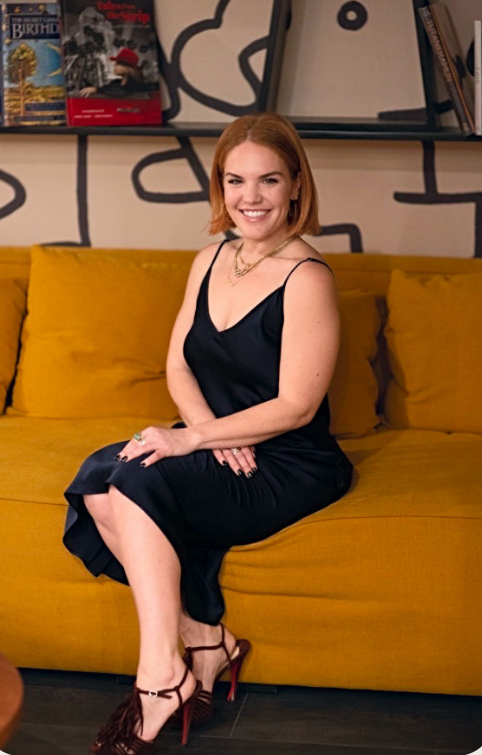 Deferred maintenance is the first thing we look for when touring a house because these will be the areas that distract the buyers as they visit the home. Buyers are looking for homes that fit their needs within their budget. They may love a home's floor plan but cannot appreciate or see their life in that home if they are distracted by cluttered spaces, dirty carpets, or old paint. They will start formulating a list of repairs they would need to do for the home to work for them. Once buyers start that list in their head, they start deducing their perceived value of the property, usually causing them to skip a house or offer tens of thousands of dollars below the asking price.
When looking at a new listing, we need to be realistic about where this home sits compared to other homes. Check out our 5 Tiers of Property to understand the breakdown of home upgrades. This will help us determine where your house falls within the tiers and what improvements we can make to reach a higher tier, aka putting more money in your pocket. To point out the obvious, homes with more and newer upgrades will always sell faster and for higher prices.
Now that we understand how a buyer looks at a property, we can take a step back and look at a house objectively. The first question I ask myself is, what improvements can be made to impact the buyer's perception for the least amount of money? When we are making improvements to a house that's being listed for sale, we only want to focus on areas where you will see a direct return on your investment (ROI). Repainting is one of the most cost-effective ways to increase your home's selling point. Both interior and exterior paint jobs have been shown to increase your return on investment (ROI). According to a 2020 study, painting the interior of your home leads to a 300% ROI and painting the exterior results in a 150% ROI. This is the quickest way to increase the value of your home! Additionally, if you have dated and damaged kitchen or bathroom cabinets, we suggest repairing and painting them, giving them a fresh and new appearance. Often, buyers accept older cabinets when they have a fresh coat of paint, as this is no longer a "project" for them, and it feels modern, so they are thrilled.
Next, I will look at flooring. I am looking at consistency and condition. Homes that have one consistent flooring, especially on the main floor, see more and stronger offers. As we discussed, unless a home is newly built or remodeled, buyers are looking for all the "defects," things they will need to change to work for them. When buyers walk in and see one floor from entry to back door, they feel there is a consistent flow, and it actually makes the home appear more spacious. When our eyes see tile entry, carpet living room, dark vinyl family room, back to tile in the kitchen, it becomes choppy and now becomes a project for them down the road. Replacing the entire home's flooring may not be an option with our budget. In these cases, we look at the condition and see if there are specific areas, such as the rugs, that can be upgraded to give a new feeling to the home. We see time and time again clients combat with, "Well, I don't want to put in new carpet that buyers won't like and will rip out." This may be true; the buyers might rip them out. However, when we have clean new carpets value of the house higher than if they see old stained carpets. They will offer way more than the carpet costs, putting more money in your pocket at the end of the day.
I will then look at the landscaping and general curb appeal. "First impressions matter" stands true for Real Estate. A buyer's evaluation of a property begins when they step out of the car. Are there old and dated bushes such as juniper trees? Is the walkway being blocked with overgrown hedges? Is the planter box empty and looking sad? Making walkable, easy access to the front door, filling the planters with rocks or mulch, and adding some succulents to the walkway are easy and cost-effective ways to spruce up the front of the house. We understand that many lawns are yellow or dead with the new drought conditions. However, having the planter boxes and other landscaping presented favorably will add personality to the front of the home.
We always want to address acoustic ceilings, better known as popcorn ceilings. This will automatically date the home and make it feel more claustrophobic. Removing acoustic ceilings is another easy way to bring your house to current market standards. Depending on if the neighborhood permits, we will look at lighting. If all of the homes we will be competing with have been upgraded with recessed lighting, we might want to consider upgrading the lighting in the main living areas. Recessed lighting modernizes the house and adds more light, creating a more inviting home. Another thing I am looking at is older light fixtures. Think about chandeliers, sconces, and light fixtures over vanities as the lipstick to an outfit. It's the finishing touches that bring the whole room together. Finding affordable light fixtures is another way to upgrade a space cost-effectively.
As promised, the meat and potatoes or kale and quinoa for my vegan friends! Let's discuss how this all work. In our presentation, Mark and I will address some areas in which we see potential improvements. I will then schedule a 1-hour free consultation where I meet with the appropriate tradespeople, such as a painter, flooring specialist, and landscaper. We will then get estimates for EVERYTHING. I want quotes for every possible improvement we can make. I will then collect all the estimates, and type up a detailed breakdown of all the areas we suggest with the prices. Mark and I will then explain the different tiers of work and what ROI you will see.
For example, let's take a home with starting price of $1,000,000 in its as-is condition. Based on the estimates, Tier 1 would be: spend $10,000 for just painting and any patching or fixing of broken items. Therefore, we will suggest a starting price of $1,040,000. If we go with Tier 2: Spend $25,000 for paint, repairs, adding vinyl to the downstairs, and adding some landscaping. We will then suggest a starting price of $1,100,000. And so on and so on. The more work we address, the higher we can go for our starting price. This breakdown gives you the information to make the best decision for you and your family.
The only matter we haven't discussed is timing. This is a critical component of the equation, especially as we are in a shifting market. For families with many kids at home, doing a whole project might not be an option. For our sellers who have a deadline to sell for their tax benefits, spending time on painting and repairing the house might not be realistic. We consider ALL of this when deciding if the Concierge Program makes sense for your particular situation.
Sooooooo…..What are you waiting for?!! Give us a call today so that we can put thousands of dollars into your pocket!
Top 4 
Areas to Focus on When Listing your Home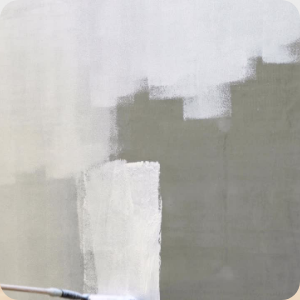 Paint
Painting the interior of your home leads to a 300% ROI, and painting the exterior results in a 150% ROI.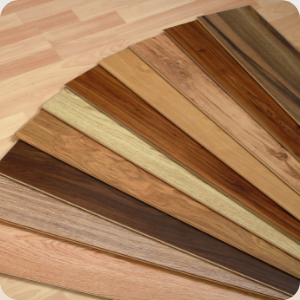 Flooring
Having one consistent flooring or clean new rugs is sure fire way for sellers to choose your home.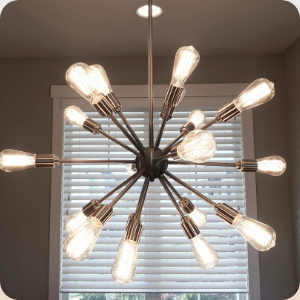 Lighting
Adding recessed lighting or upgrading light fixtures is an easy way to bring your home into the 21st century.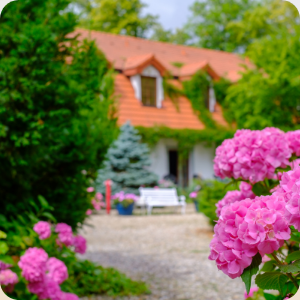 Landscaping
The first impression starts the minute a buyer pulls up to a house. Make sure your home has an easy and inviting front!