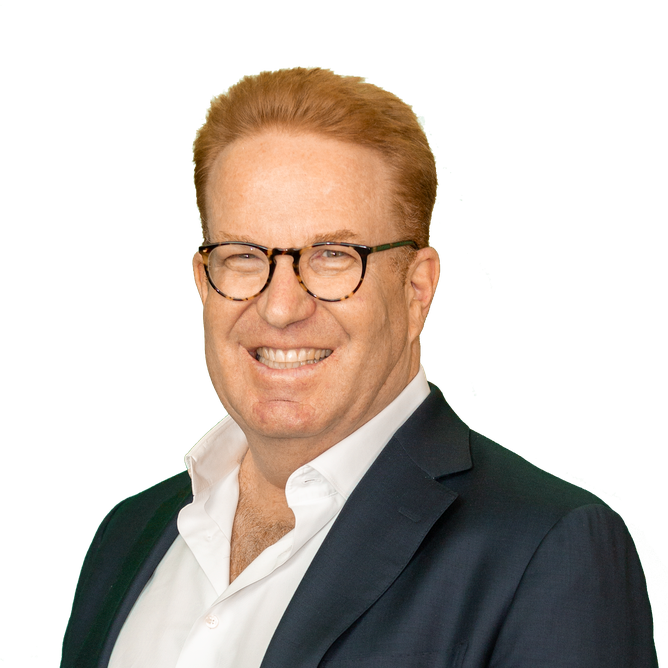 Mark Moskowitz
Head Real Estate Agent – Team Leader
Mark Moskowitz is an award-winning Realtor specializing in the Conejo Valley, San Fernando Valley, and Ventura County real estate markets. Driven by a passion for his work and his clientele, Mark takes pride in providing five-star service and an exemplary experience so his customers know he cares and puts them first. Through knowledge, integrity, and compassion, his mission is to help his clients and agents build generational wealth.   
In addition to his highly rated client testimonials, Mark has been ranked in the top 1.5% of real estate professionals in the country by Inman, the leading real estate news source for real estate professionals, and recently earned the coveted "luxury" status in Keller Williams. 
Mark's dedication to the business can be traced back to his youth, as he remembers his family always being involved in real estate.  
As a young CPA, Mark worked for a local company specializing in real estate before he joined the Big 8: Deloitte Haskins and Sells. 
Mark began his real estate career at Century 21 Westlake Village in 1992 where he started off as the comptroller. He then became the sales manager and honed his skills at negotiating and problem- solving. In 1995, he became full-time agent.
In 2010, Mark made the strategic decision to join Keller Williams Realty in Westlake Village because of KWs family-centric culture and industry-leading technology. 
Since coming to Keller Williams, The Mark Moskowitz Team does between $30-$40 million in sales a year with homes ranging in price from condos at $300,000 to luxury homes up to the $3 million range. 
"There's nothing more rewarding than helping people buy their first home or assisting them in getting out of a difficult situation," Mark expresses. "Not everyone sells their home because they want to. It's my job to make the best out of a difficult situation."
When not working, Mark loves spending time with his wife, three daughters, and new grandchild. He also enjoys travelling–seeing new cultures, trying new foods–and experiencing things he hasn't done. 
By putting the customer first, providing excellent service, and being a knowledgeable resource in the community, Mark Moskowitz has built a solid reputation as one of the leading real estate agents with a strong referral business.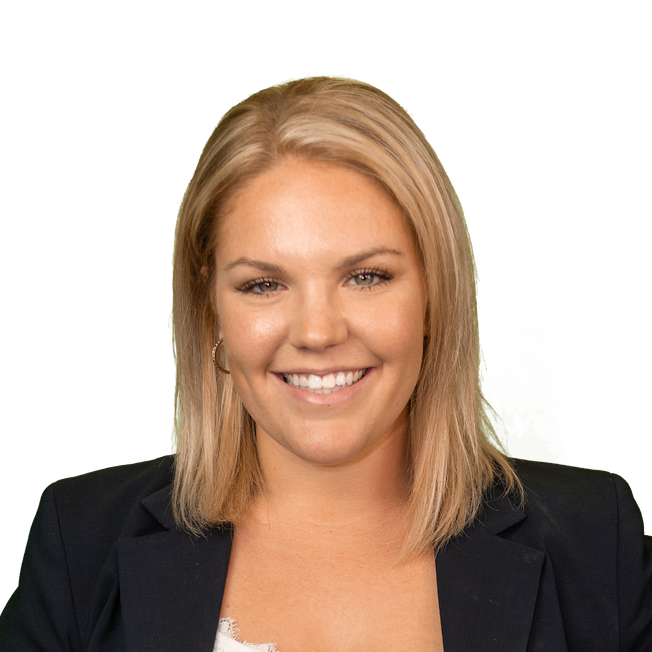 Ilyssa Moskowitz
Creative Lead – Concierge Coordinator 
As the Creative Director for The Mark Moskowitz Team, Ilyssa knows the ins and outs of marketing the sale of your home. She has a drive to find the personal connection behind every home and has a passion for exploring new ways an idea can spark, connect, and resonate with people.
Ilyssa provides the first step in the process of every transaction and collaborates with each client as to whether he or she is a candidate for the Concierge Service. 
She does the initial walk-thru, decides what, if anything, needs fixing or updating, and consults with the seller. If you are a candidate for the Concierge Service, Ilyssa manages the entire project making it seamless and stress-free.
Ilyssa believes in being hands-on at every phase–from staging your home, to working with photographers, to creating all print and social media marketing campaigns–and organizing open houses and social events.  
"It's my job to tell the story of a home through beautiful images and crafted text," she expresses.
With a BS in Marketing and Management and a Fashion Merchandising Degree from FIT, Ilyssa is the perfect team manager.
Prior to joining The Mark Moskowitz Team, Ilyssa was a men's stylist for 7 years and worked for Burberry, Ralph Lauren, Bonobos, and Nordstrom to name a few. 
When not working, Ilyssa loves spending time with her beloved dog, Harley, a full-breed Siberian Husky.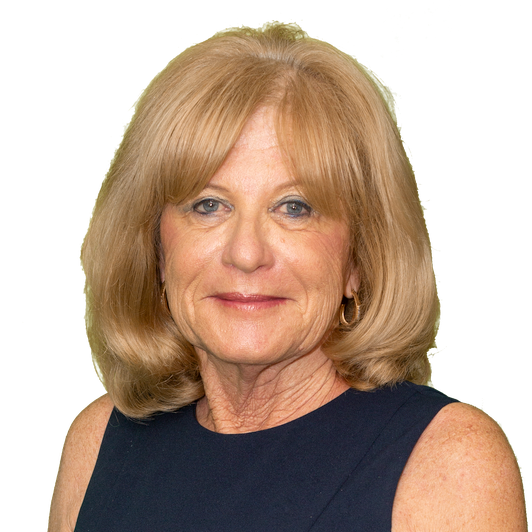 Helene is a trusted neighborhood Realtor and Relocation Specialist. With over 20 years of real estate experience, Helene understands the importance of listening to the needs and wants of her clients.  
Before becoming one of the most respected real estate experts in the Conejo Valley, Helene ran a successful computer store in Miami for 25 years. It was here she became an expert in sales and marketing.
After closing the store, Helene moved with her family to Los Angeles in 2002, when she became a real estate agent. She started at Century 21 America, working alongside Mark Moskowitz. She spent several years working independently before teaming up with The Mark Moskowitz Team in 2007.
"We were a good fit," she exclaims. "Mark is strong with listings while I'm great with buyers."
Helene has become a renowned buyer's agent in the Conejo Valley and knows exactly how to find the right home faster while easing the stress of buying a new home. 
She also truly loves what she does. Whether it's finding a home for first-time buyers, helping people move up, or downsizing, each transaction is equally rewarding.
"Buying a home is the biggest purchase most people will ever make, and I feel I have the experience to help them make their dreams come true," she says.
Helene is known to go above and beyond for her clients. Just ask her about the time she took a load of laundry to a client's home at 6 a.m. to make sure the washer and dryer were working properly! 
Helene's clients know she is caring and hardworking. She uses her passion and dedication to her clientele to close every deal while making it an enjoyable experience.  
When not spending time with her grandchildren, she can be found hiking or on a tennis court.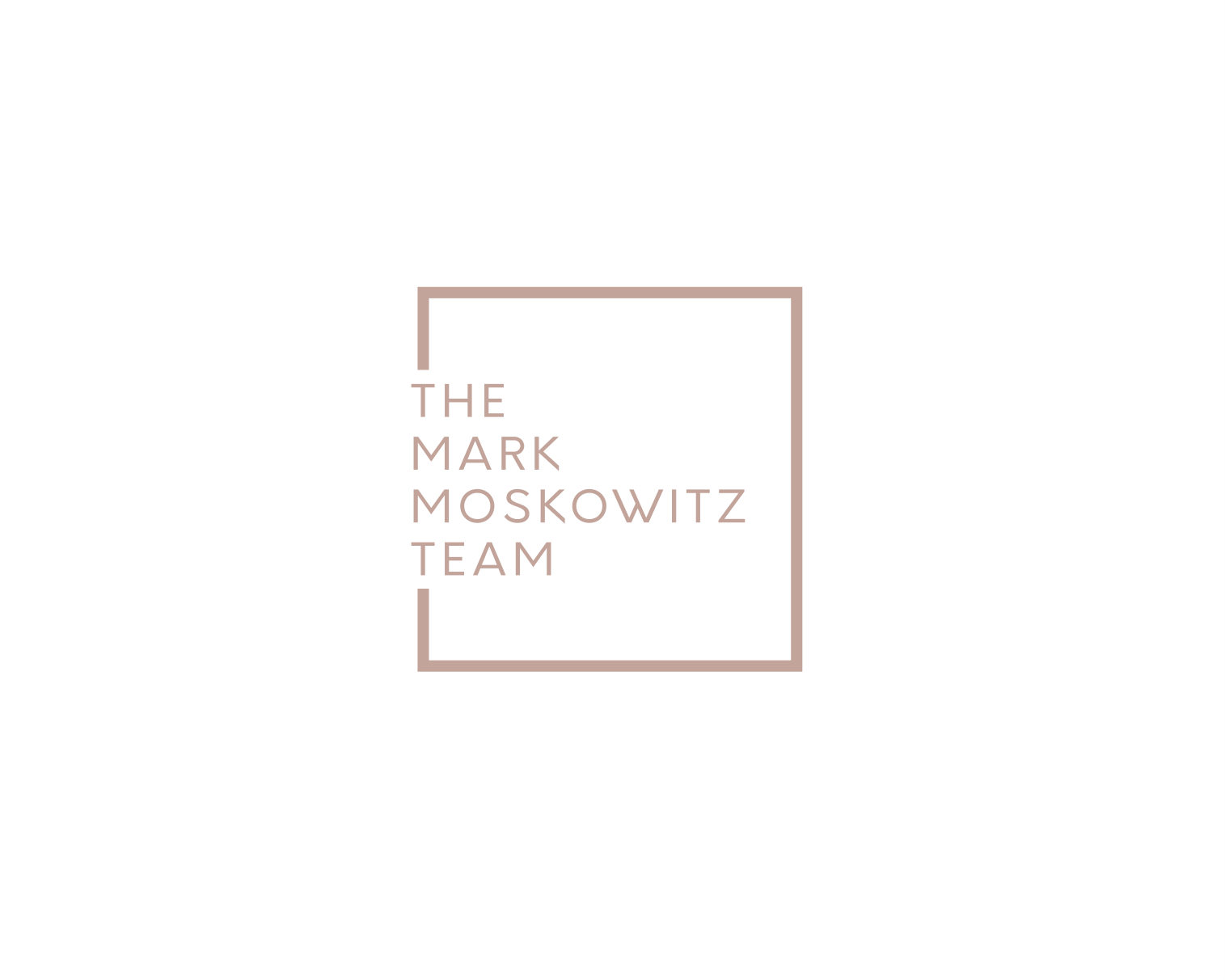 Regina hails from the Philippines where she has worked in various service and sales positions, including as a customer service representative for VXI Philippines.
She joined Cyberbackers, a leading provider of world-class administrative support services, in March 2021 to train as a real estate administrator. In March of 2021, she joined The Mark Moskowitz Team.
"I love working with Mark Moskowitz Team because it's exceptional and amazing," Regina exclaims. "They have extensive knowledge and expertise and offer many different approaches in the real estate market. There's a lot for me to learn here and an opportunity to grow."
When not working, Regina teaches her son and loves spending time with her family.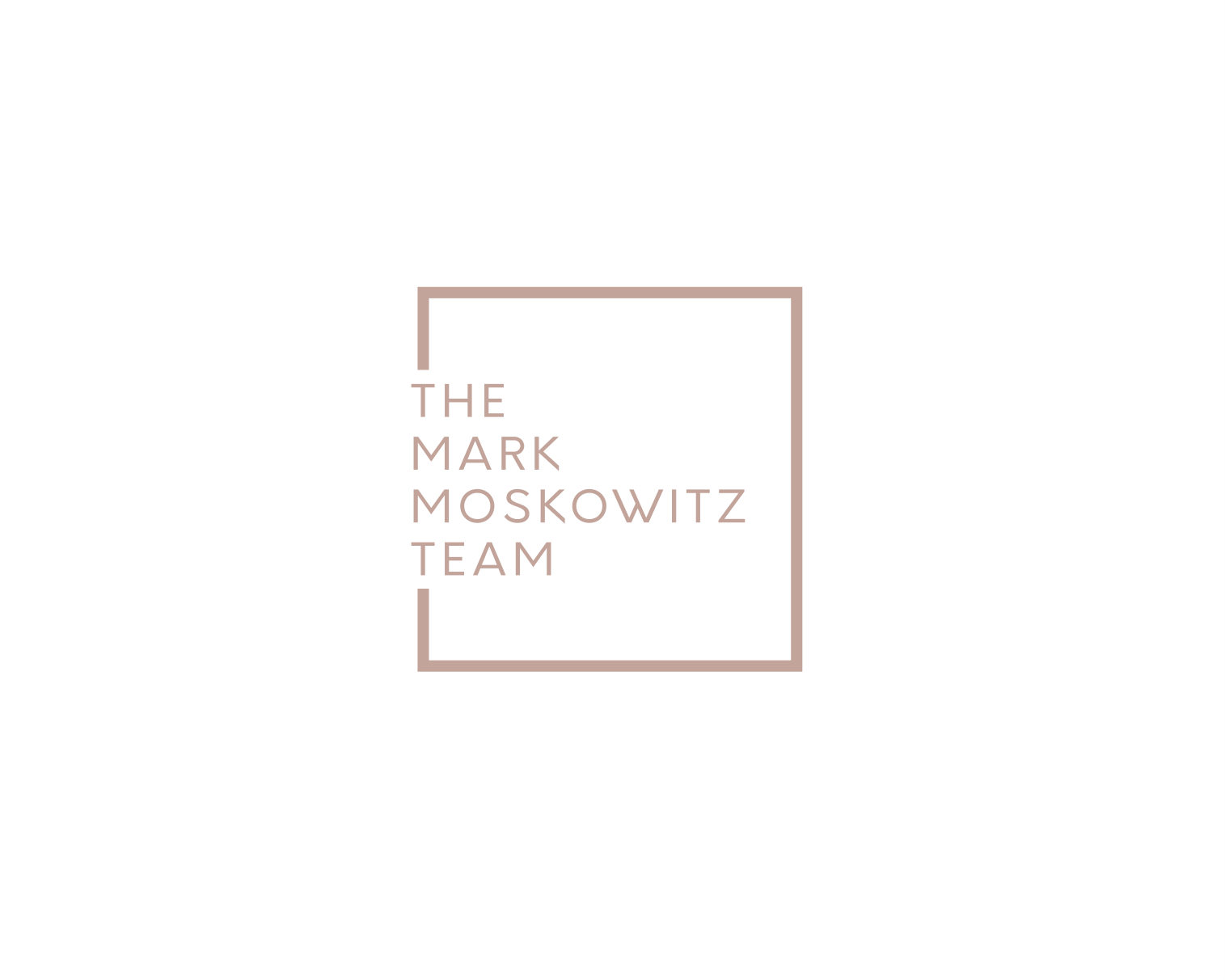 Fixcy was born and raised in the Philippines and works virtually for The Mark Moskowitz Team from Consolacion, Cebu.
She has always had a strong work ethic and began working for her parents' formal attire business at the age of 17. Acting as a salesperson/receptionist, her responsibilities included answering phone calls, managing customer complaints, creating and sending business letters, and buying materials for production.
Fixcy went on to earn a Bachelor of Science in nursing at St. Paul College Foundation, Inc. After graduation, she worked at a large call center as a Client Service Advocate representing CIGNA health insurance. Her responsibilities included answering inbound calls from doctors and nurses in the United States. She was also the "Subject Matter Expert" (SME) on her team who discussed new products or processes with other team members. Fixcy takes pride in being the only team member who never received negative feedback from her clients, as she was very accommodating and always put her clients/customers first. 
After a year of service at the call center, she was hired back by her father to manage his three salespeople. 
In 2017, Fixcy began reading the book "Rich Dad, Poor Dad" by Robert Kiyosaki–about building wealth through real estate investing– and was inspired to get involved in the real estate industry.
In 2021, she trained as a real estate administrator with Cyberbackers, a leading provider of world-class administrative support services, and shortly thereafter, joined The Mark Moskowitz Team. 
"I respect and admire The Mark Moskowitz Team because of their vision, expertise, the way they solve big problems, and how well they treat their team members," Fixcy expresses. "Also, they're very cool and don't sweat the small stuff."

When not working, Fixcy loves spending time with her husband and daughter. She also enjoys listening to audiobooks from different motivational speakers and business experts.