A Letter From Your Agent
March, 2023
Welcome back, friends! I am excited to share everything Ilyssa, and I learned at Keller Williams' big convention, Family Reunion, a few weeks ago. The four-day convention happens yearly over President's Day weekend, and it's time the entire Keller Williams company comes together. Over 20k agents, coaches, executives, leaders, tech teams, etc, attend Family Reunion. It is the largest Real Estate Networking event based on sharing knowledge and growing. It's a chance for agents to brainstorm, mastermind, and connect with other agents across the globe so we can continuously improve our businesses for our clients. It's all about learning better ways we can be of service to the amazing families we work with.
Ilyssa and I had three main goals while we were there:
1.  We wanted to look into getting a new productivity coach. We have all these new ideas we want to implement in our systems to improve our customer experience constantly, and we thought we needed a different coach in our corner.
2.  We wanted to take digital marketing classes to learn and be inspired by others who have mastered telling their stories.
3.  We wanted to bring back the hard cold facts on where the market is and where it's headed.
This year was different from previous years. It felt like we were always in the right room at the right time. Since we set three clear goals for the weekend, it was almost as if the universe heard us and put us on the right path. The classes we chose gave us great ideas and helped clarify some decisions we weren't sure about. The speakers were incredible and life-changing with their messages. Check out the video below of our experience.
Gary Keller always encourages us to share our story so our clients know us beyond being their Real Estate agents. Ilyssa and I have already been focused on this, hence these amazing Newsletters Ilyssa and Fixcy have created. But it triggered an idea that we are so excited to share with you.
We have always been committed to being your local Real Estate expert who provides you with knowledge so you can make educated decisions regarding selling, buying, and investing in Real Estate. With that commitment in mind, we have designed 6 Programs to make selling, buying, and investing in Real Estate easier to navigate.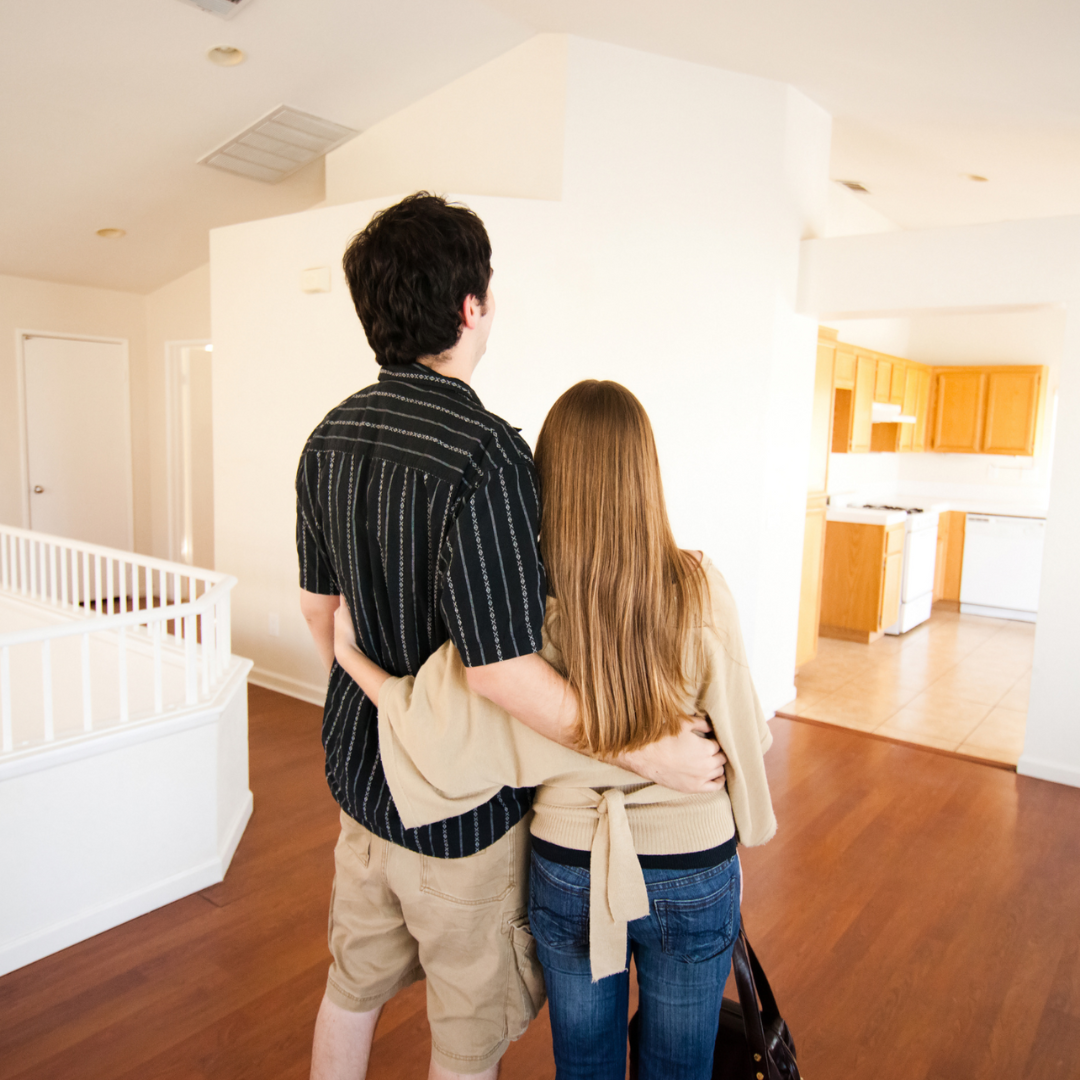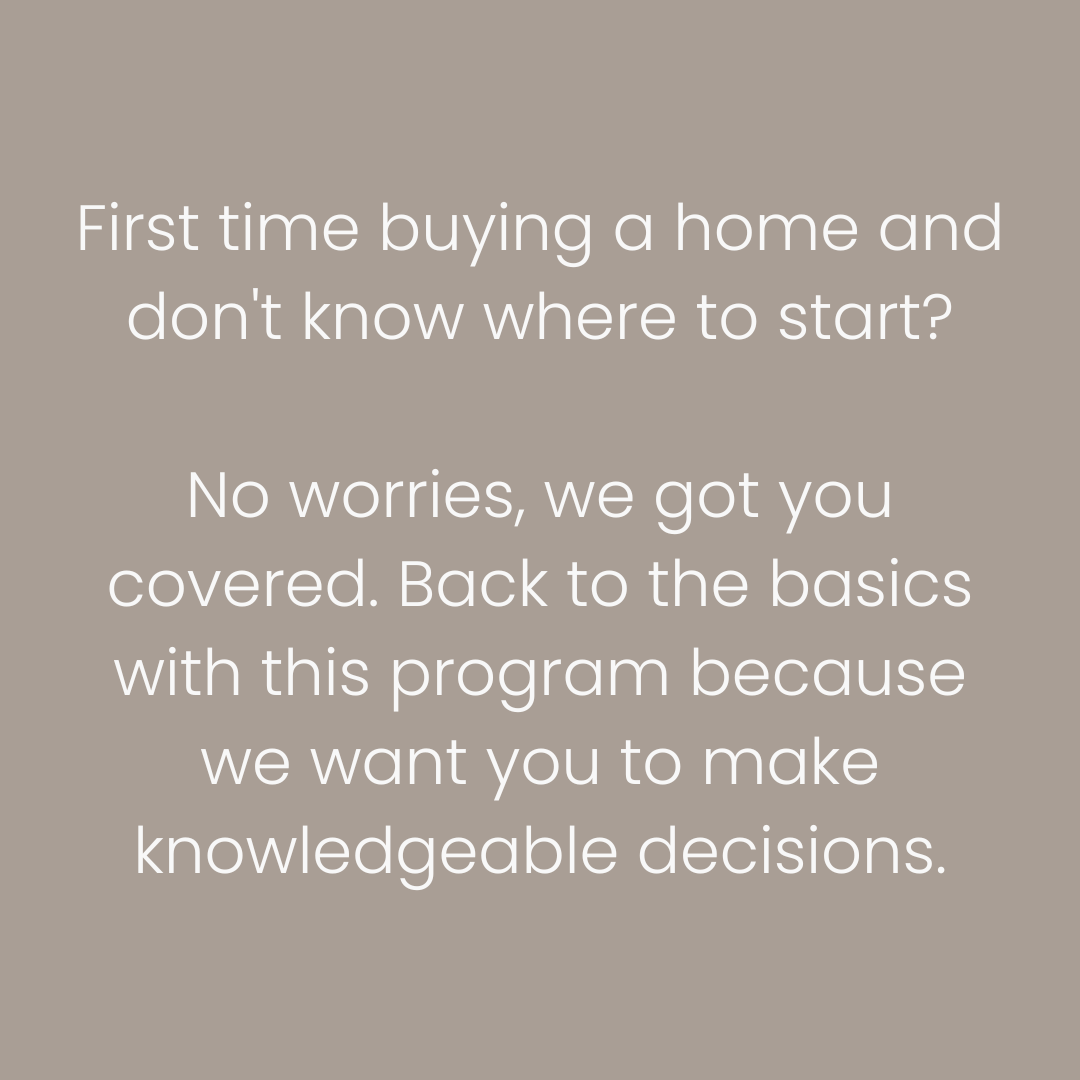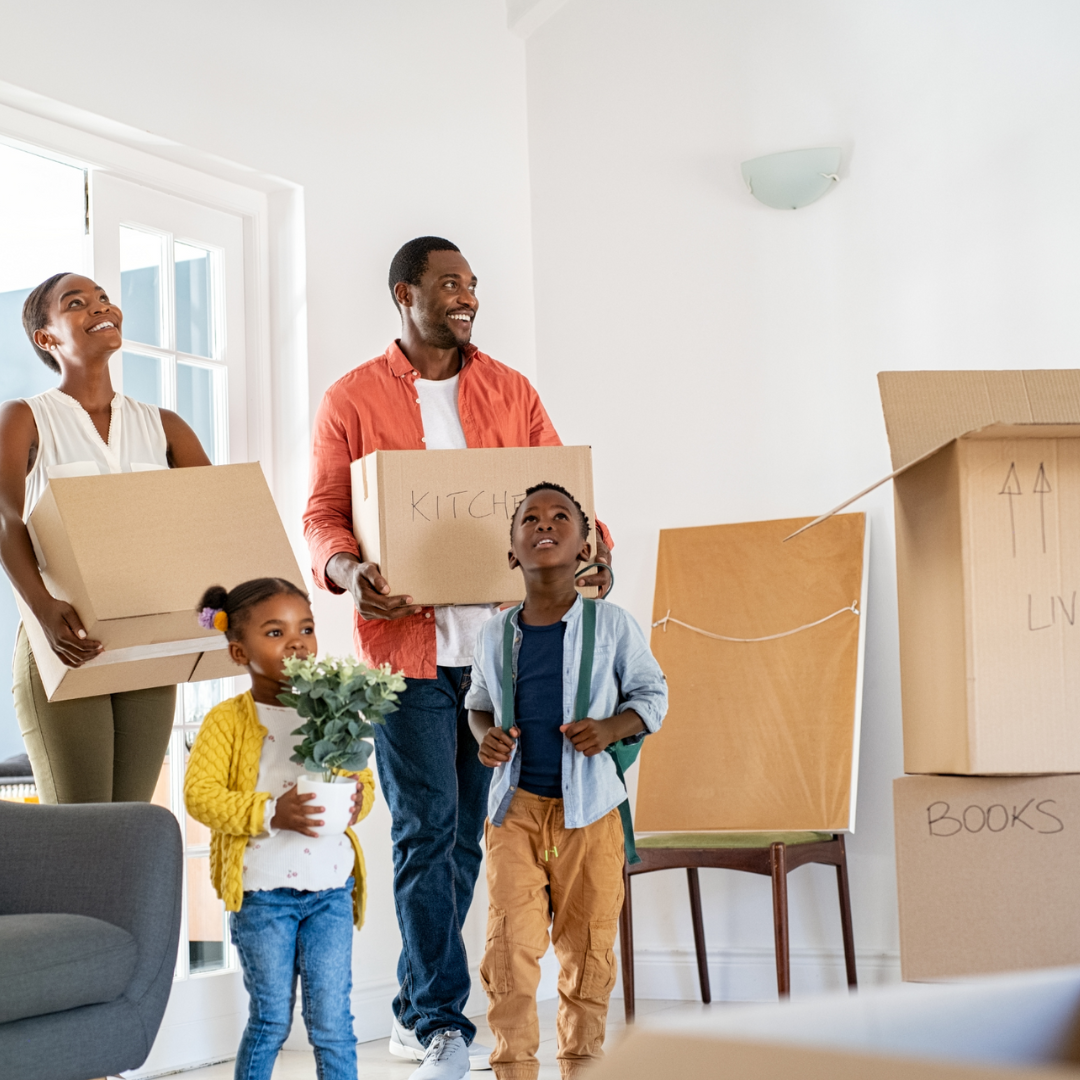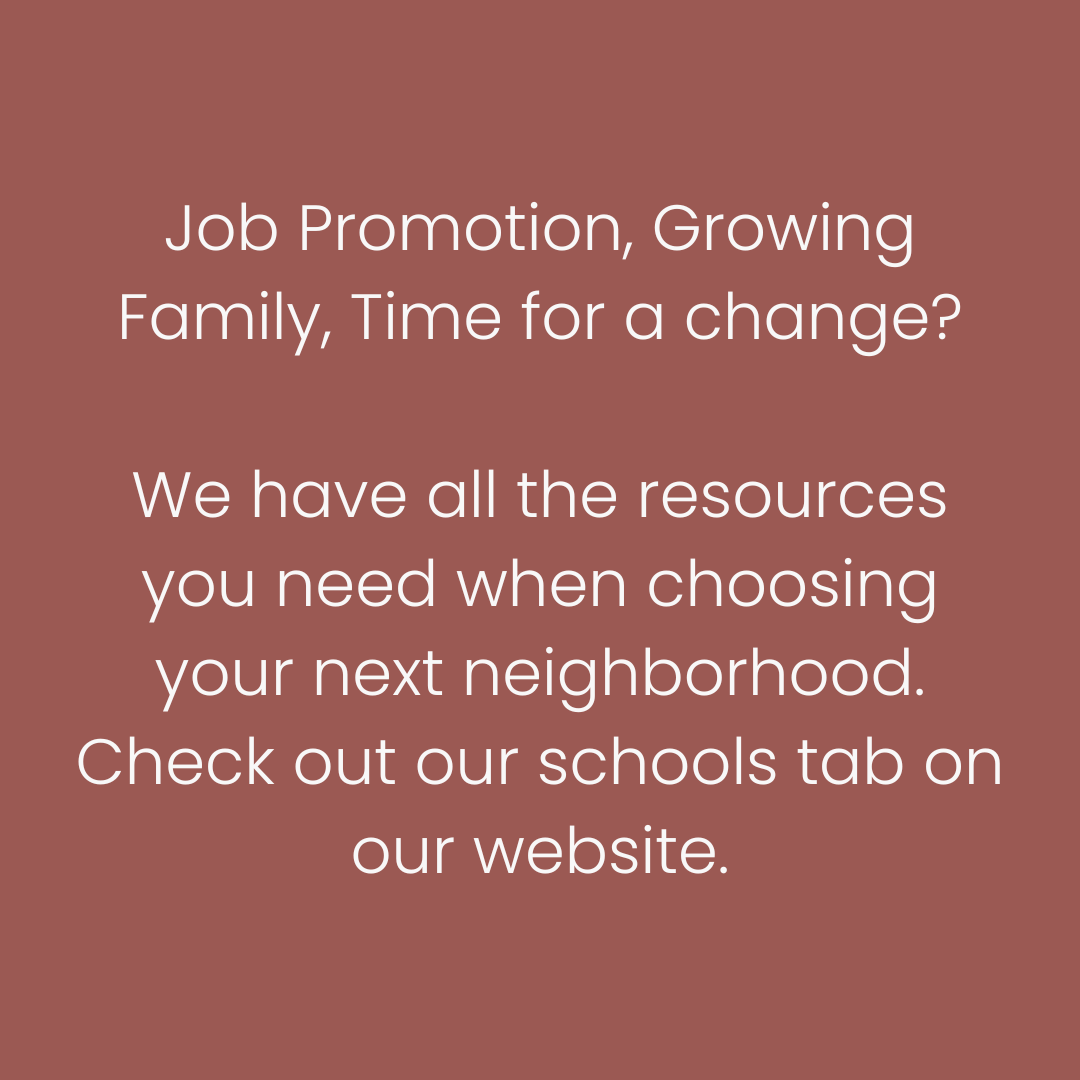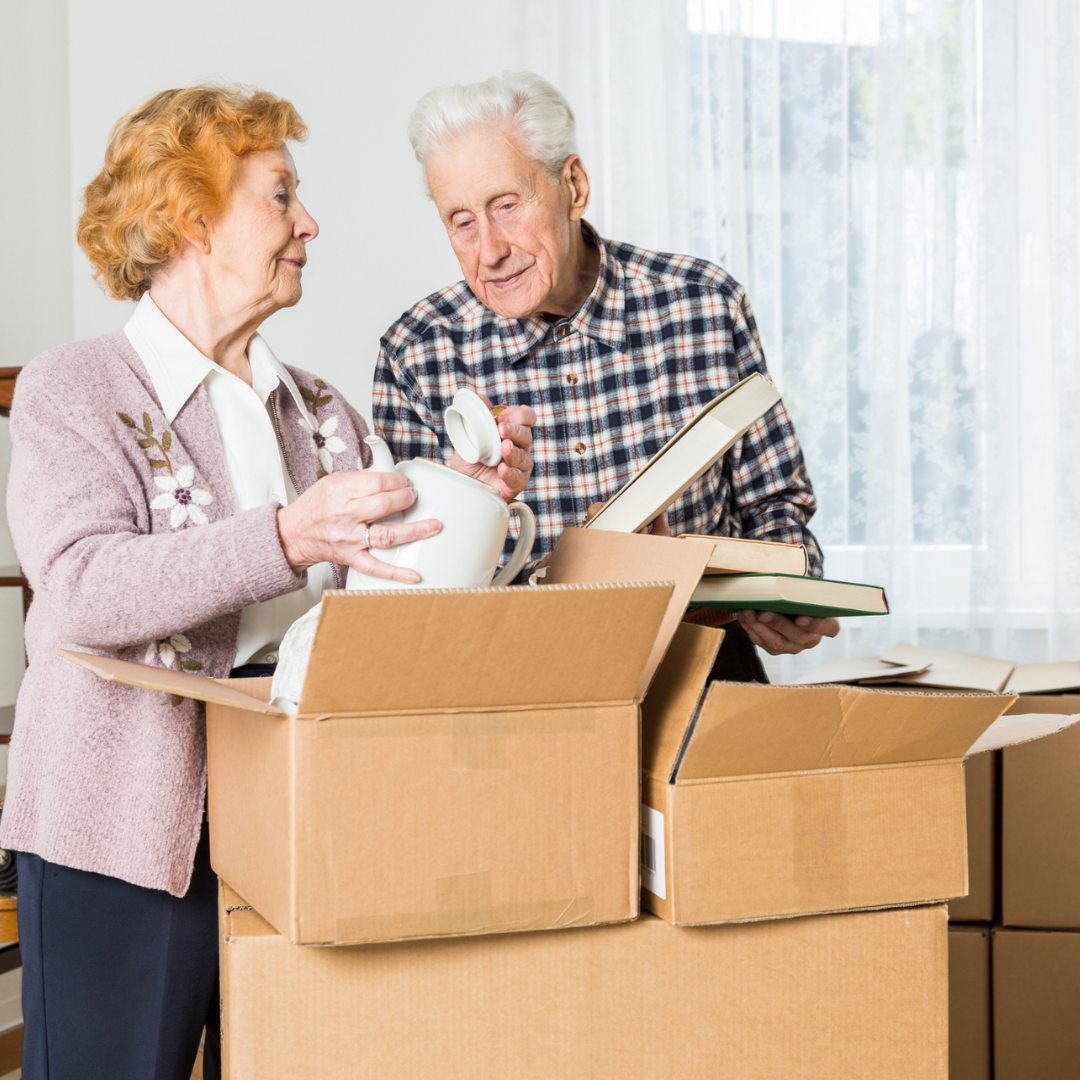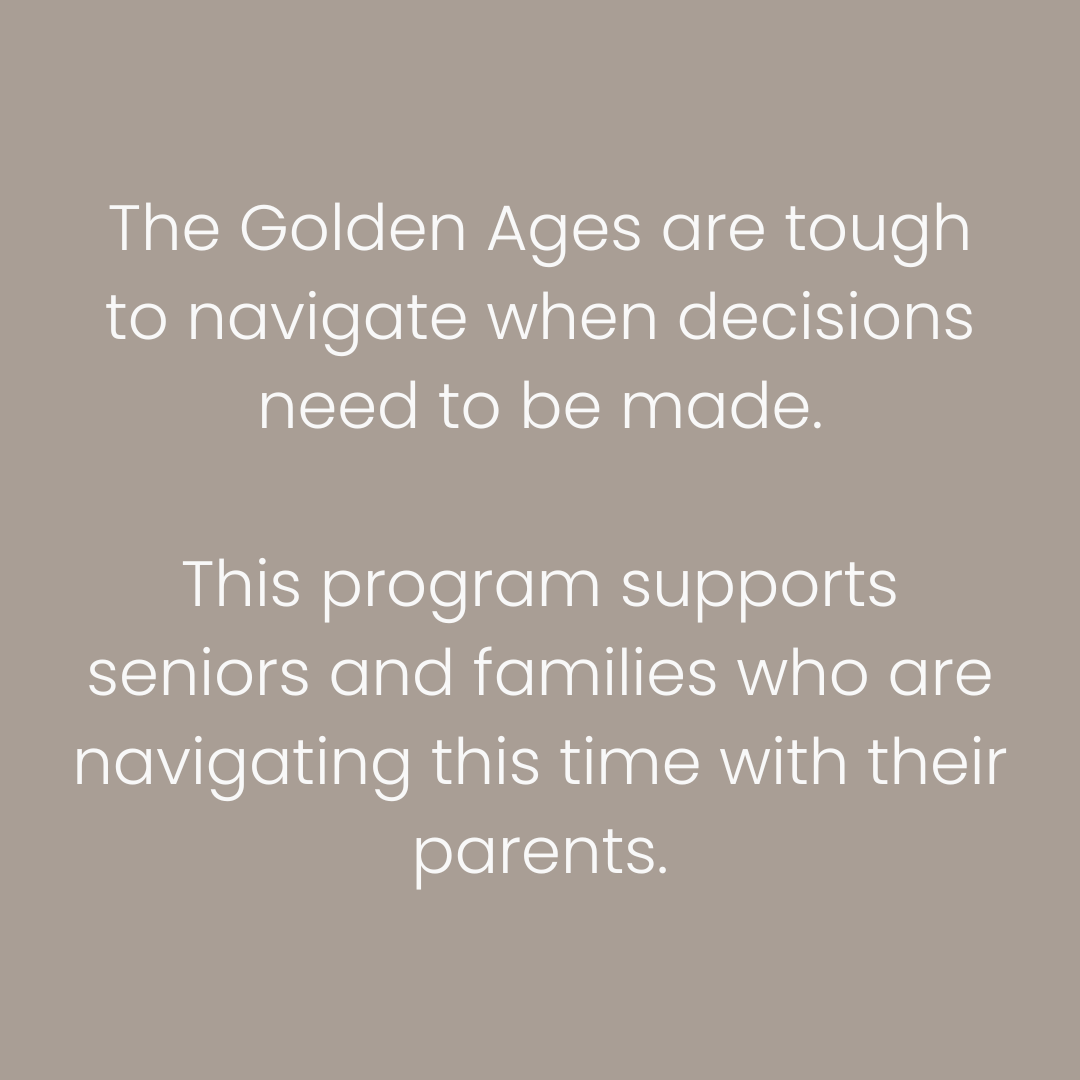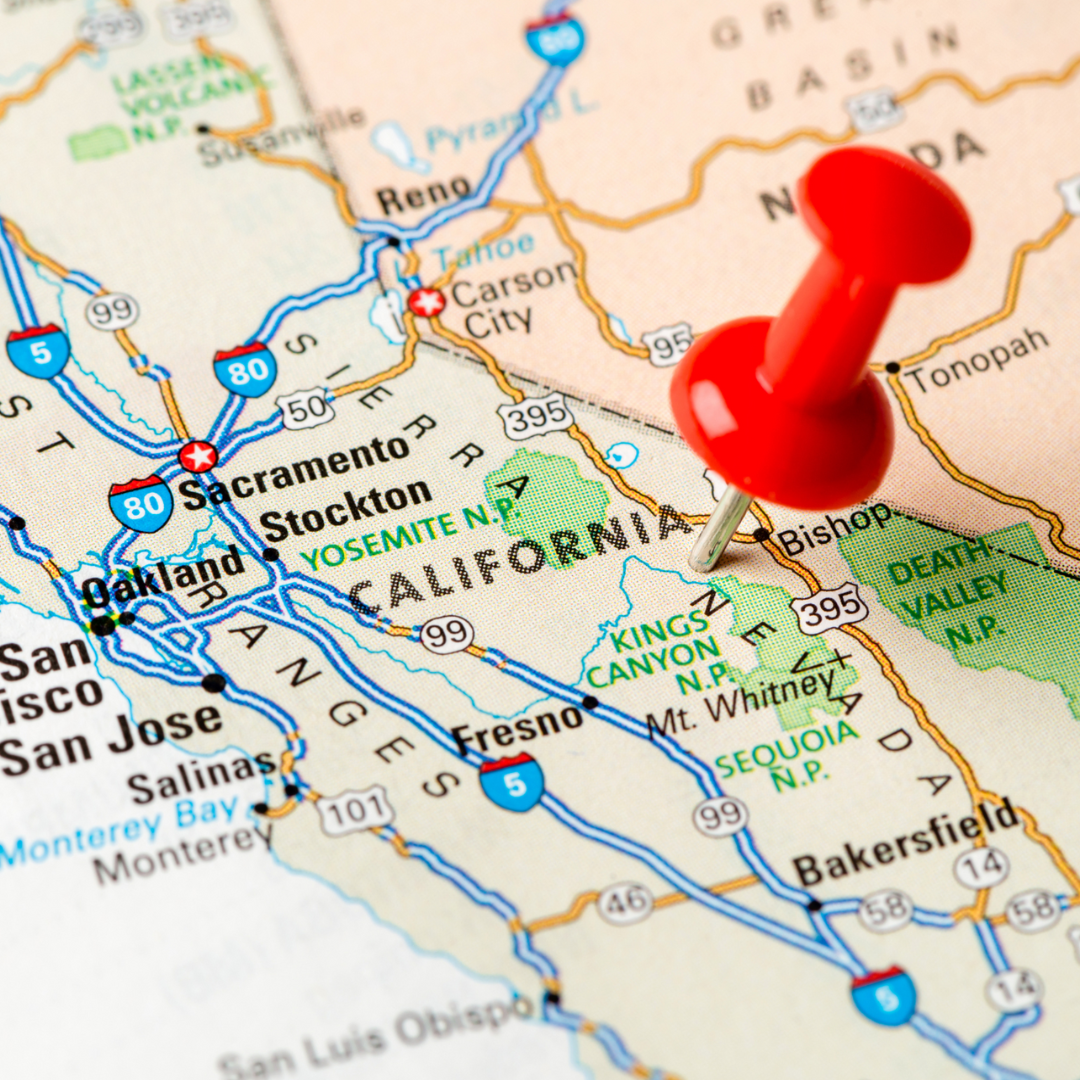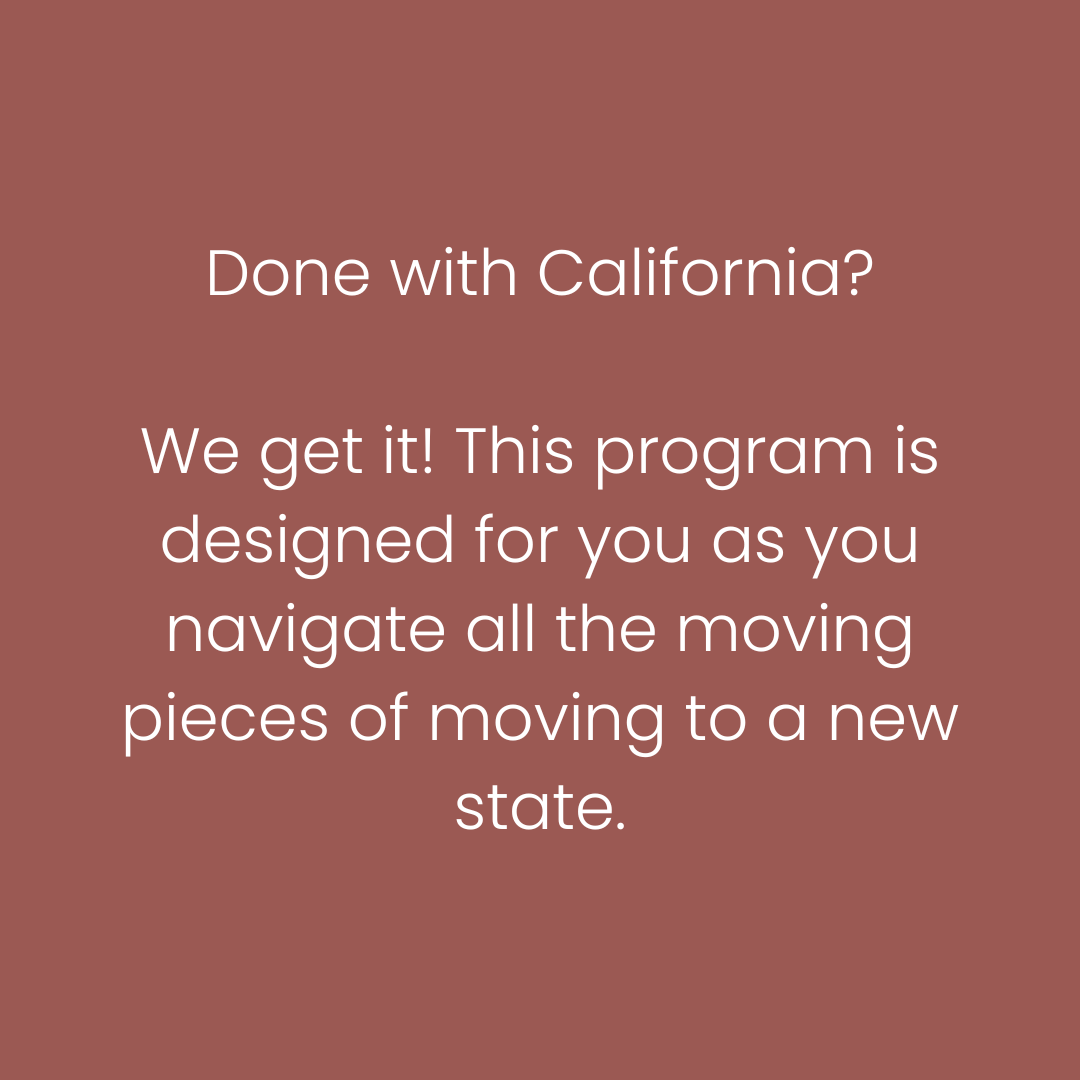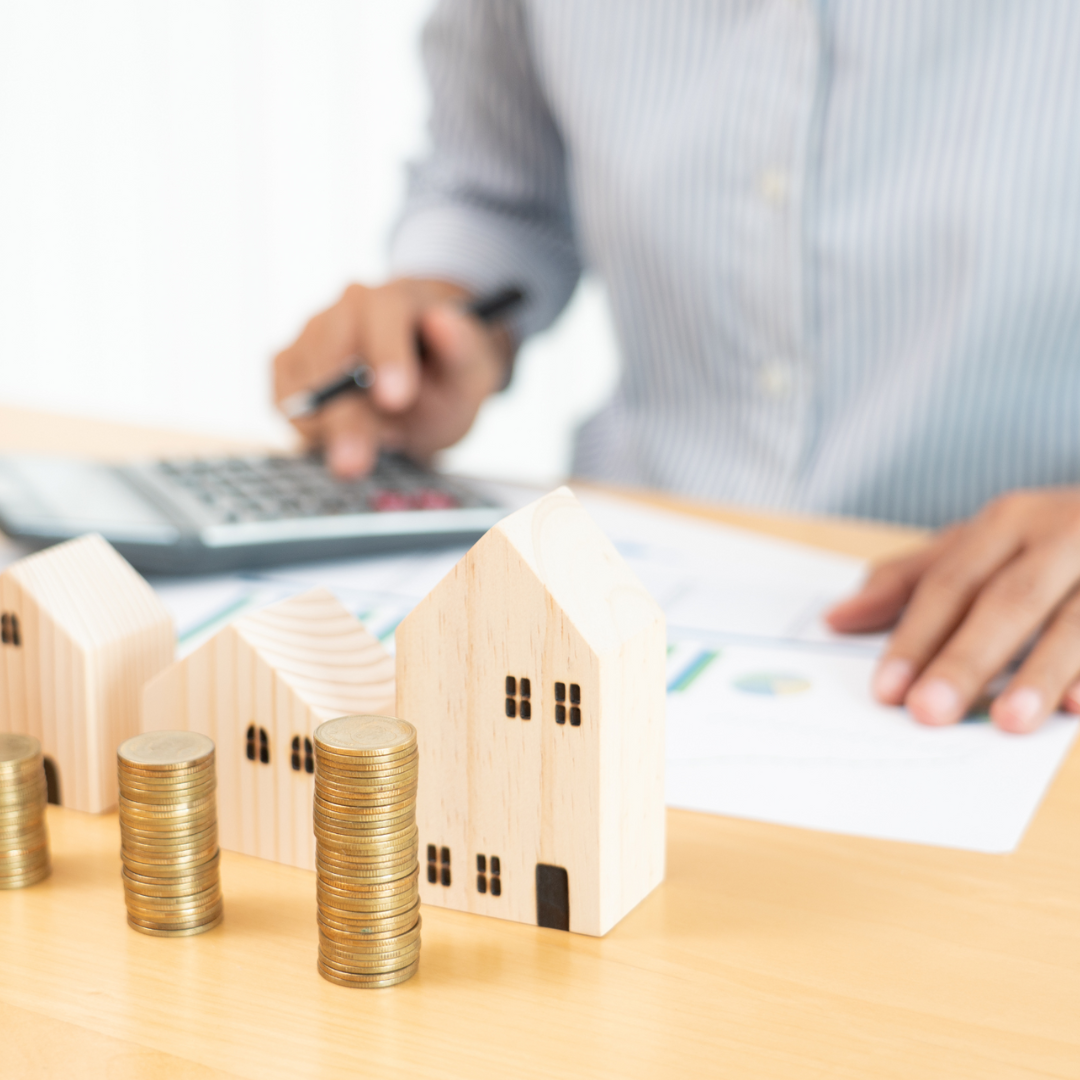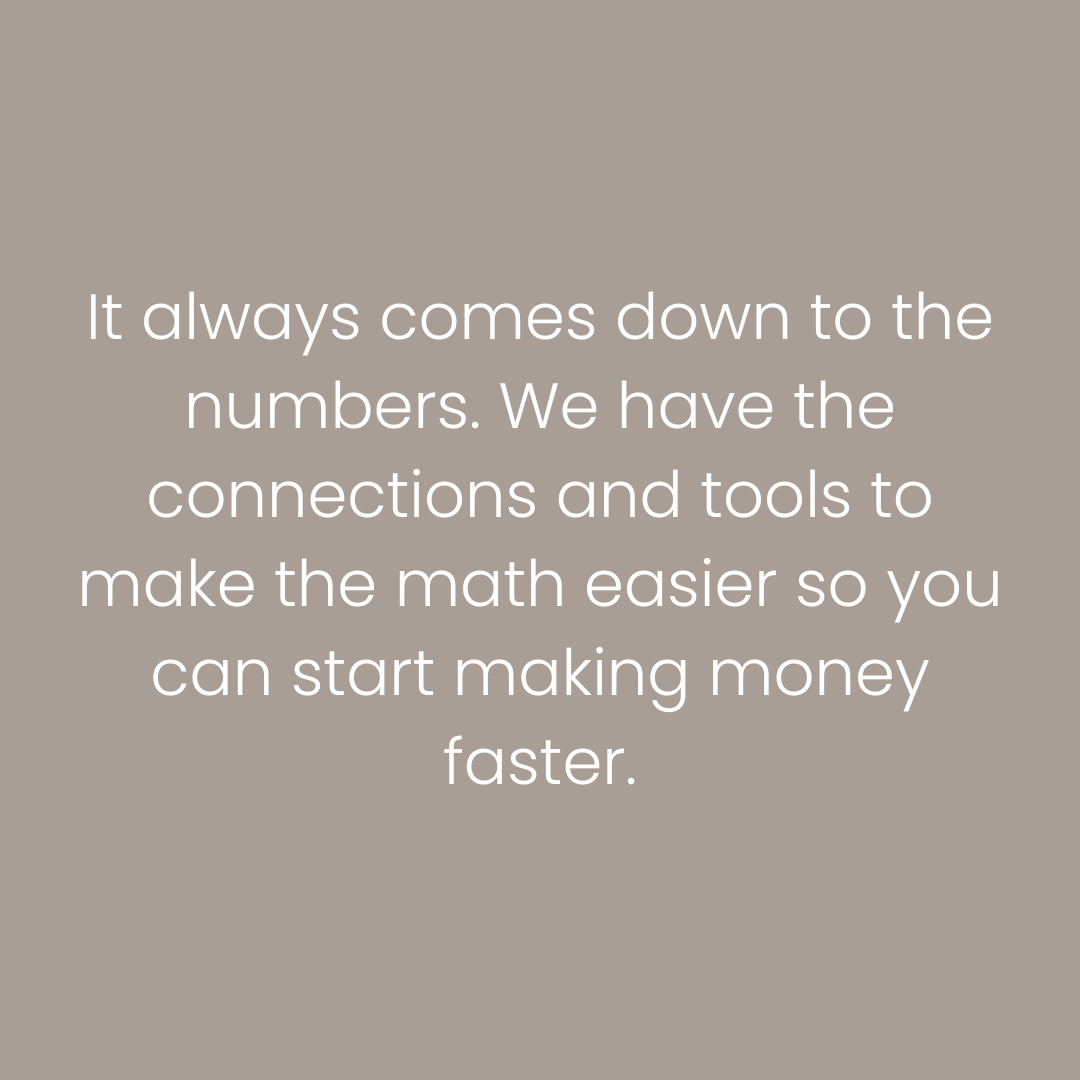 Investments + 1031 Exchange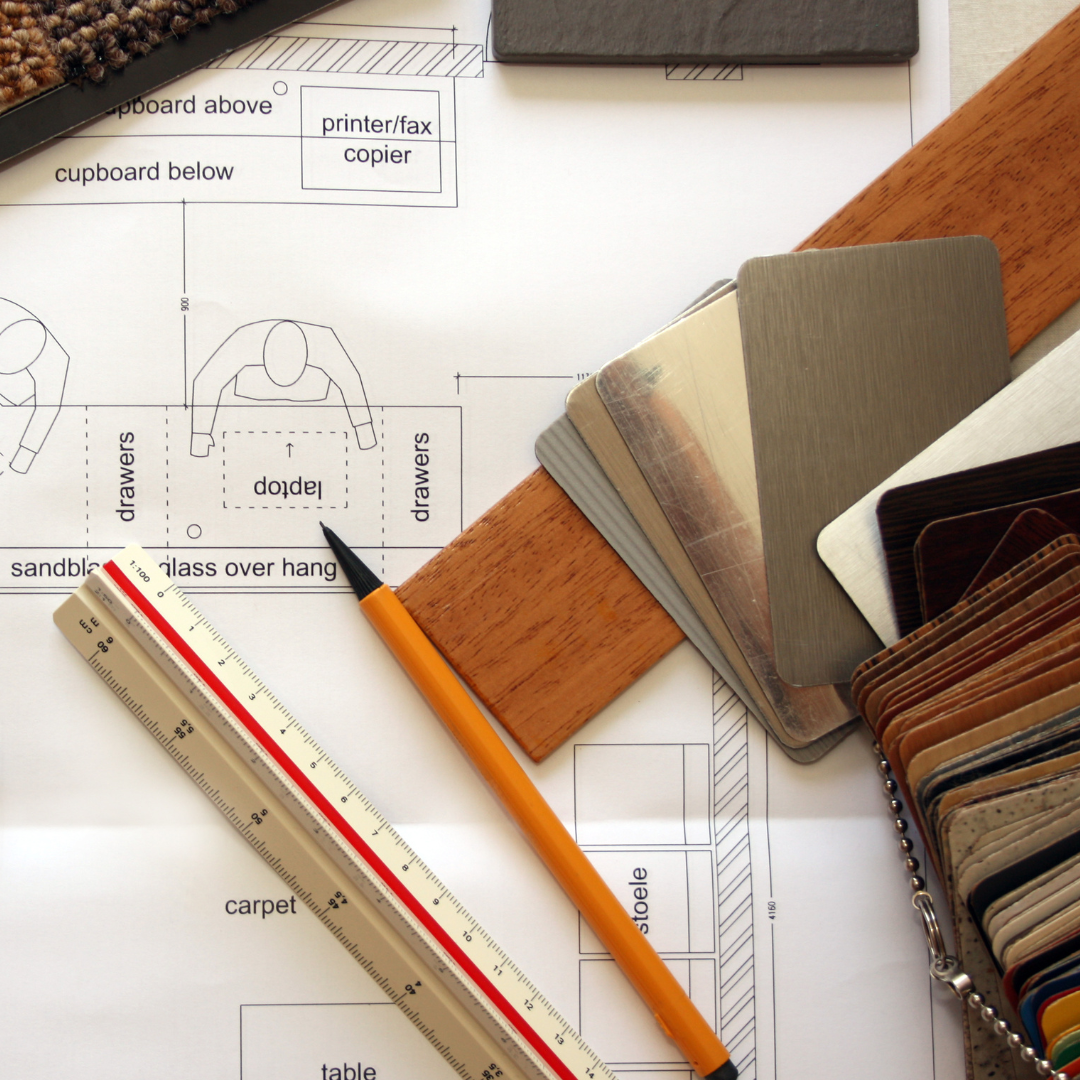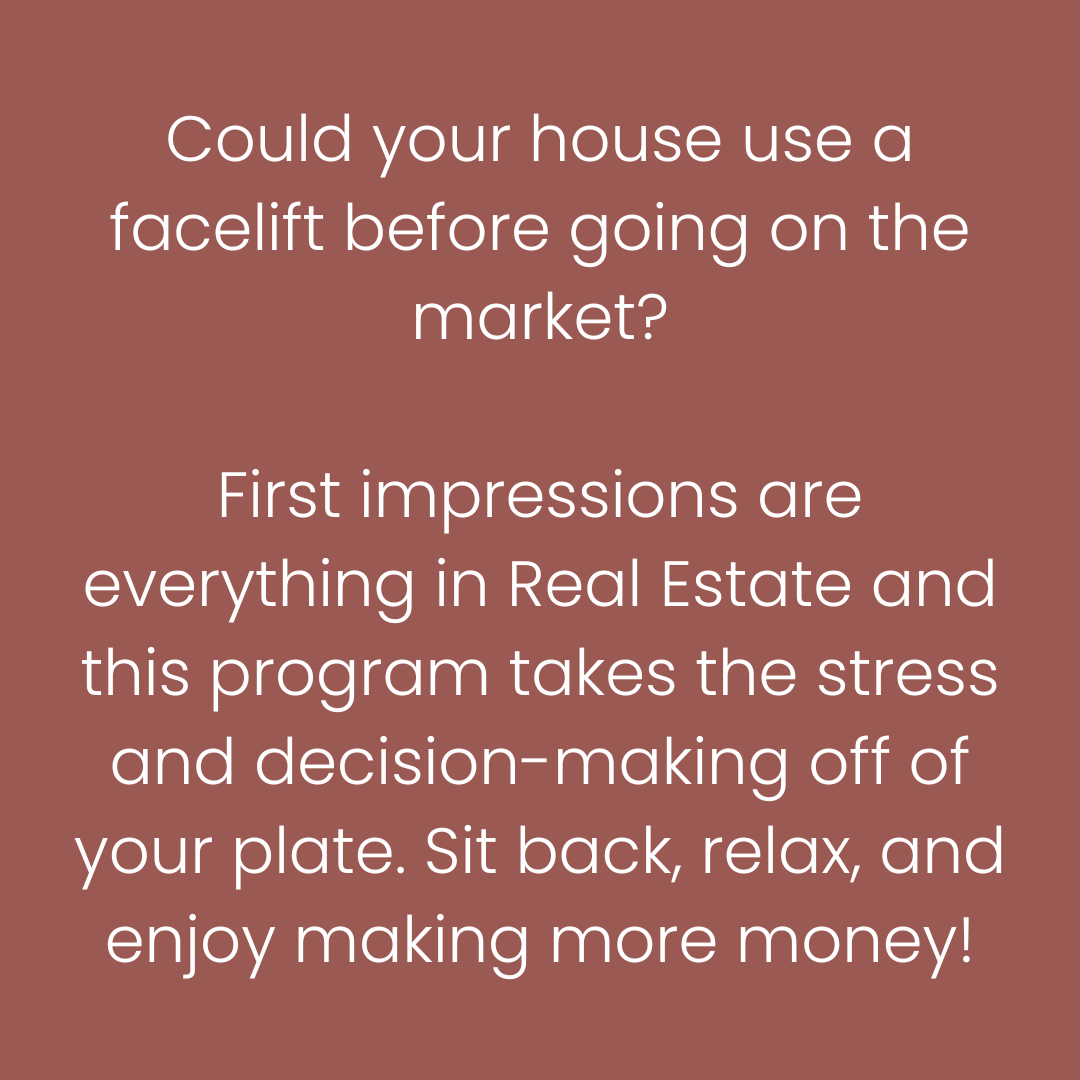 Click the button above for more information about each program, and let us know which program would benefit your Real Estate needs.
We wanted to make easy-to-understand programs for each type of Real Estate experience. There are so many different reasons people buy and sell Real Estate, and we wanted to design custom programs to ensure you have all the resources and information you need to make better decisions to grow your wealth. I will discuss these programs in more detail in future letters, so be on the lookout for more information! For now, take a look and see which program would benefit you, but also see if any of these programs would help any of your friends or family members. We always hear people talk about what they need, and now you have the information that could impact your friends' lives.
Our final objective was to bring back information about where the market is and where it's trending. I am happy to report that we are seeing the market come back in February and into March. Inventory levels are still low, buyers realize the market is not crashing and is just a correction. This is causing many new buyers to jump back into the market, and we see multiple offers on well-priced quality properties. Interestingly this is simultaneously happening as we've also seen interest rates rise from the low 6's to almost 7. The feds announced on Monday that they will need to be more aggressive with interest rates since inflation is still a persistent problem. This could create a more turbulent market towards summer. However, it also provides opportunities for those buyers looking to fix up a property to create additional wealth.
Gary's biggest point is that we can't time the absolute high or low points of the market. If you plan on owning a home for 5-10 years, you are better off buying now, taking advantage of the tax incentives, and benefiting from paying a portion of your mortgage down each month. He also said if you will be in the house for three years or longer, you are better off buying than renting. And when interest rates come back down over the next couple of years, you refinance to create an even better investment. Additionally, higher rates naturally create a smaller pool of buyers, giving serious buyers more options and time to make better decisions. When rates start to come back down, there will be another buying frenzy due to the shortage of homes in Southern California. This is why we are emphasizing our First Time Homebuyer Program. Homeownership is the greatest way to create long-term wealth; this program will get you started.
After hearing all the speakers, we instantly knew we needed a new coach. We happened to have met the perfect person, interviewed with him, and hired him before the weekend was over! Just like that, we drove home four days later refreshed in motivation, with a strong forward-thinking coach on our team and new systems to implement to improve your experience. It was straight out of a movie, and we are so grateful.
Have a fabulous March, and I'll see you next month!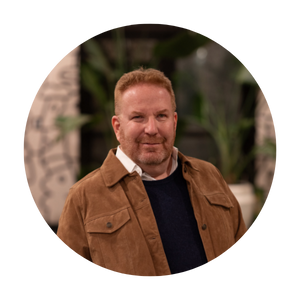 EMail
Markm4results@kw.com
Address
30700 Russell Ranch Rd Suite 200
Westlake Village, CA 91362