Paragraph #1
When it comes to design work and sourcing furniture, we can really make your vision come to life. We say we can do projects of any size and budget and the following story shows that we mean it. We're here to help customers realize their vision and succeed at creating it.
A client recently came in with a great vision for their residence in Boynton Beach, and put our design and sales associate, Gail Bennett to the test. She was able to  help them achieve the dream and keep it within their budget. All in a day's work!
Paragraph #2
Our client had a clear idea of what they wanted for their home. When they visited Sklar Furnishings, they immediately fell in love with many pieces around the showroom. Since they were familiar with us, they were determined to work with us, though they did shop around quite a bit to find ideas that would work for them.
After working out their vision, the client returned with ideas in hand. They discussed their goals and the pieces they saw which spoke to them. Since this is her favorite part of any project, Gail listened closely. Bringing the client's design visions to life is her specialty, for both commercial and residential projects.
Gail worked within their budget and was able to find them pieces they wanted. At Sklar Furnishings we love to say we have good, better, best in their showroom and are able to adjust to anyone's budget to find furnishings for their project.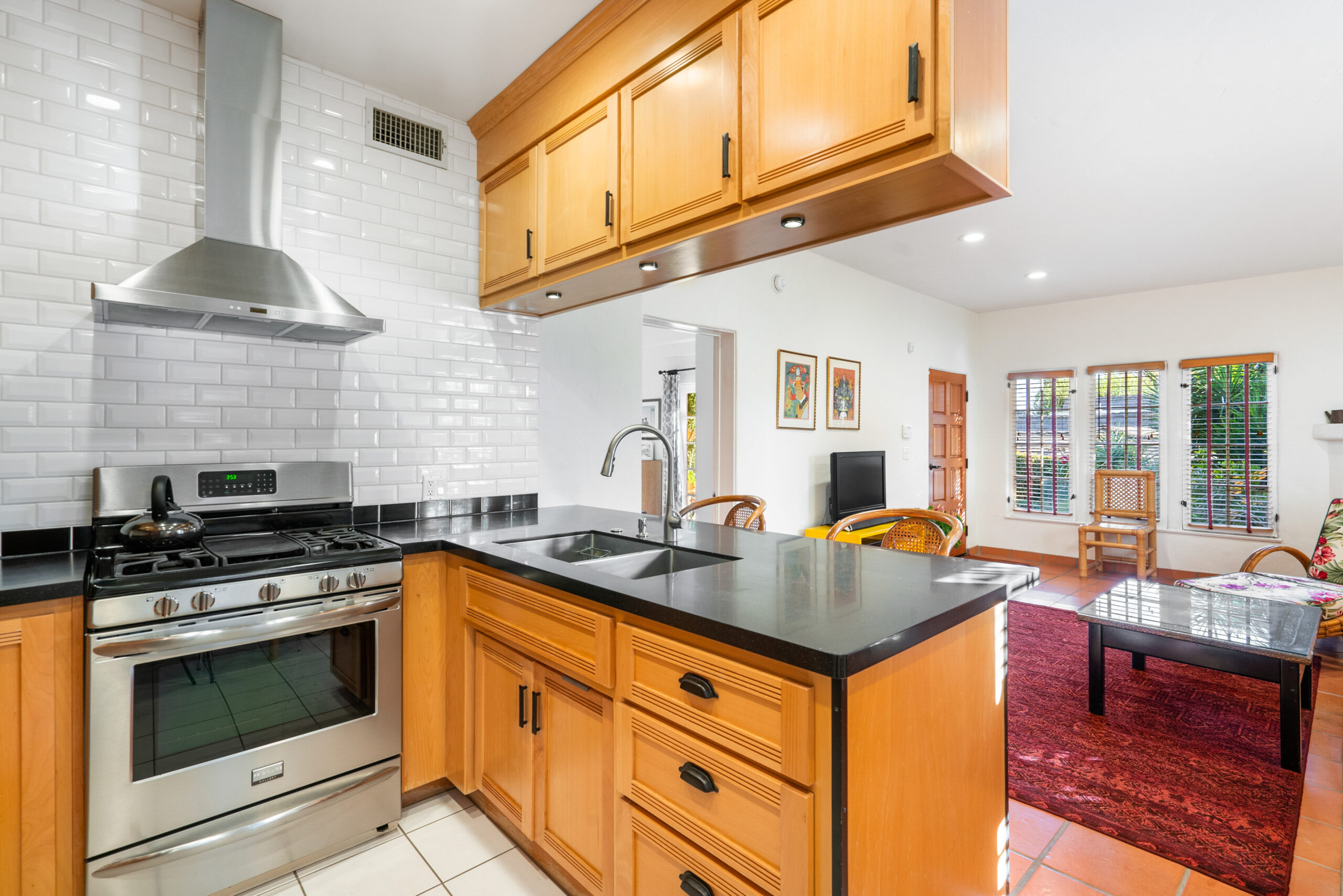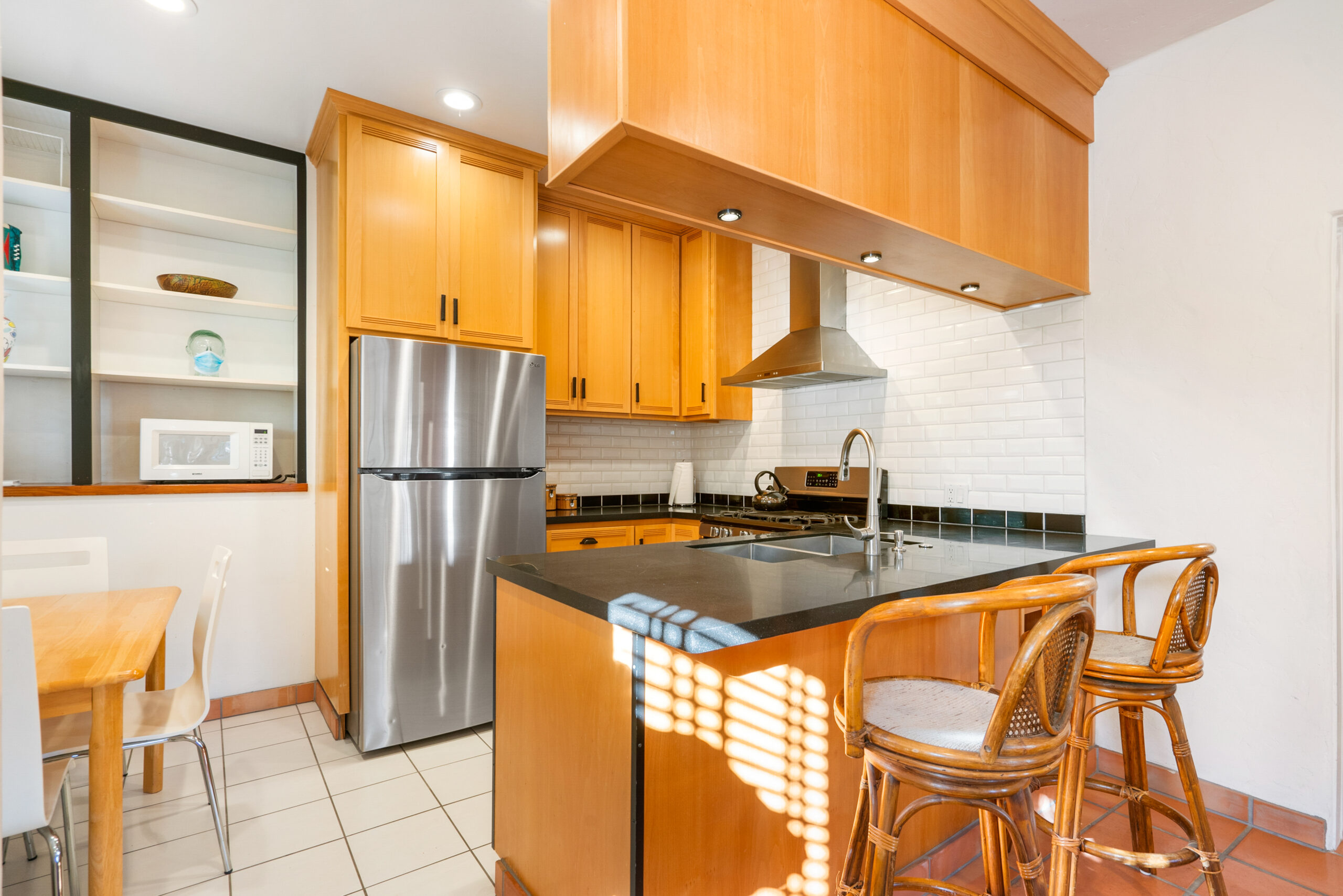 Paragraph #3
The updating of the client's home is still a work in process—they are tackling this like a curation for a much larger final effect. Piece by piece, they're establishing the breathtaking space they had envisioned, and we're helping them find the right pieces. Though it requires patience, the end result will be just what they dreamed of.
Ultimately, home satisfaction comes down to having a space that's comfortable and stylish. We kept to a clean and effective color scheme with the neutral yet warm tones of coastal contemporary. The pieces we've introduced help to keep the client's spacious home open and clean, easy to live in, with the added bonus of being drop dead gorgeous!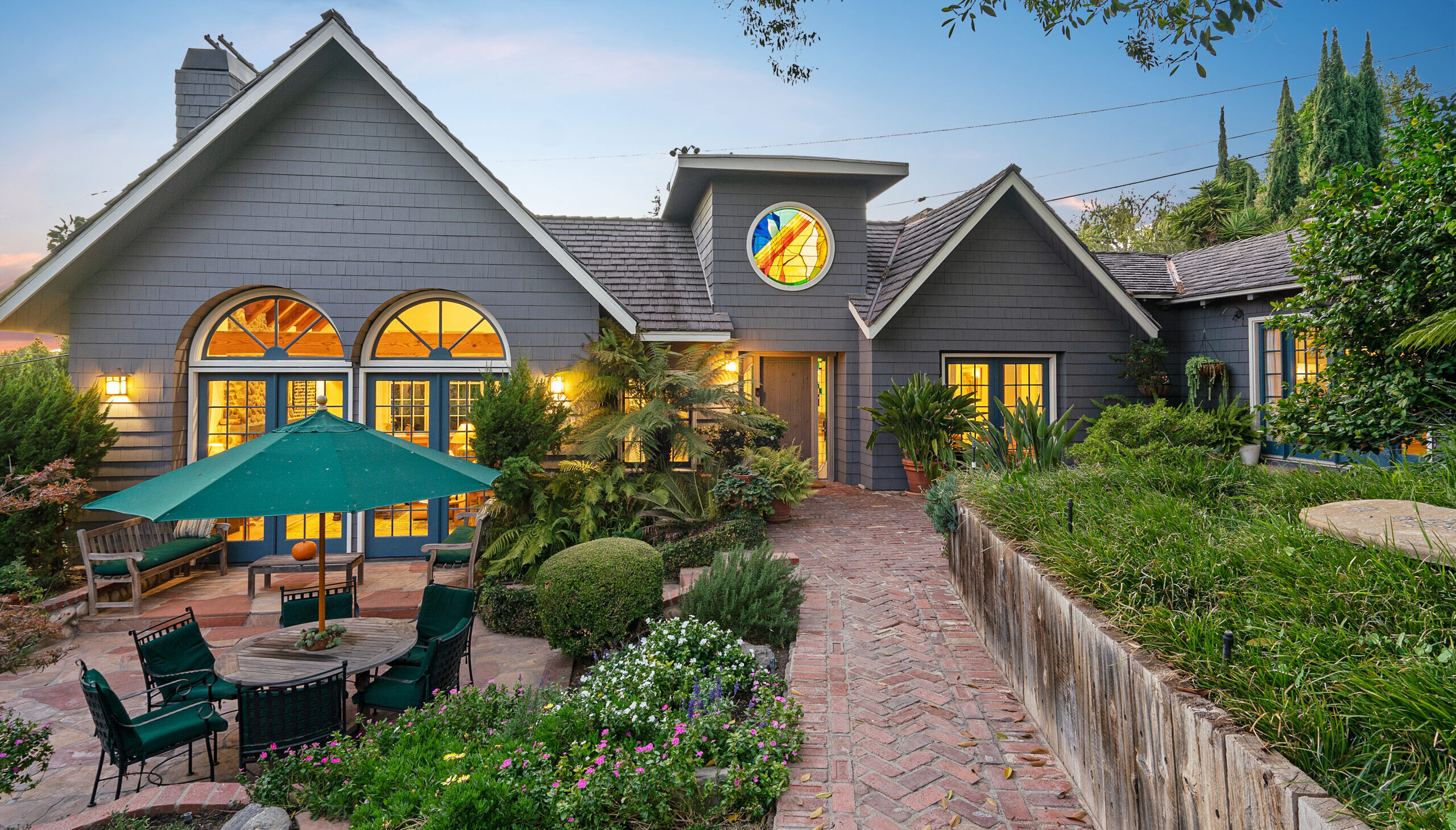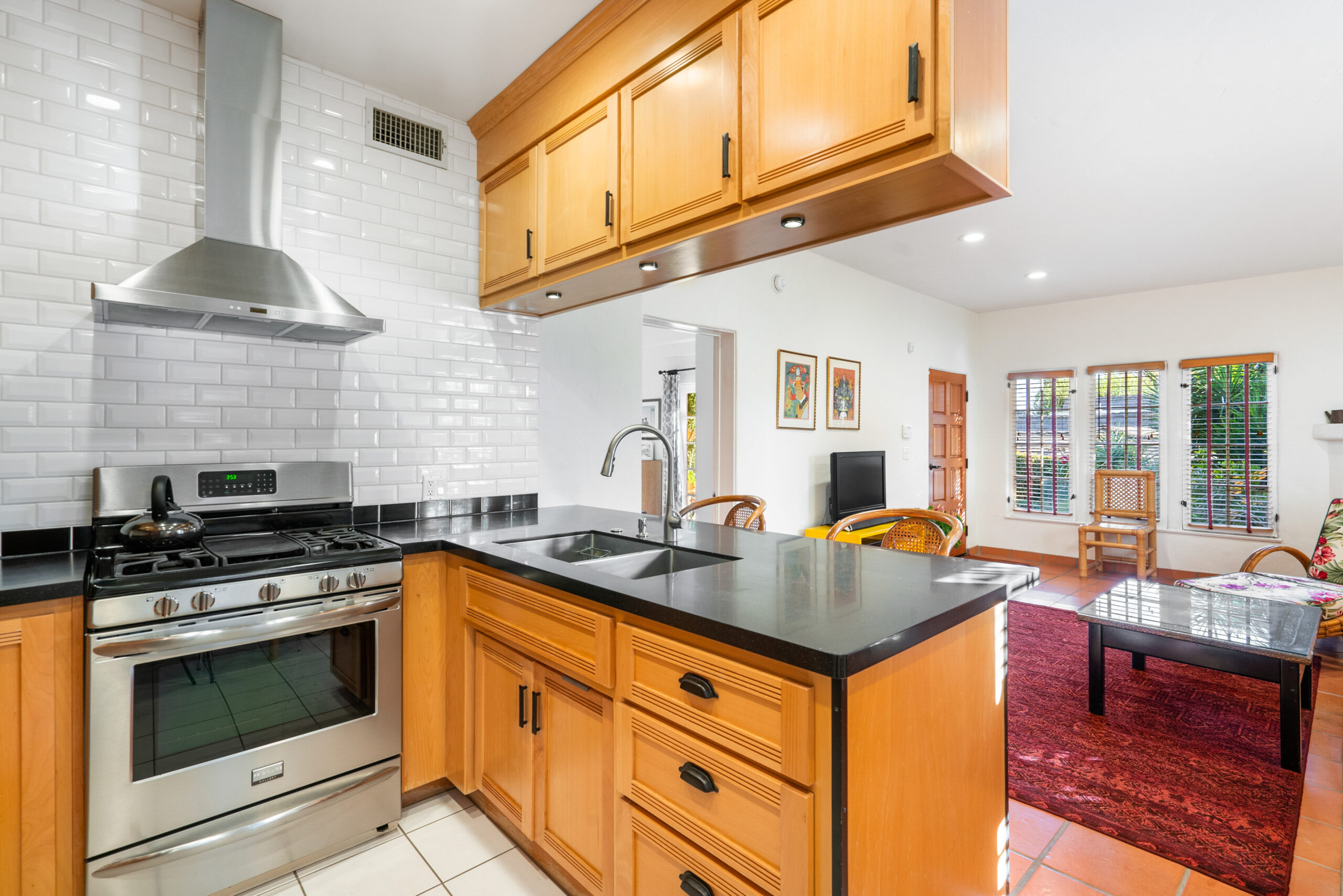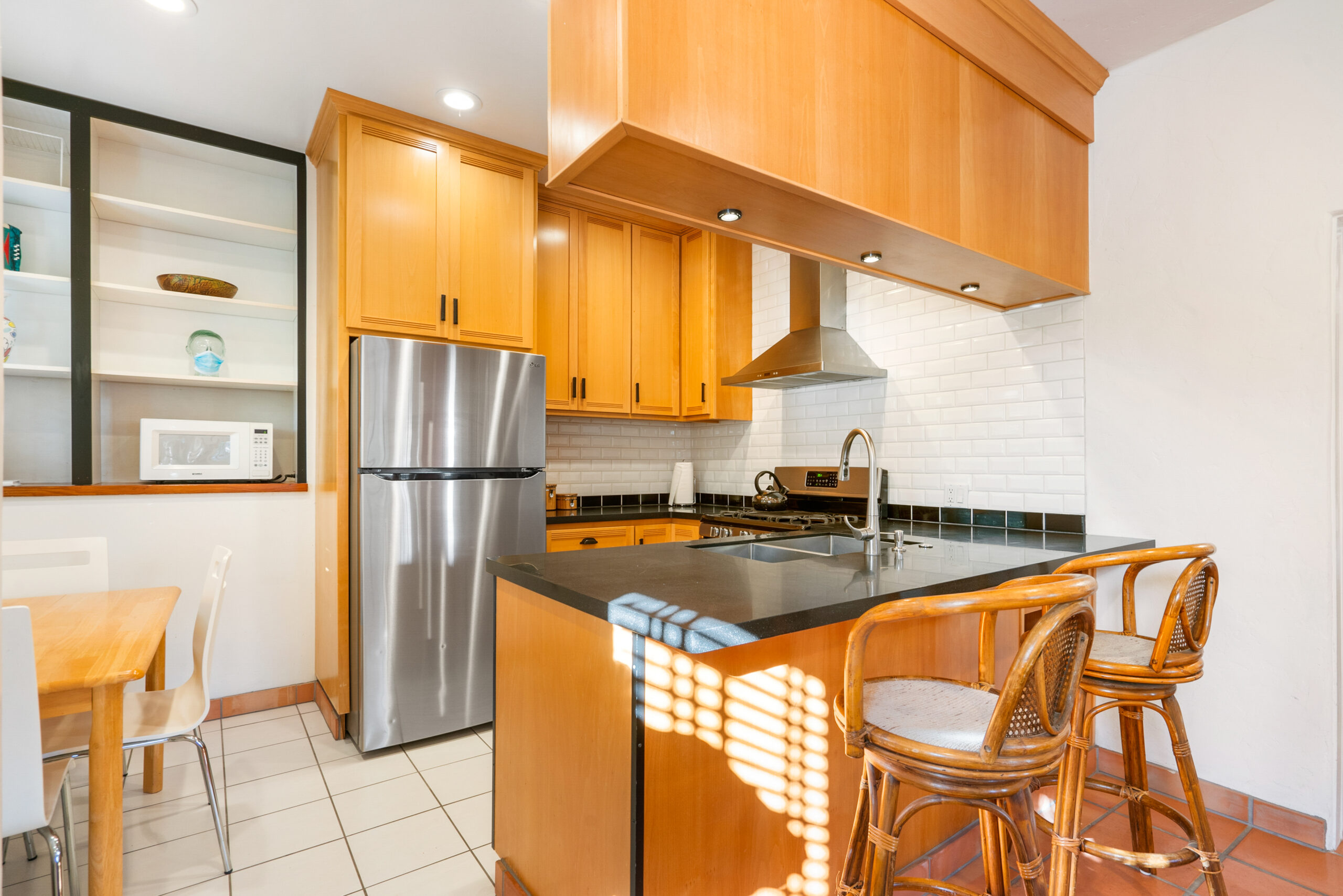 Paragraph #4
Good style and gracious living go hand in hand. We believe that nobody's limitations for the size of their project or budget should interfere with their vision for their home. That's why our associates don't hesitate to put our expertise to work for all projects.
Style's what we do, and we want to bring it to as many people as we can. Got a project in mind that could use professional and personal touch? Don't hesitate to reach out!